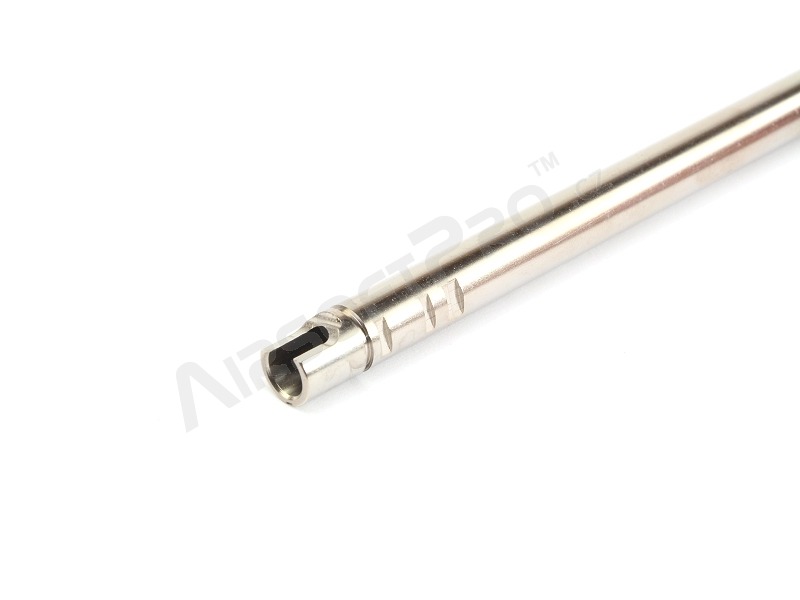 Precision inner barrel 6,01 WE GBB M4/HK416 370mm [RA-Tech]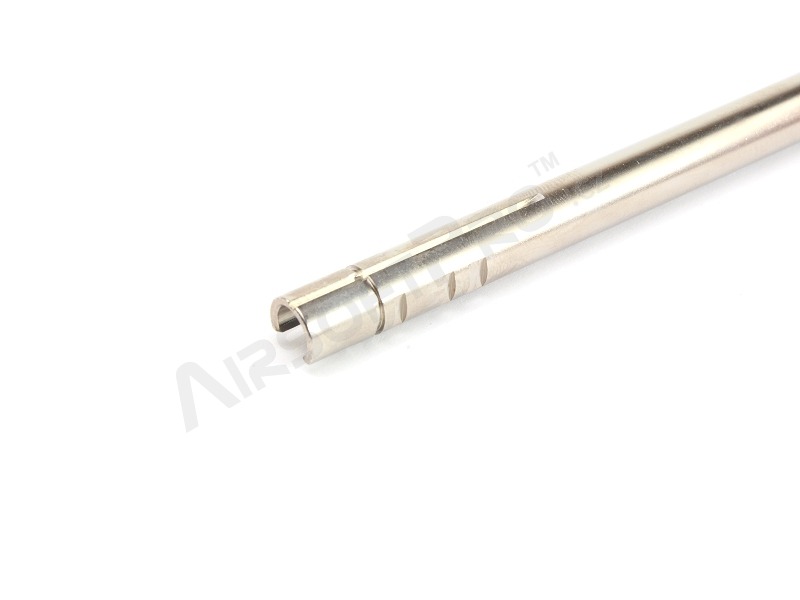 Precision inner barrel 6,01 WE GBB M4/HK416 370mm [RA-Tech]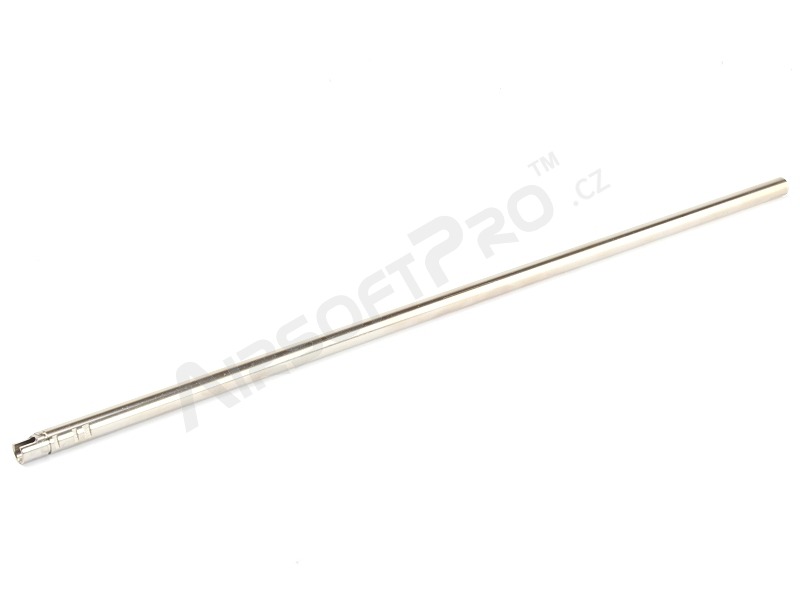 Precision inner barrel 6,01 WE GBB M4/HK416 370mm [RA-Tech]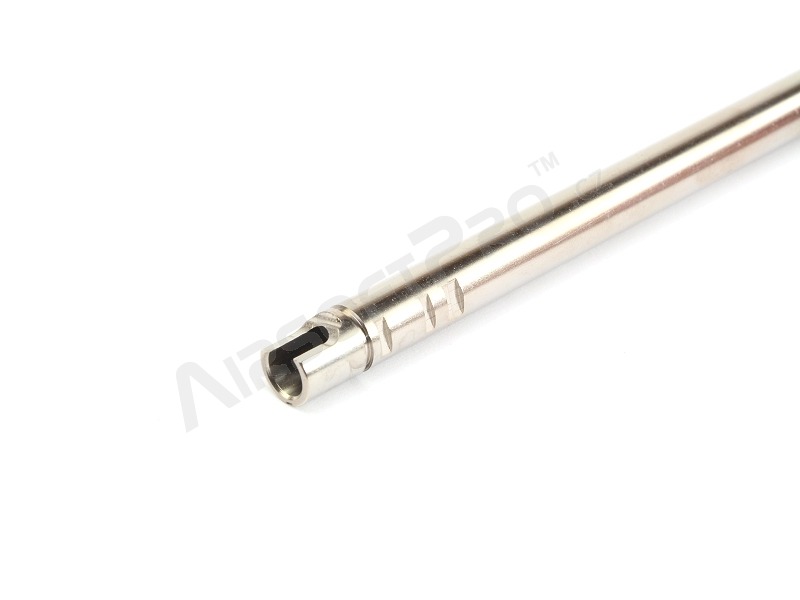 Precision inner barrel 6,01 WE GBB M4/HK416 370mm [RA-Tech]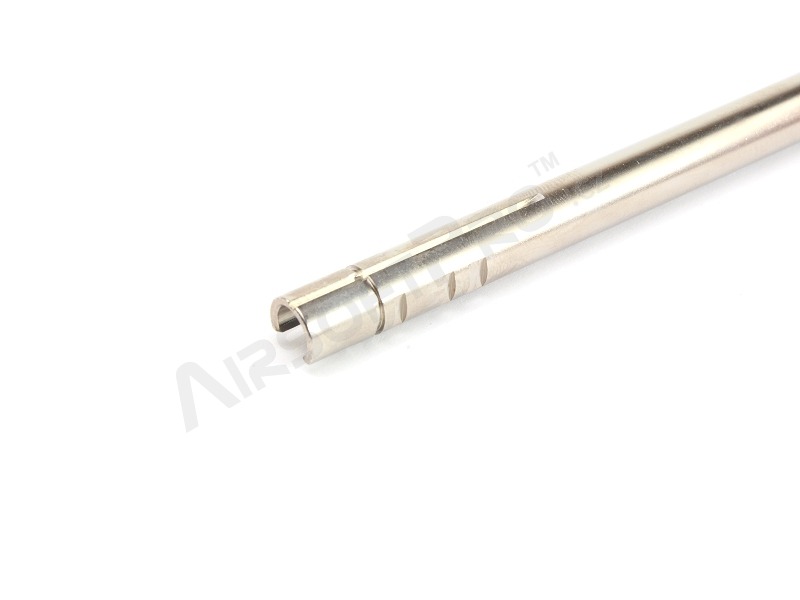 Precision inner barrel 6,01 WE GBB M4/HK416 370mm [RA-Tech]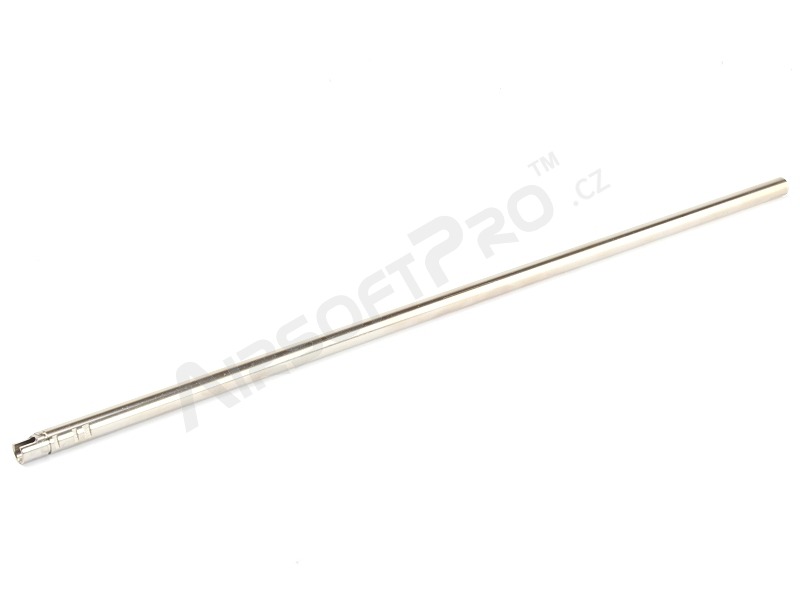 Precision inner barrel 6,01 WE GBB M4/HK416 370mm [RA-Tech]
Description
Stainless steel Precision 370mm inner barrel from RA-Tech with a perfect inner surface. With an internal diameter of 6,01mm, a minimum air is flowing around the BB (higher pressure in the barrel) so you get a higher muzzle velocity and accuracy.
The barrel is made for WE GBB M4 / G39K / G39RAS / M4-A1 / M4-RIS / SCAR(L) and AEG.
The small diameter of 6,01mm requires the use of high quality BBs to avoid the jamming of the BBs in the barrel.
---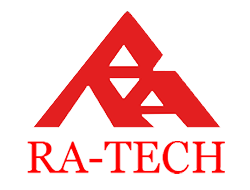 RA-TECH
was established in 1995. It was original established as supplier for RA-TEC Survival Game Team (IPSC). After twice of expansion and relocation, it is now located at Hualien City, Taiwan. From 2002, RA-TECH started to promote its own products with its design focus primary to meet customer's expectation and demands. RA-TECH focuses on quality upgrade parts, accessories and conversion sets mainly for GBB.
100%
Rated by 2 customers
CUSTOMER REVIEWS (1)