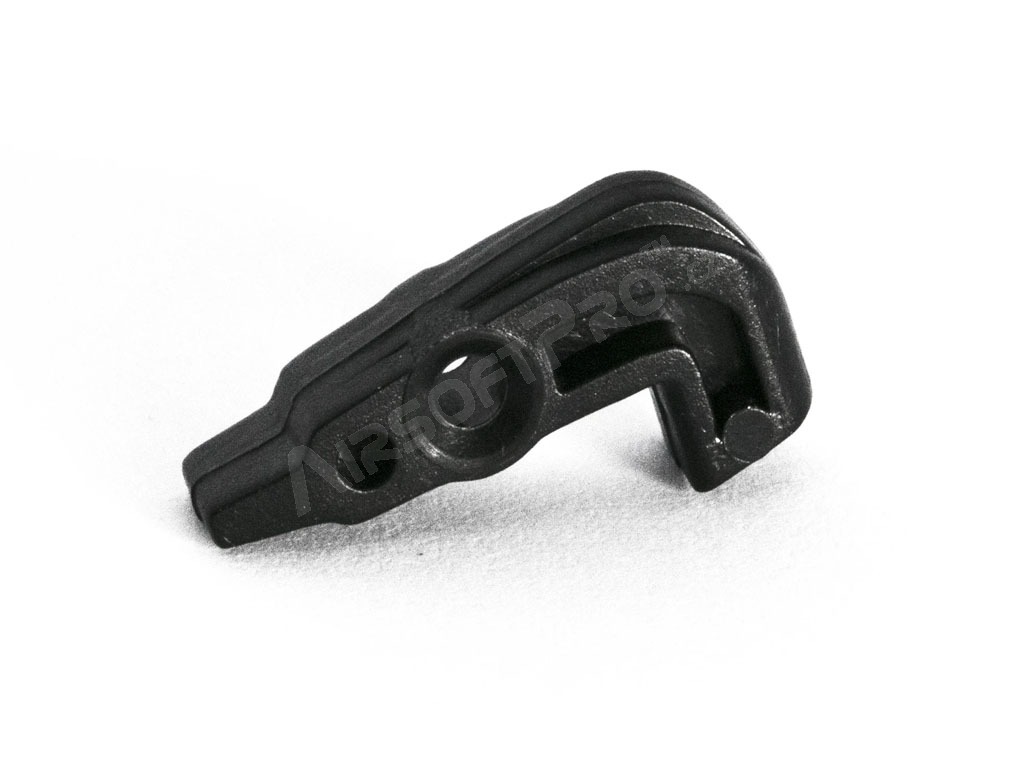 ARA Advanced R-HOP ARM for M4 Prowin chambers [Airtech Studios]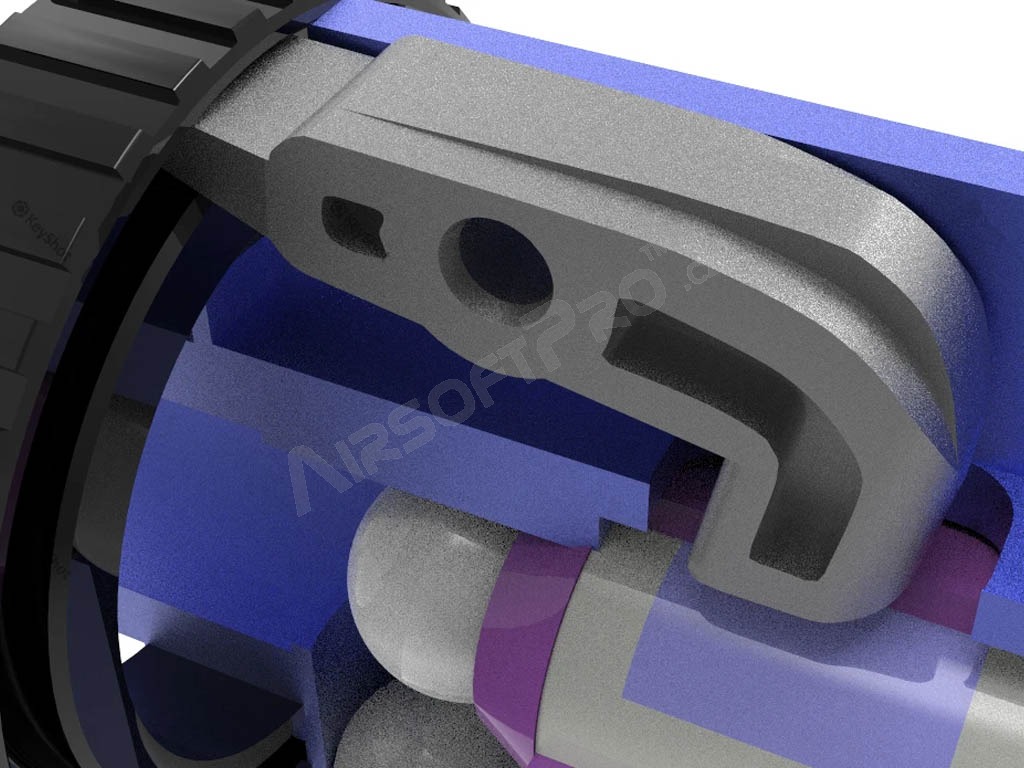 ARA Advanced R-HOP ARM for M4 Prowin chambers [Airtech Studios]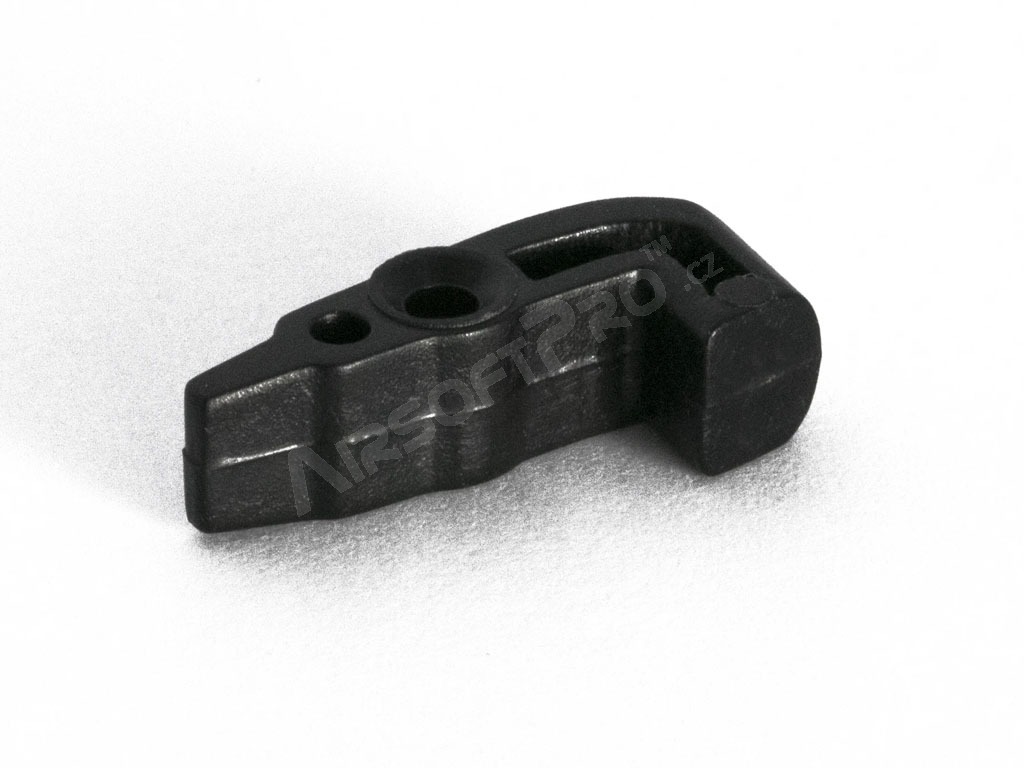 ARA Advanced R-HOP ARM for M4 Prowin chambers [Airtech Studios]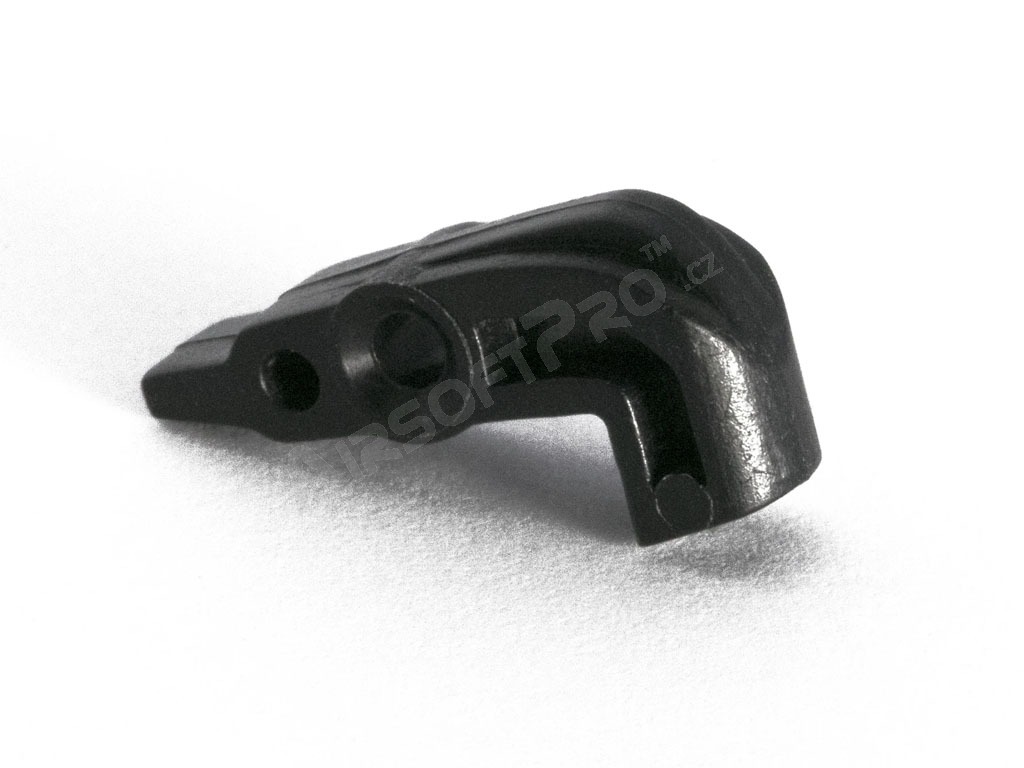 ARA Advanced R-HOP ARM for M4 Prowin chambers [Airtech Studios]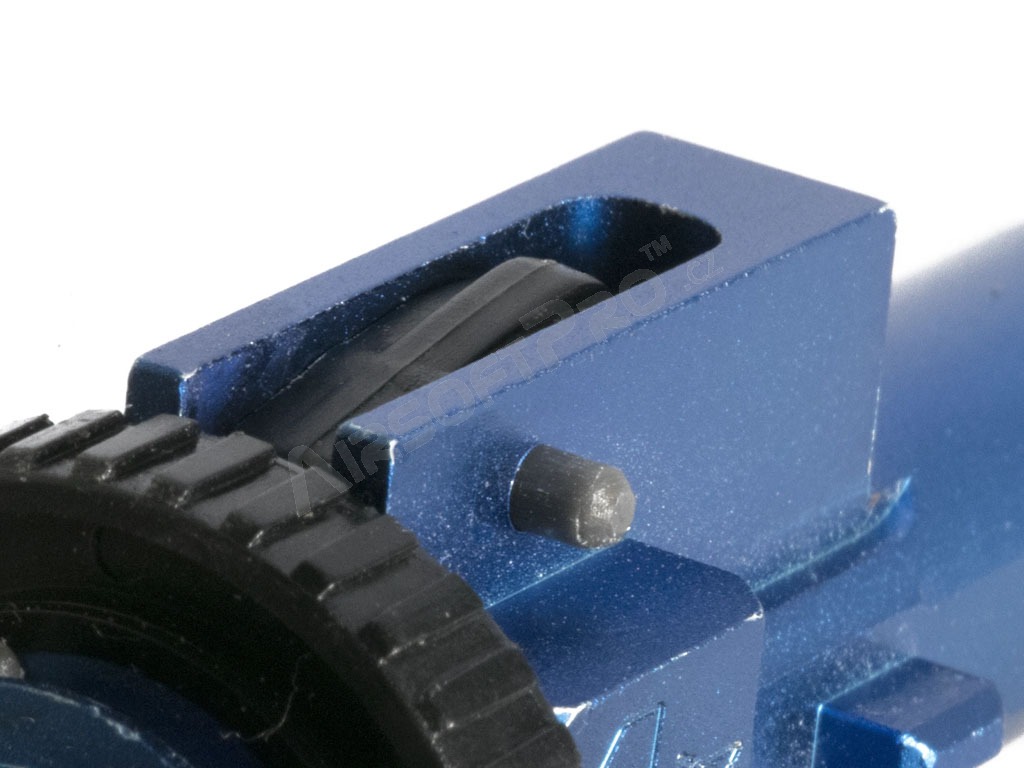 ARA Advanced R-HOP ARM for M4 Prowin chambers [Airtech Studios]
ARA Advanced R-HOP ARM for M4 Prowin chambers [Airtech Studios]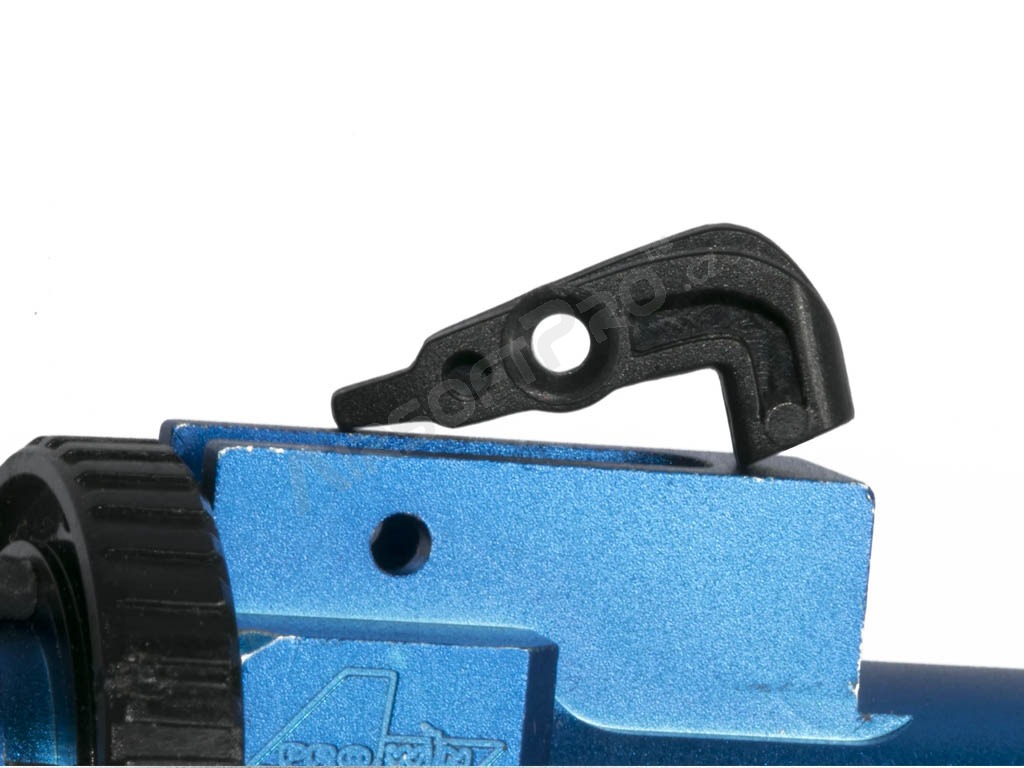 ARA Advanced R-HOP ARM for M4 Prowin chambers [Airtech Studios]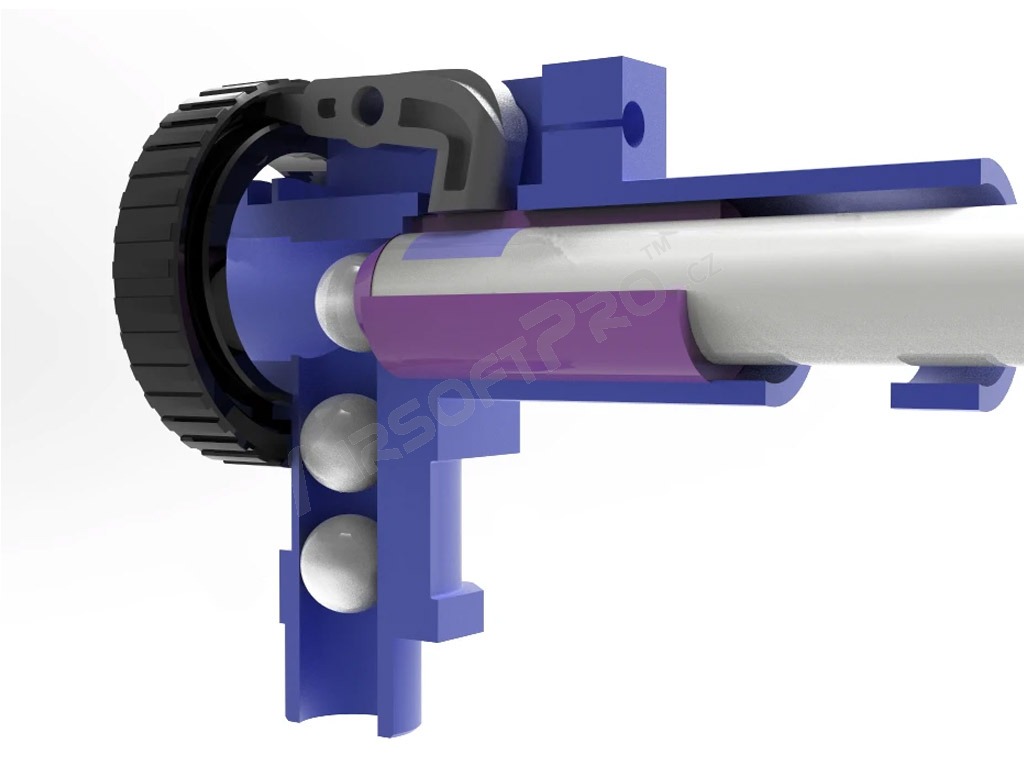 ARA Advanced R-HOP ARM for M4 Prowin chambers [Airtech Studios]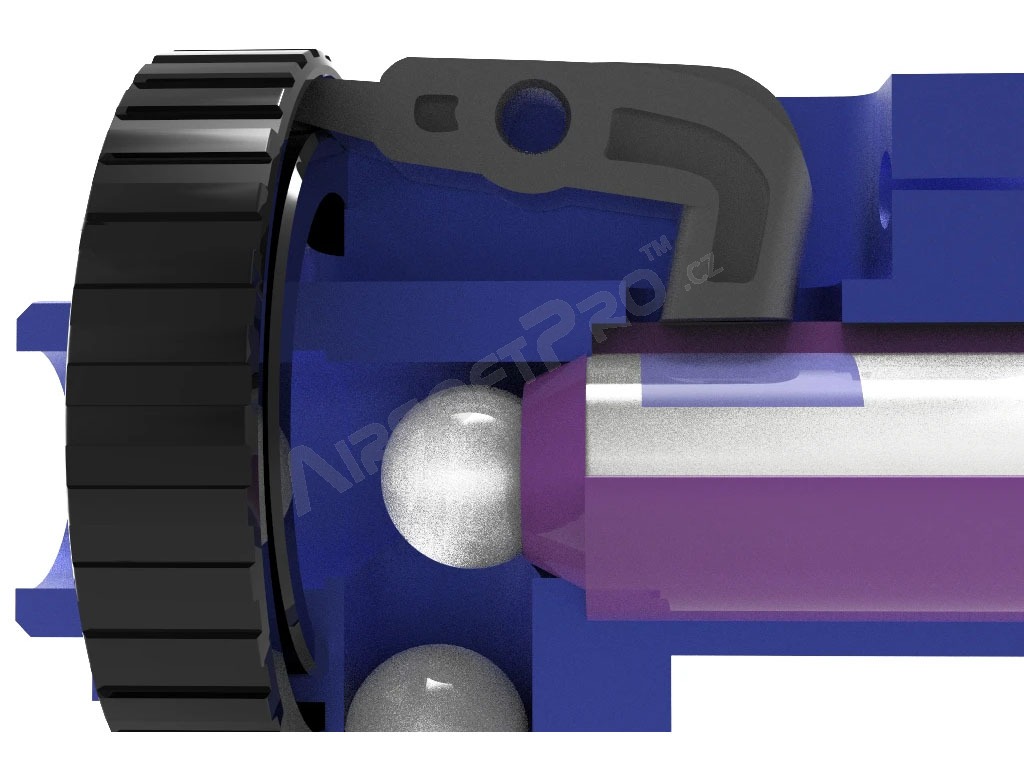 ARA Advanced R-HOP ARM for M4 Prowin chambers [Airtech Studios]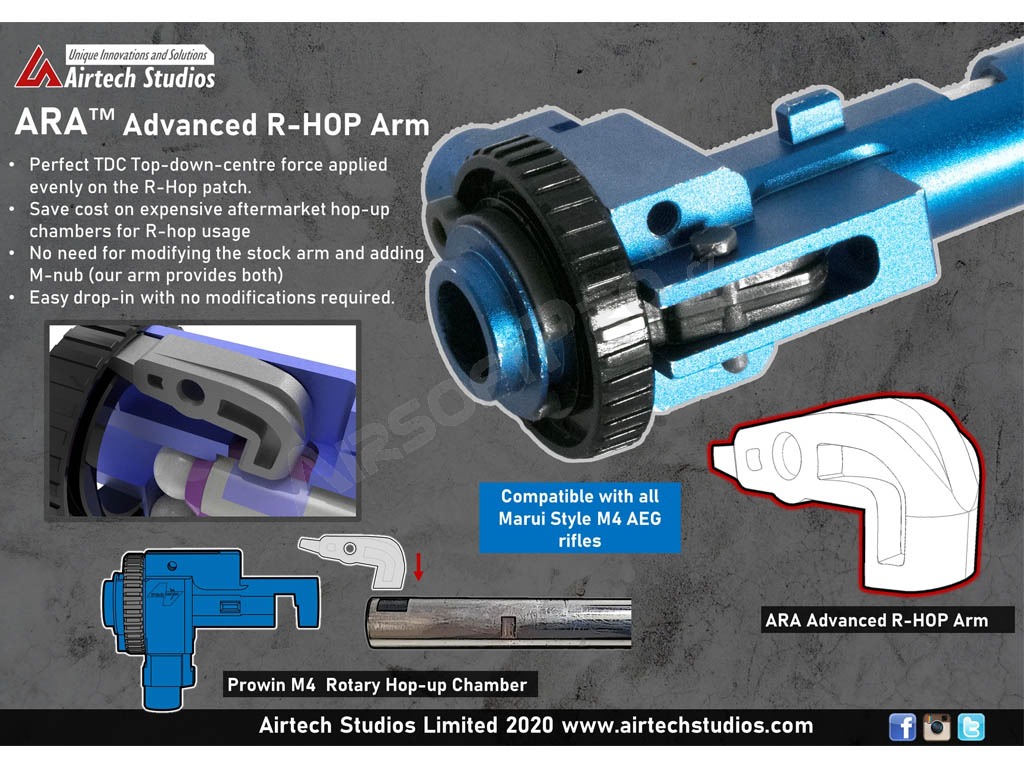 ARA Advanced R-HOP ARM for M4 Prowin chambers [Airtech Studios]
ARA Advanced R-HOP ARM for M4 Prowin chambers
Availability
> 10 pieces ready to ship
Description
Thinking of installing a R-hop set-up to your RIF? Instead of modifying your stock ARM by cutting /sanding which may run the risk of an unbalanced force pressing on the R-hop patch - our R-HOP arm is designed to be a drop-in upgrade to mitigate the risk to give a perfect, even forced pressure.
FEATURES
Save cost on expensive aftermarket hop-up chambers for R-hop usage
No need for modifying the stock arm and adding M-nub (our arm provides both)
Easy drop-in with no modifications required.
Made from tough fiber polymer injected plastic
For R-hop to function perfectly, the patch, arm, and barrel is only one part of accuracy, using high-quality ammo, a good compression system, Inner barrel stabilization and keeping the barrel clean are also important parts of the total ultimate accuracy equation.
The arm is designed for Prowin M4 hop-up chamber.
---
WHAT IS R-HOP?

R-Hop is a popular modification in the Airsoft market in which a high-density rubber patch is installed in the hop-up window and then polished flat on the inside of the barrel to ensure perfect fitment. R-Hop improves the consistency of each consecutive shot, improves peak backspin and air seal, and provides the user with higher tolerances to imperfections in the projectile. All of these features combine to offer the Airsofter a higher-performing Airsoft weapon.
---

Founded in 2015, Airtech Studios is led by a team of enthusiastic airsofters who have spent many years playing and modifying Airsoft guns for improvements and efficiency. Airtech Studios brings together a passionate, dynamic team of game changers who are constantly on the look out for useful upgrade options to the Airsoft community. Headquartered in Hong Kong, we bring a team of product designers from New York and the United Kingdom to bring more exciting upgrade parts to the sport.