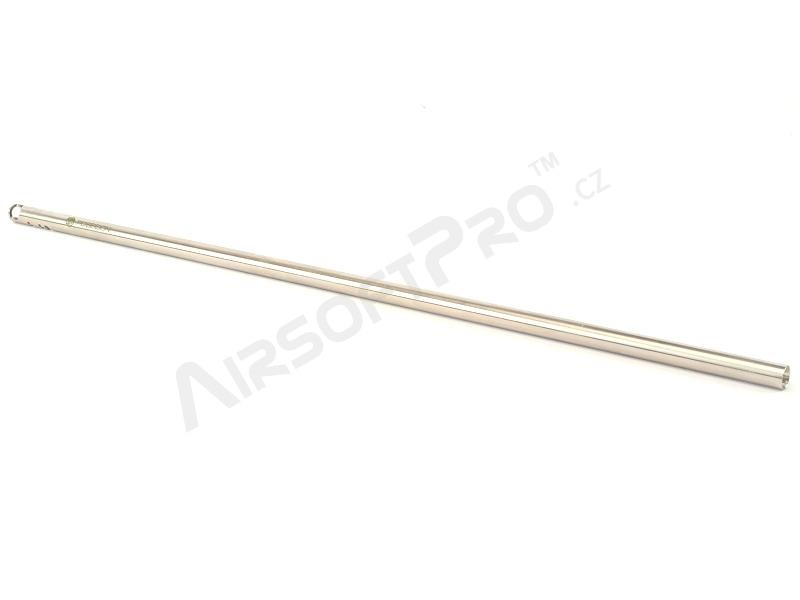 Air Cushion 6,05mm nickel coated inner barrel (229mm) [Poseidon]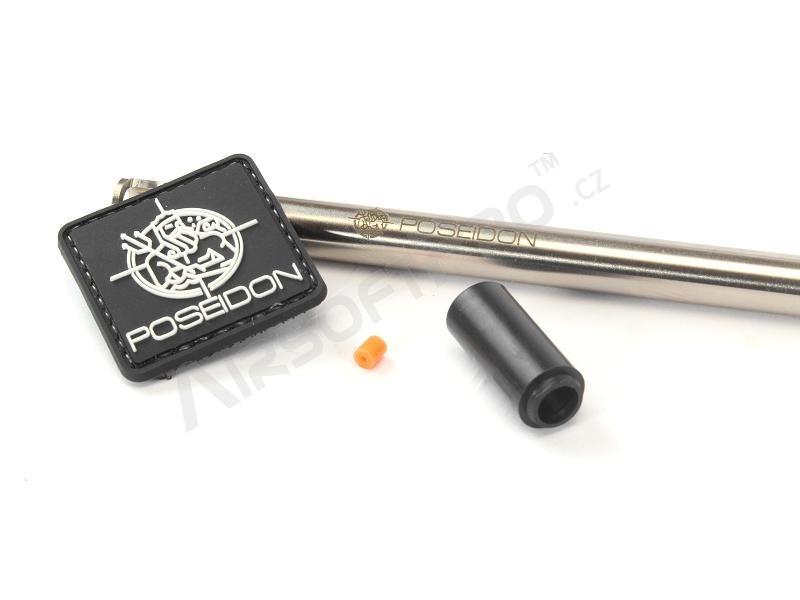 Air Cushion 6,05mm nickel coated inner barrel (229mm) [Poseidon]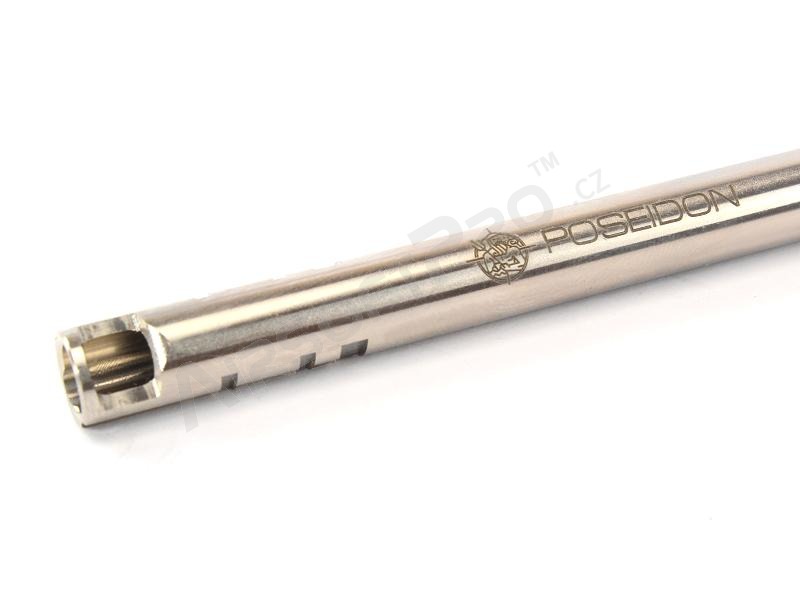 Air Cushion 6,05mm nickel coated inner barrel (229mm) [Poseidon]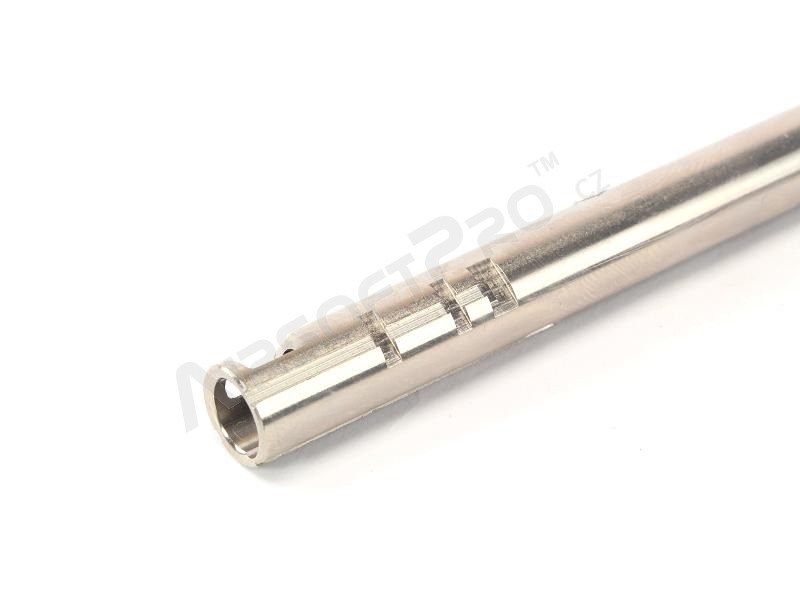 Air Cushion 6,05mm nickel coated inner barrel (229mm) [Poseidon]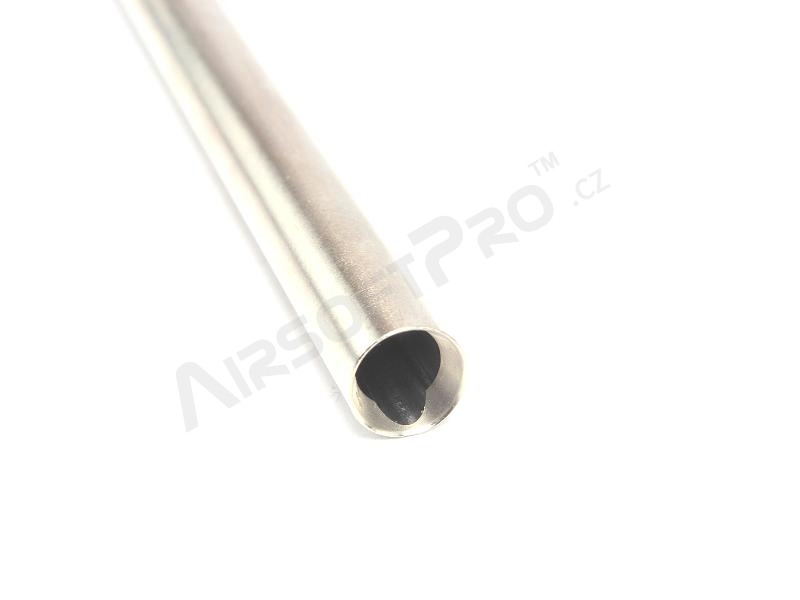 Air Cushion 6,05mm nickel coated inner barrel (229mm) [Poseidon]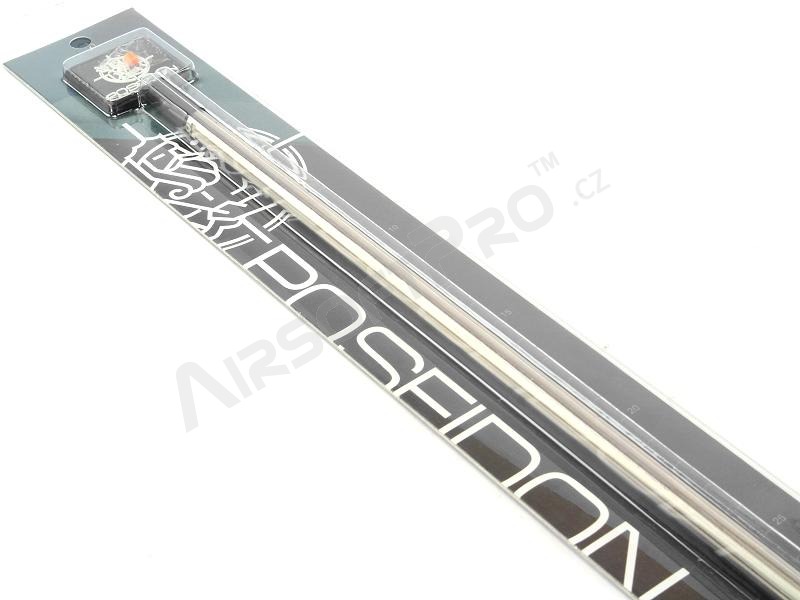 Air Cushion 6,05mm nickel coated inner barrel (229mm) [Poseidon]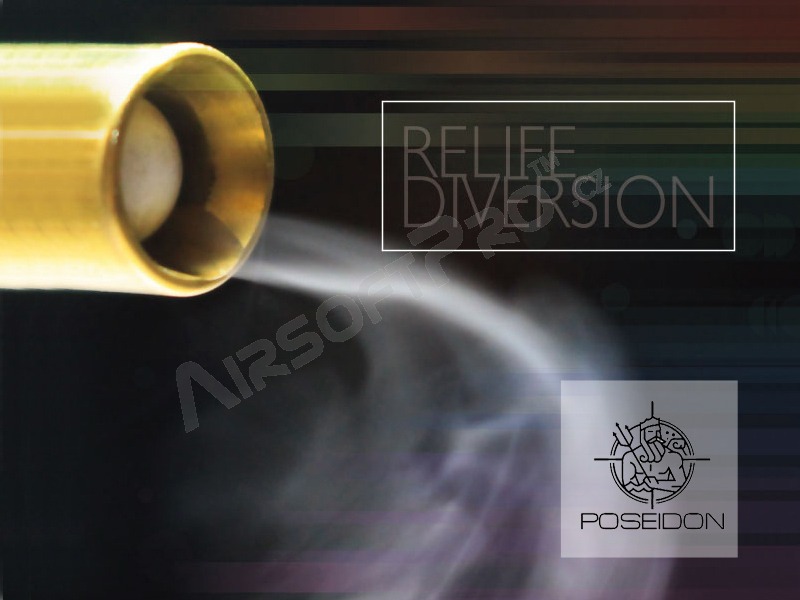 Air Cushion 6,05mm nickel coated inner barrel (229mm) [Poseidon]
Description
The all new Poseidon Air Cushion Barrel features a new patent design with a unique Air Track Inner Bore design that creates an optimal air cushion around the BB, allowing BB to go through the barrel in a higher speed and more consistently. Combined with Air Relief Divergence feature that diverts the air turbulence that is created at the moment the BB exits the barrel. These technologies combine to provide optimal flight and trajectory, ensuring unrivaled range and accuracy. Designed specifically for high performance airsoft guns and serious performance oriented airsoft players who demand the best.
Compatible with AEG
Designed for High Performance Airsoft Guns
Air Relief Divergence Technology minimizes air turbulence when BB exits the barrel
Patented Air Cushion Technology with extreme Accuracy and Range
Precision CNC Machined Copper Manganese Alloy & Coating Nickel
Packing include also HopUp bucking.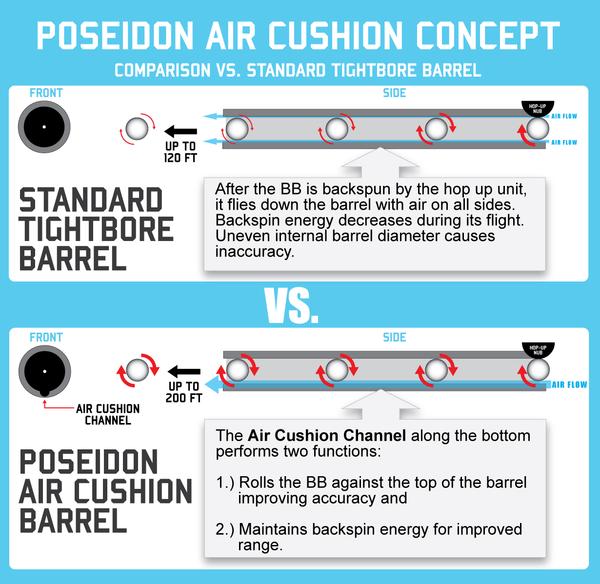 ---