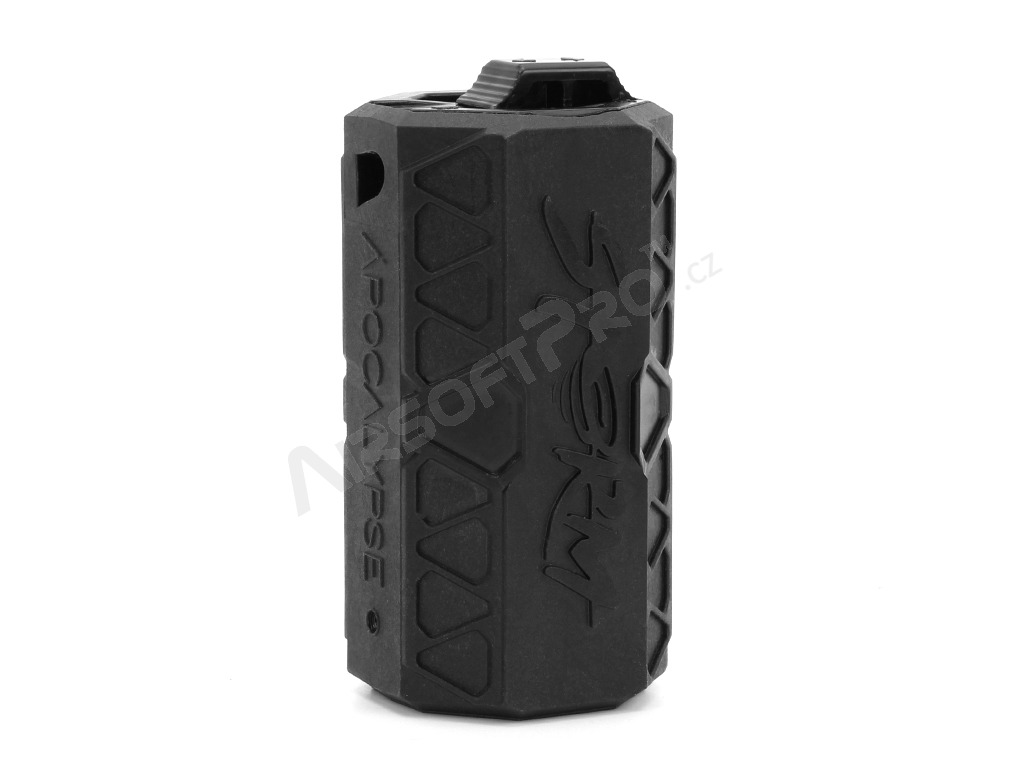 155 BBs Storm Apocalypse Grenade - black [ASG]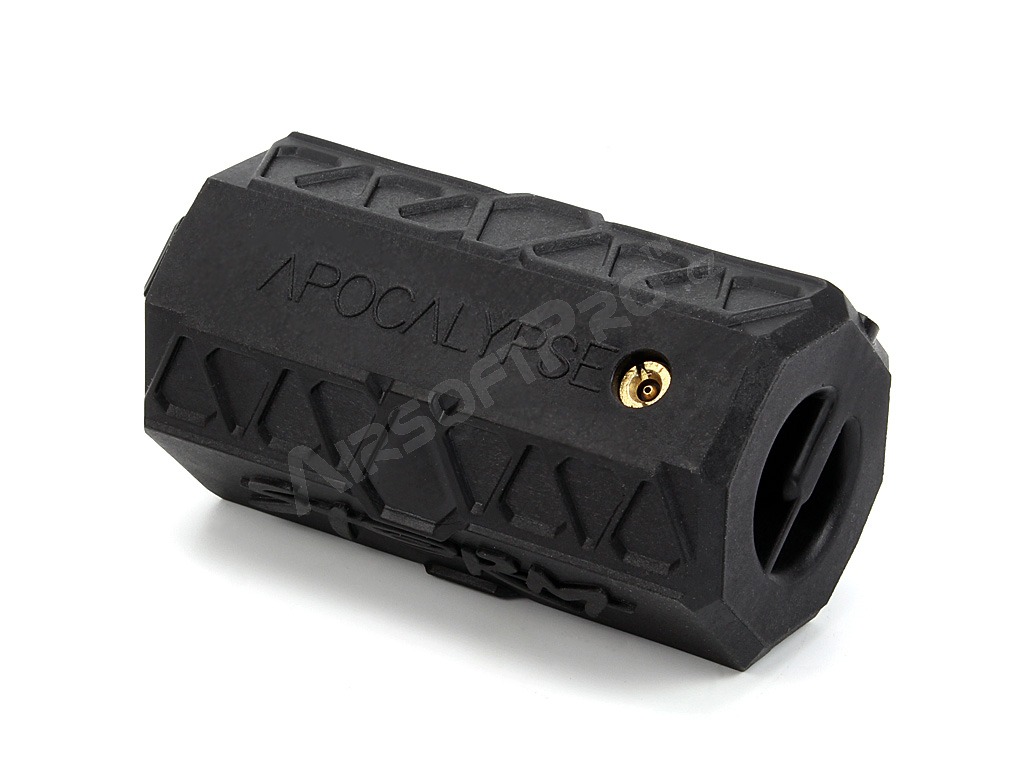 155 BBs Storm Apocalypse Grenade - black [ASG]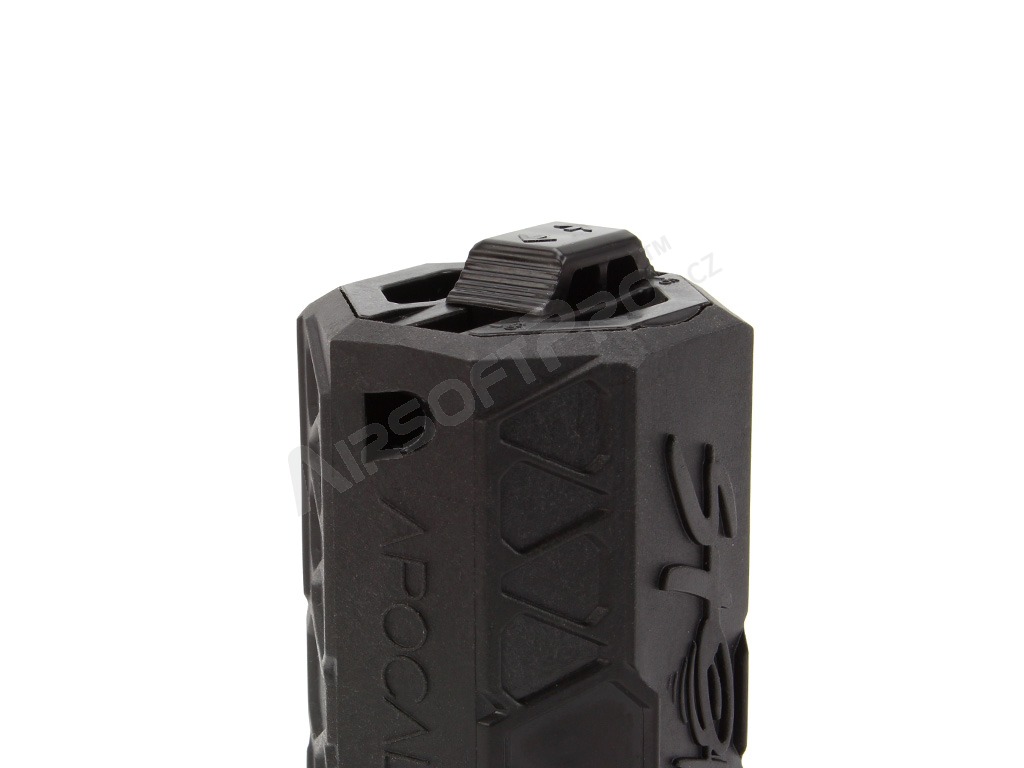 155 BBs Storm Apocalypse Grenade - black [ASG]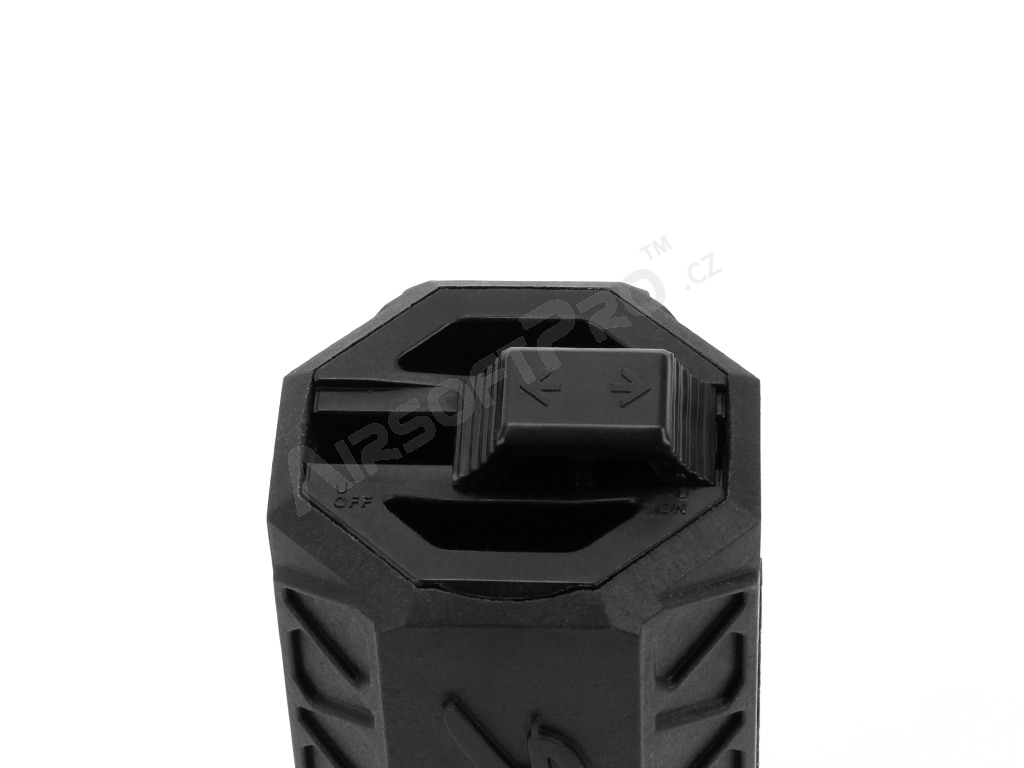 155 BBs Storm Apocalypse Grenade - black [ASG]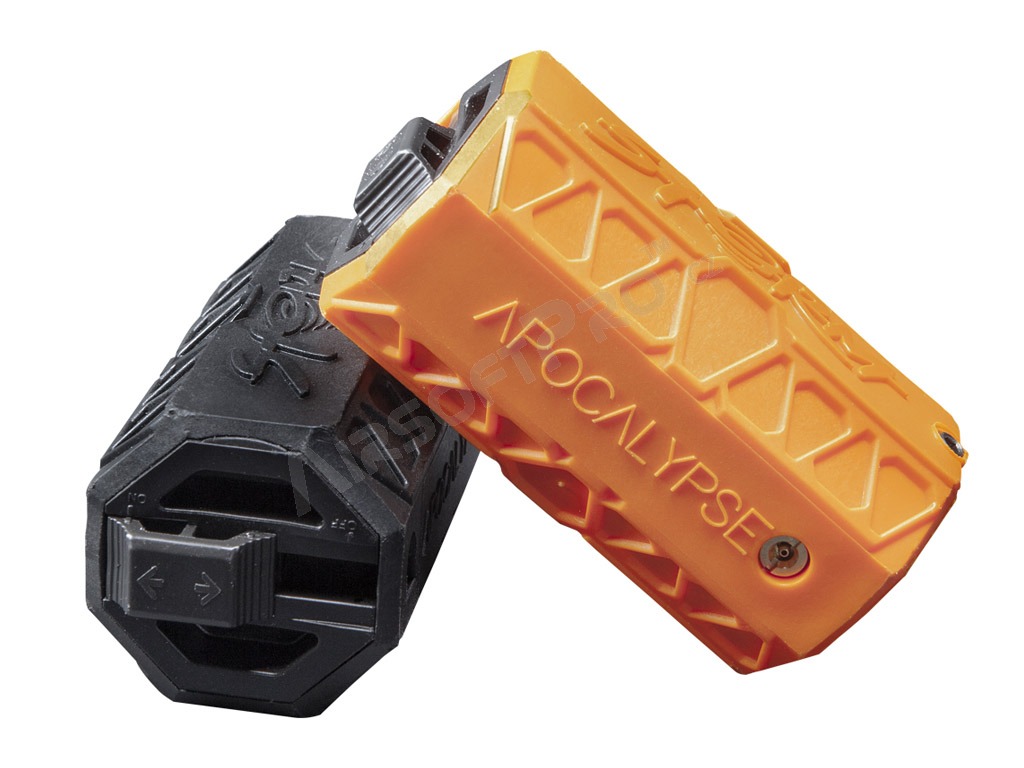 155 BBs Storm Apocalypse Grenade - black [ASG]
155 BBs Storm Apocalypse Grenade - black
Availability
> 5 pieces ready to ship
Description
The STORM APOCALYPSE is a high quality re-usable gas powered impact grenade, after use it can be reloaded and reused again and again – eliminating the need for expensive and dangerous pyrotechnic grenades.
While retaining the same 'spin and burst' features of the original, the new STORM APOCALYPSE discharges its payload of 155 6mm BBs even faster and with an even greater spread ensuring even more in game effectiveness.
STORM APOCALYPSE have a slimmer profile than its predecessor and now you will be able to fit each STORM APOCALYPSE grenade in a standard 'M4 magazine' style pouch with ease. This slimline fit means you can now carry even more STORM APOCALYPSE grenades into your airsoft battles and the newly designed arming system dispenses with the safety pin, which can be lost in the heat of action, and replaces it with a new primer system which allows for a smoother 'snag free' profile.
What's more, the rugged impact resistant polymer casing is now formed as a single piece shell for increased gas pressure and extended durability. ASG also improved the sensitively of the device to ensure that the STORM APOCALYPSE will 'detonate' even on soft surfaces such as carpet or grass, making it ideal for all sorts of indoor and outdoor airsoft fields and arenas – don't worry though, the new safety catch feature means that it will only activate when you want it to by moving the safety switch from OFF to ON mode
SPECIFICATION
Mag. Capacity: 155 Rounds
Velocity: 67 ms / 220 FPS
Weight: 160 gr / lb
Energy: 0,45 J
---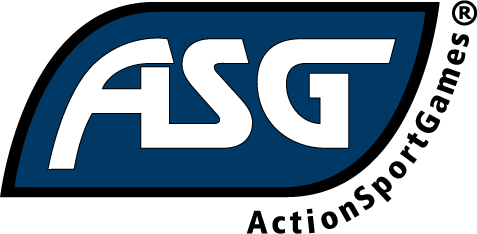 ActionSportGames (ASG)
is a worldwide leader in the business of replica firearms and accessories manufacturing – including Airsoft guns, Airguns, CO2 guns and firearms replicas. They specialize in 1:1 scale replica guns and accessories for fun, action, sports, entertainment and collection. Their assortment consists mainly of licensed models and exclusive subbrands of ActionSportGames® A/S. One of ASGs goals is to become the preferred supplier in the firearms replica business through worldwide license agreements, quality brands and premium service – before, during and after sales. Cooperation with CZ of the Czech Republic is a good example of how successful such a partnership can be, since most of CZs production firearms are now represented as both Airsoft guns and Airguns.