Maintenance oil for wooden gunstock (50 ml)
Description
Maintenance oil for the final surface treatment, which protects and highlights wood pattern. Thanks to this, the stock also acquires a characteristic fragrance. The oil is suitable for all wooden stocks, grips, accessories etc. (without lacquer finish).
The advantage of the maintenance oil is the simplicity of repair and application. If the gun stock is scratched, use sandpaper with roughness of 180p to grind damaged places along the wood fibers. Then apply treating oil H-GG® to damaged places with microfiber cloth. Keep the oil applied for 10 minutes and then wipe off the remains from the gun stock. The oil is absorbed into the structure of the wood and the repair isn't visible - your gun stock is now just like the new one.
Damage to a lacquered stock means laborious grinding of almost the entire stock (depending on the extent of the damage), new lacquering, drying ... With maintenance oil, you can handle repairs easily and by yourself.
Protection of wooden parts of the gun (moisture, running water)
Highlight a wood pattern
Simple application
Easy fixes
Possibility of repeated use
---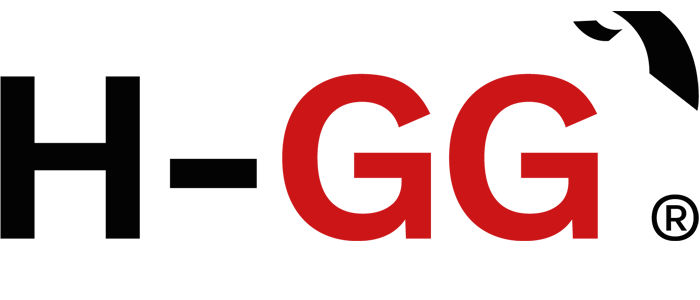 H-GG is engaged in the serial production of rifle stocks, hand grips and other accessories for weapon manufacturers.
Their products are made of prime exotic wood Circassian walnut burl. H-GG is synonymous with maximum precision and accuracy from the start of machining as well as grinding with various techniques at a later stage. Before the final surface treatment, the products are laser engraved with selected patterns that work as an aesthetic and ergonomic element on the gun handle. Then all is treated with oil or varnish impregnation that protects and highlights the wood pattern.