Tactical goggle X800 Platinum (X800I) black - clear
Description
Compatible with all types of helmets, the X800 goggle is fitted with an easy-to-change panoramic lens. It has a unique ventilation system guaranteeing excellent fogging resistance.
CHARACTERISTICS
Ballistic lens 3.0 mm
Optical insert on option
Panoramic field of vision
Reinforced anti-fog coating
Compatible with helmet wearers
Ultra-ventilated frame
Wide adjustable 35 mm strap
Ultra-comfortable, ultra-ventilated bi-material frames (Nylon + TPE)
PROTECTION
STANAG 2920
Because your maximum protection is essential, Bollé Tactical offers a complete range of spectacles and goggles certified to Ballistic Resistance standard STANAG 2920. Each lens is subjected to impacts from a steel cylinder equivalent to a 0.22'' calibre which can reach up to 275 m/s, 990 km/h.
Mechanical risk
Medium energy impact, resists a 6 mm, 0.86 g ball at 120 m/s. The letter T, immediately after the mechanical strength symbol, authorises use for high speed particles at extreme temperatures.
Resistance to surface damage by fine particles
The anti-scratchcoating "K" provides enhanced scratch-certified coating.
Optical class
Continuous work - Worn permanently
Resistance to fogging
The anti-fog coating "N" is an anti-fog treatment certified.
---

PLATINUM®
This permanent coating applied on both surfaces makes them highly scratch-resistant (1.4 cd/m2), gives them high resistance to the most aggressive chemicals and slows the appearance of fogging. In any circumstances and at every moment, Platinum® provides the highest safety for eyes.
---

CLEAR
Technology approved for permanent wear and certified with perfect optical quality with anti-fog and antiscratch coatings. 99.9% UVA/UVB protection.
---
KIT CONTAINS
X800I tactical goggle
Rigid carry case
Microfibre pouch
---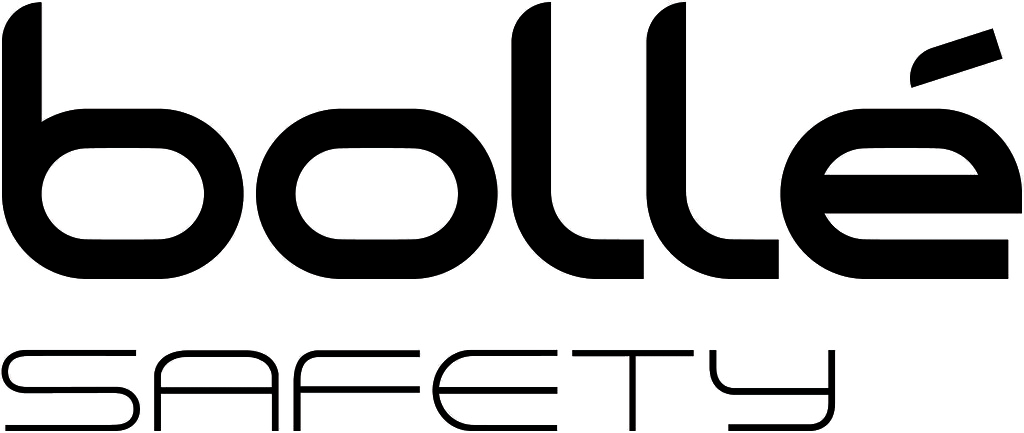 Bollé
Founded in 1888 in Oyonnax, France, the Bollé family originally designed and manufactured combs and hair accessories from horn. In 1936 the company launched the production of sunglasses and optical frames in Celluloid and then Rhodoid. After the Second World War, Bollé became the pioneer of molded nylon, with products that met the highest standards of that time. The first pair of goggles and masks were added to the Bollé range of products in 1950. The sporting adventure started in 1960 when Bollé introduced its first dedicated ski goggles. Meanwhile, the Bollé Safety division worked alongside the French Army, Navy and Aerospace to develop safety goggles. As an industry leader with innovative products, the Bollé brands have grown from their small workshop beginnings to become a leading global manufacturer of quality eyewear. Today, more than 100 years later, Bollé products are distributed and worn in all parts of the world.