SPEAR goggle - clear, smoke
Availability:
Not in stock
Description
Low profile Multi-Functional goggle with a black frame and an exclusive removable Facial Cavity™ seal eliminates reflected glare and seals out wind, dust and any other debris. Two lens package which includes Smoke Grey and Clear lenses makes it easy to switch lenses in the field to adapt to changing environments, tactical situations and light conditions. Compatible with the Wiley X ARC Rail Attachment System (RAS) which provides you the secure comfortable fit when using your tactical helmet. The Wiley X RAS gives you the stability you need when using a goggle without risking the goggle strap to slide of the back of the helmet.
Clear
Protects the eye and the surrounding tissues/structures. The polycarbonate lens is shatterproof and the surface is protected by scratch resistant layers. Maximum light transmission makes you see the precise color values. Hazy or overcast, dusk/dawn conditions and indoor use. Blocks 100% of the sun's harmful UVA and UVB rays. Light transmission 90%.
Smoke Grey
Absorbs all colours equally which preserves the same colour perception as without sunglasses. Perfect in bright light conditions. Maximum glare reduction. The polycarbonate lens is shatterproof and the surface is protected by scratch resistant layers. Blocks 100% of the sun's harmful UVA and UVB rays. Light transmission 15%.
Shatterproof Selenite™ polycarbonate lenses that meet the MIL-PRF-32432(GL) ballistic standards. ANSI Z87.1-2010 high velocity and mass impact standards, and EN 166 FT at high speed at temperature extremes standards, and US Federal OSHA 1910.133(b)(1)(i) Standards. 100% UVA/UVB protection with distortion free clarity. T-Shell™ lens coating resists scratching in extreme environments. Foil™ Lens Coating Provides Anti-Fog Protection. Sleek Design that is Night Vision Goggle (NVG) Compatible. Removable Facial Cavity™ Seal.
RX Ready with Wiley X Spear Insert set (SP29X) or with adator(SP29PST) and RX insert.
SPECIFICATIONS
Meets ballistic standards
Shatterproof Selenite™ polycarbonate lenses
Anti-fog coating
% UVA/UVB protection
Interchangeable lens with 100% uva/uvb protection
RX capable (SP29X or SP29PST + RX insert)
---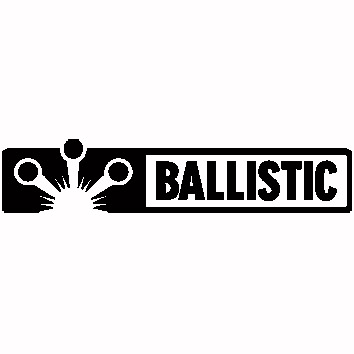 BALLISTIC
Frame and lens must withstand a 3,8 mm projectiles fired at 700-720 km/h (spectacle). Goggles must withstand 5,56 mm projectiles fired at a rate of 594-612 km/h. This ensures our lenses and frames are practically indestructible.
Meets or exceeds MIL-PRF-32432(GL), ANSI Z87.1-2015, EN 166, U.S. Federal OSHA 1910.133[B][1][I] standards.
---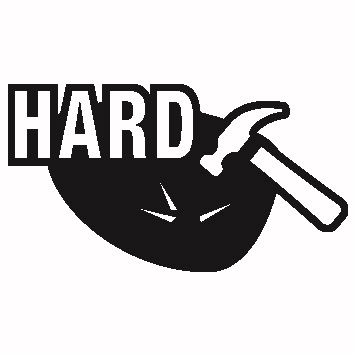 HARD COATING
Scratch resistant coating protects against damage and extends the life of the lens.
---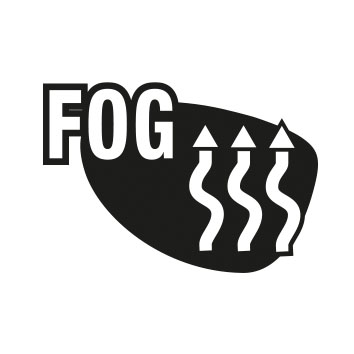 ANTI-FOG COATING
Anti-fog coating prevents misting on the lens in high humidity and temperature differences.
---
PACKAGE CONTAINS
Matte black frame
Clear and smoke grey lenses
Protective storage bag
Microfiber cloth
---

Wiley X was established in 1987 by U.S. Veteran Myles Freeman Sr. with a focused determination to create the world's best protective gear for those that protect us.
From elite military units to local S.W.A.T teams, Wiley X sets the benchmark for safety and utility. All tactical eyewear models meet or exceed stringent military ballistic impact standards. Wiley X provide a wide range of eyewear suited for Airsoft. Wiley X is becoming the preferred brand among airsoft enthusiasts and that is not a coincidence. When those BB's starts coming your way, it's good to know, that your eyes are safe.
Wiley X was born on the battlefield.