Description
The light shaped WX Valor results in a cool eyewear with great durability. The Matte Black frame is designed to meet the classic look there fits any situation. It gives a light and easy look suitable for an active lifestyle or just cool relaxation. The streamline temples give an active and sporty look. The possibility of changing lenses brings great flexibility to the eyewear in many weather conditions. The WX curved temple system provides you with a secure and comfort feeling that allows you to move fast and quickly without compromise the safety the eyewear provide.
Smoke Grey
Absorbs all colours equally which preserves the same colour perception as without sunglasses. Perfect in bright light conditions. Maximum glare reduction. The polycarbonate lens is shatterproof and the surface is protected by scratch resistant layers. Blocks 100% of the sun's harmful UVA and UVB rays. Light transmission 15%.
Shatterproof Selenite™ polycarbonate lenses that meet the MIL-PRF-32432(GL) ballistic standards. ANSI Z87.1-2010 high velocity and mass impact standards, and EN 166 FT at high speed at temperature extremes standards, and US Federal OSHA 1910.133(b)(1)(i) Standards. 100% UVA/UVB protection with distortion free clarity. T-Shell™ lens coating resists scratching in extreme environments.
Compatible with Wiley X's Prescription Lens Carrier (PTX), sold separately.
SPECIFICATIONS
Meets ballistic standards
Shatterproof Selenite™ polycarbonate lenses
% UVA/UVB protection
Interchangeable lens with 100% uva/uvb protection
RX capable
---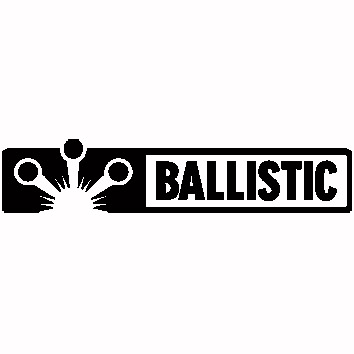 BALLISTIC
Frame and lens must withstand a 3,8 mm projectiles fired at 700-720 km/h (spectacle). Goggles must withstand 5,56 mm projectiles fired at a rate of 594-612 km/h. This ensures our lenses and frames are practically indestructible.
Meets or exceeds MIL-PRF-32432(GL), ANSI Z87.1-2015, EN 166, U.S. Federal OSHA 1910.133[B][1][I] standards.
---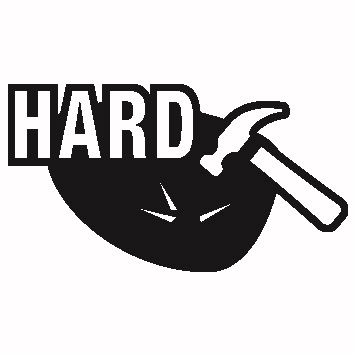 HARD COATING
Scratch resistant coating protects against damage and extends the life of the lens.
---
PACKAGE CONTAINS
Matte black frame
Smoke grey lenses
Protective storage case
Leash cord
Microfiber cleaning cloth
---
Wiley X was established in 1987 by U.S. Veteran Myles Freeman Sr. with a focused determination to create the world's best protective gear for those that protect us.
From elite military units to local S.W.A.T teams, Wiley X sets the benchmark for safety and utility. All tactical eyewear models meet or exceed stringent military ballistic impact standards. Wiley X provide a wide range of eyewear suited for Airsoft. Wiley X is becoming the preferred brand among airsoft enthusiasts and that is not a coincidence. When those BB's starts coming your way, it's good to know, that your eyes are safe.
Wiley X was born on the battlefield.