SABER Advanced glasses - Vermillion
Description
WileyX glasses with ballistic resistance. With the Saber Advanced you get endless functionality and durability. Choose between temples or an elastic headband depending on the activity you engage in, and do so in comfort with the 360° nosepiece that can be adapted to all nose sizes and shapes. 5 different colored lenses are available for this model, that all meet the highest ballistic rating in the world offer premium protection from projectiles travelling at speeds up to 910 km/h, and they make the Saber Advanced adapt to different sports and light conditions, so you never have to settle with average.
Vermillion
Good in medium – low conditions. Increases contrast as it blocks blue light. Comfortable for longer wearing-times. Sharpens contrast and brightens targets. Improves visual depth. The polycarbonate lens is shatterproof and the surface is protected by scratch resistant layers. Blocks 100% of the sun's harmful UVA and UVB rays. Light transmission 53%.
Shatterproof Selenite™ polycarbonate lenses that meet the MIL-PRF-32432(GL) ballistic standards. ANSI Z87.1-2010 high velocity and mass impact standards, and EN 166 FT at high speed at temperature extremes standards, and US Federal OSHA 1910.133(b)(1)(i) Standards. 100% UVA/UVB protection with distortion free clarity. T-Shell™ lens coating resists scratching in extreme environments.
Adjustable Take Flight nosepiece accommodates any face/nose bridge. Fully adjustable telescoping temples fit a wide variety of head sizes, provide a low profile, and are night vision goggle (NVG) compatible.
Compatible with Wiley X's Prescription Lens Carrier (PTX), sold separately.
SPECIFICATIONS
Meets ballistic standards
Shatterproof Selenite™ polycarbonate lenses
% UVA/UVB protection
Fully adjustable telescoping temples fit a wide variety of head sizes; are night vision goggle (nvg) compatible
Interchangeable lens options clear, smoke, light rust, yellow or vermillion with 100% uva/uvb protection
Adjustible Take Flight™ nose bridge accomodates any face/nose bridge
Ultra foam bar for added comfort
RX capable
---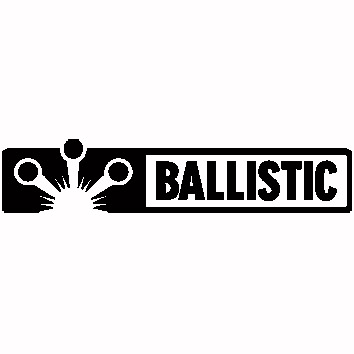 BALLISTIC
Frame and lens must withstand a 3,8 mm projectiles fired at 700-720 km/h (spectacle). Goggles must withstand 5,56 mm projectiles fired at a rate of 594-612 km/h. This ensures our lenses and frames are practically indestructible.
Meets or exceeds MIL-PRF-32432(GL), ANSI Z87.1-2015, EN 166, U.S. Federal OSHA 1910.133[B][1][I] standards.
---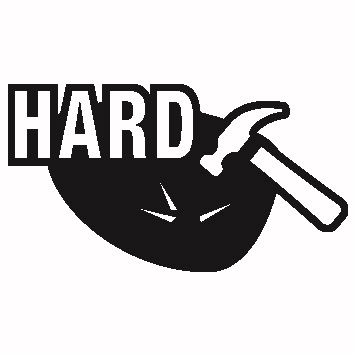 HARD COATING
Scratch resistant coating protects against damage and extends the life of the lens.
---
PACKAGE CONTAINS
Matte black frame
Vermillion lens
Nose piece
Foam brow bar
Microfiber storage bag
Tactical strap
---
Wiley X was established in 1987 by U.S. Veteran Myles Freeman Sr. with a focused determination to create the world's best protective gear for those that protect us.
From elite military units to local S.W.A.T teams, Wiley X sets the benchmark for safety and utility. All tactical eyewear models meet or exceed stringent military ballistic impact standards. Wiley X provide a wide range of eyewear suited for Airsoft. Wiley X is becoming the preferred brand among airsoft enthusiasts and that is not a coincidence. When those BB's starts coming your way, it's good to know, that your eyes are safe.
Wiley X was born on the battlefield.
SKU: 9711
New