Empty magazine ammo dump bag Gen.2 with plastic reinforcement, ripstop - vz.95
Description
The empty magazine ammo dump bag speeds up the reloading process. You don't insert the empty magazine back in the pouch, but throw it in the bag. The bag has an adjustable top opening.
This 2nd generation of dump bag has a plastic reinforcement and drain hole on the bottom.
Thanks to this reinforcement the bag better holds open for easier loading.
The bag is made of Fenix (ulena) vz.95 ripstop. The dimensions are 30x21x3 cm. The bag fits approximately 5x AK or 6x M4 or 10pcs MP5 magazines etc. The dump bag can be attached to the belt or the MOLLE with two clamping straps.
The bag is equipped with a patented loop for fastening the packed (empty) bag.
---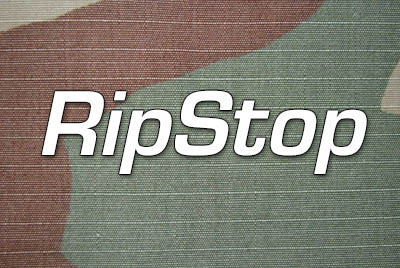 RIPSTOP
Material developed in the USA during the Second World War. It is manufactured using a special technique and is characterized by a very good weight-to-stability ratio and high tear strength. At regular intervals, thicker fibers are woven transversely and longitudinally into the material. This prevents defects from spreading when mechanically ruptured.
---
As-Tex is a czech company engaged in the development, production and sale of high-quality military equipment especially for airsoft, paintball and time in nature. It was founded in February 2010, when As-Tex launched its first tactical vest and several other products designed primarily for airsoft. Since then, their product range has been greatly expanded.