G3 Combat Pants-Advanced Version 2017 - Typhon
Description
Tactical pants (the same as in complete combat uniform Gen3) by EmersonGear.
The pants have many pockets for equipment. The stretched positions are made of synthetic and elastic Lycra. On the knees are inserted padded protectors. They are provided with hard rubber on the outside. The pants are made of cotton and polyester with Teflon. Pants can be tightened around the knee so the pads fit well. Another tightening is at the ends of the legs to fit the shoes well. Knee pads are fitted with a hidden strap that leads to the pockets on the groin. By pulling or loosening this strap, the protector can be moved up or down as needed. The crotch is fastened with a zipper and a velcro flap at the top. The belt loops allow you to use a classic 4cm wide trouser belt.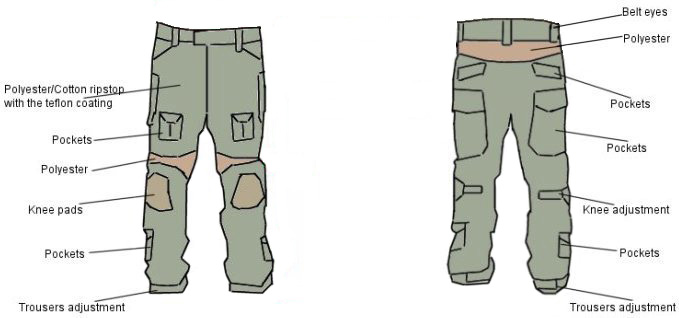 ---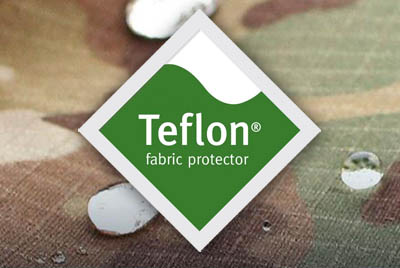 TEFLON
The material provided with this treatment repels water and oil stains, thereby increasing water repellency and reducing the soiling of the garment. The maintenance of the garment is easier due to the fact that the deposited dirt is easily washed and the material dries faster.
---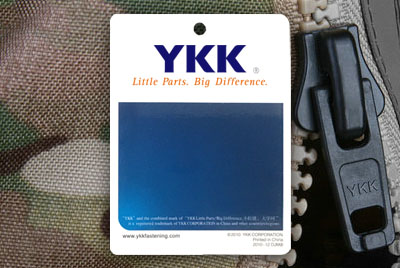 YKK
YKK zippers are world famous for their quality and durability. They are most commonly found in jeans, but many outdoor clothing manufacturers rely on this brand of zippers. YKK makes their own production machines, uses their own materials, also produces their own zipper teeth and has their unique production processes.
---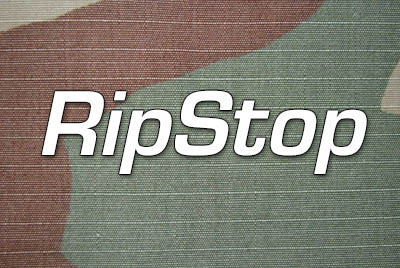 RIPSTOP
Material developed in the USA during the Second World War. It is manufactured using a special technique and is characterized by a very good weight-to-stability ratio and high tear strength. At regular intervals, thicker fibers are woven transversely and longitudinally into the material. This prevents defects from spreading when mechanically ruptured.
---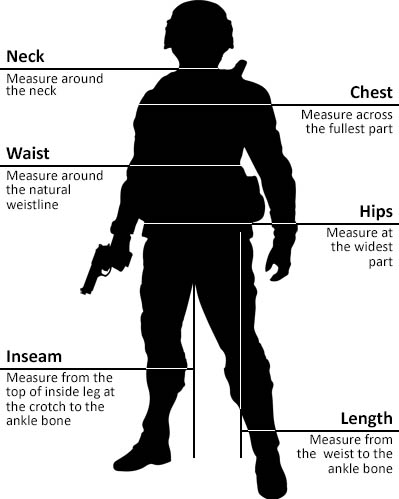 TROUSERS DIMENSIONS (CM)
| SIZE | S | M | L | XL | XXL |
| --- | --- | --- | --- | --- | --- |
| HIPS | 76 | 82 | 86 | 90 | 96 |
| INSEAM | 74 | 75 | 76 | 77 | 78 |
| LENGTH | 101 | 102 | 103 | 105 | 106 |
---
EmersonGear™
produce high quality tactical gear and accessories since 2002. About 200 employees supply equipment not only to the civilian but also to the law enforcement. EmersonGear products are characterized by quality workmanship and materials. Uses original licensed fabrics (for example, Multicam), Teflon impregnation protection, YKK top zippers, etc. Our company is the exclusive importer of EmersonGear products to the Czech Republic.