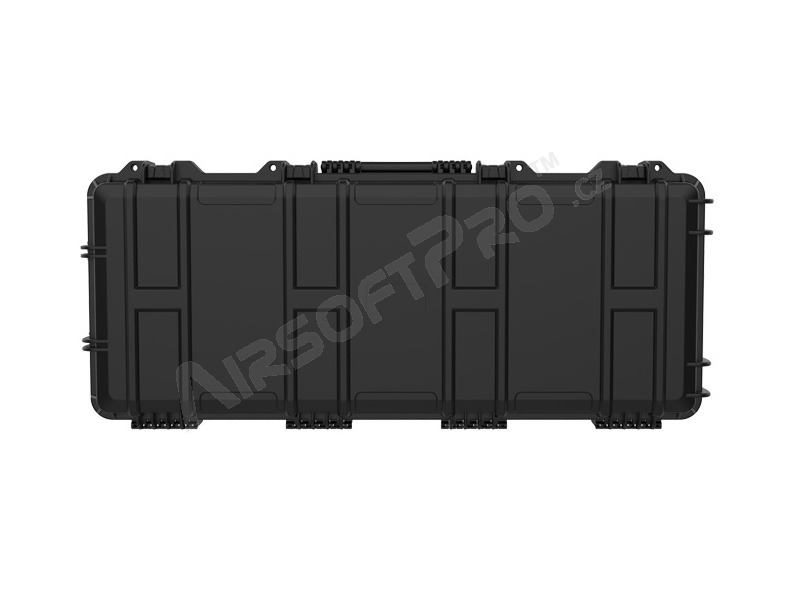 Rifle hard case (93 x 35,6 x 15,2cm) [TGC]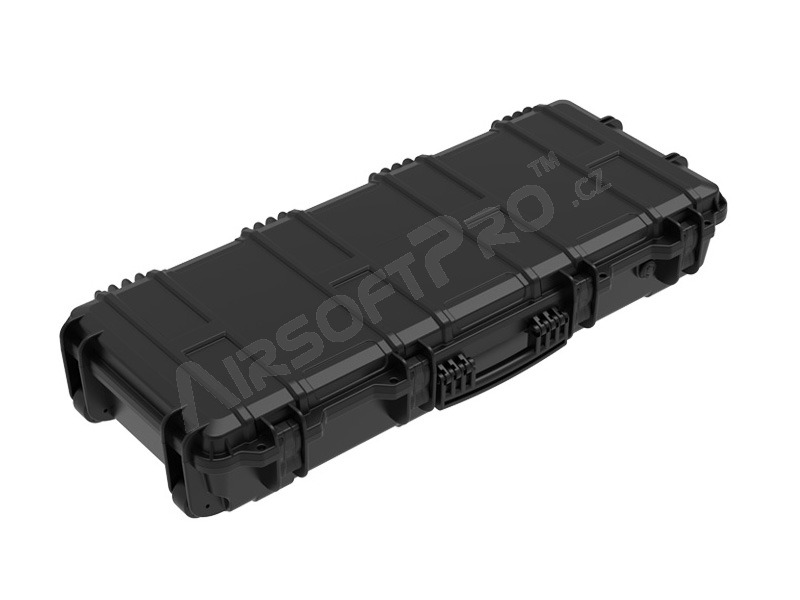 Rifle hard case (93 x 35,6 x 15,2cm) [TGC]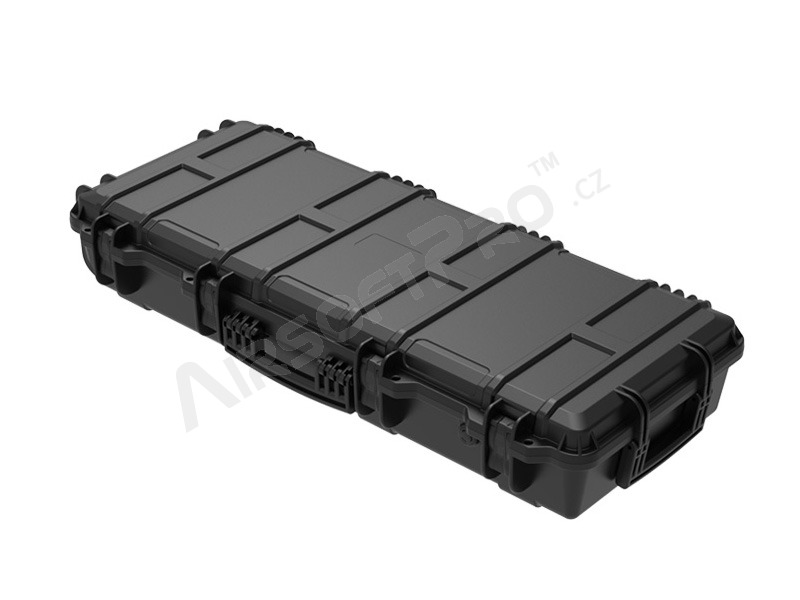 Rifle hard case (93 x 35,6 x 15,2cm) [TGC]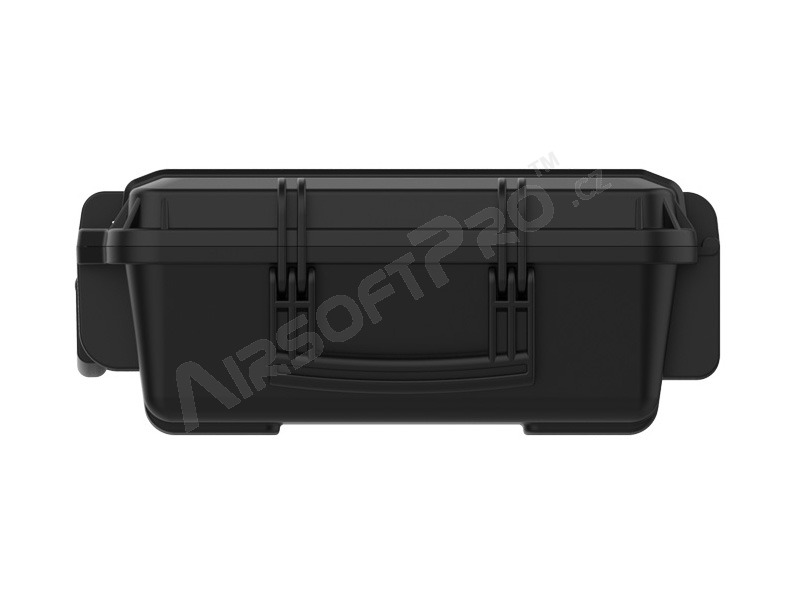 Rifle hard case (93 x 35,6 x 15,2cm) [TGC]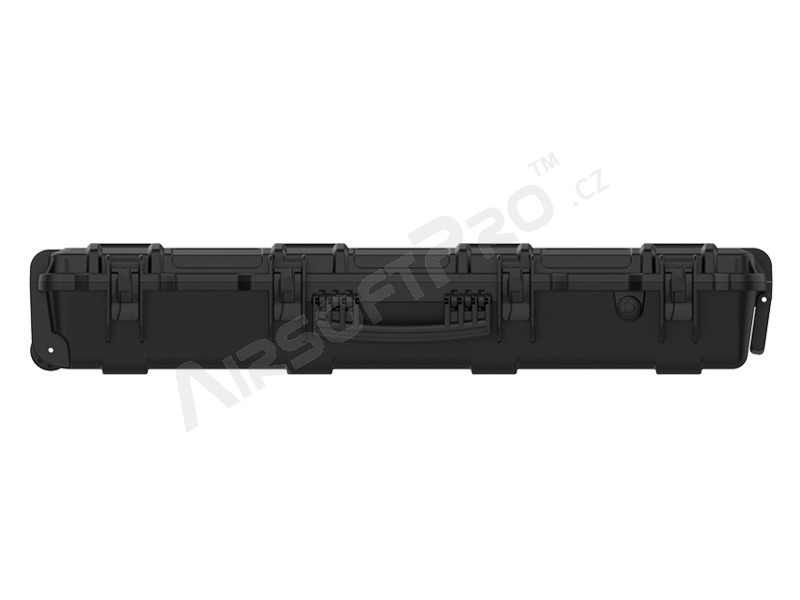 Rifle hard case (93 x 35,6 x 15,2cm) [TGC]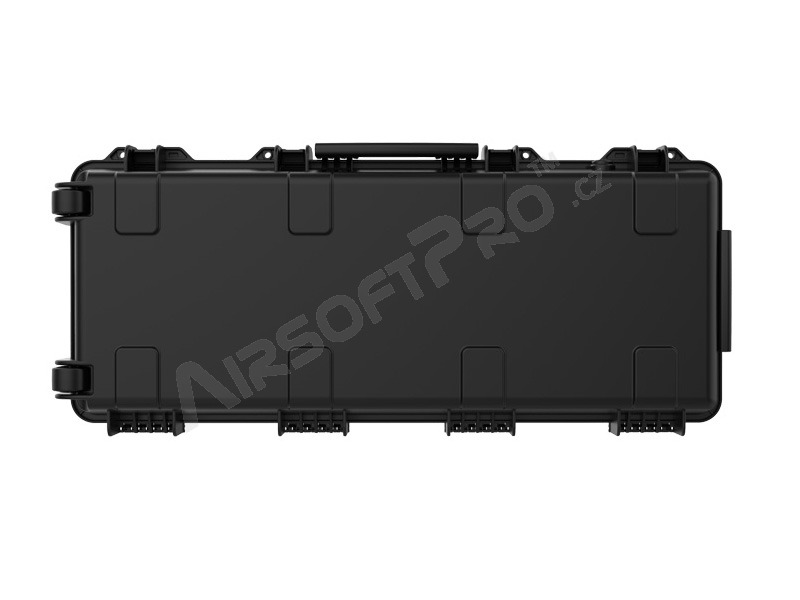 Rifle hard case (93 x 35,6 x 15,2cm) [TGC]
Rifle hard case (93 x 35,6 x 15,2cm)
Availability
> 10 pieces ready to ship
Description
Durable safety hard case with wheels and PNP foam.
Airsoft guns are prohibited to be carried visibly in public. In addition, many of us have invested a lot of money in a gun and want to transport it not only concealed, but also safely. Only hard cases will provide the best protection against damage and are also a good solution for long-term storage of the weapon.
The case is made of polypropylene with fiber glass, ensuring high impact resistance. For easier transport it is equipped with a massive folding handle. The case can be transported comfortably even if its contents are heavy - it has 2 wheels on the narrower side and a second handle on the opposite narrower side.
The lid is secured with 4 buckles and 4 hinges. All axles in hinges, buckles and wheels are stainless steel. There are 4 holes on the handle side for padlocks.
The inner bottom of the case is filled with 2 layers of PNP (Pick and Pluck) foam. This is a pre-cut filling with individual segments of 20 x 20 mm, which allows you to create a silhouette of not only the weapon, but any object in the case (optics, headphones, battery, binoculars, etc.), into which the object fits exactly. This way everything stays in place, even with rough handling during transport. The lid of the case is filled with wave foam that perfectly secured the transported contents.
In total, the case contains 4 layers of foam - upper wave foam, 2 lower PNP foam and one lower homogeneous foam. This allows you to safely store almost any item.
The case is also equipped with an AIP valve for pressure equalization. The valve ensures that the air pressure in the case is the same as the air pressure in the surrounding area (e.g. in an airplane), thus increasing the durability of the case while maintaining a reasonable amount of material used in the construction. Different pressures could deform the case.
PARAMETERS
Outter: 978,3 x 419,9 x 172,5 mm
Inner: 930 x 356 x 152 mm
Internal volume: 50 l
Weight: 5,8 kg