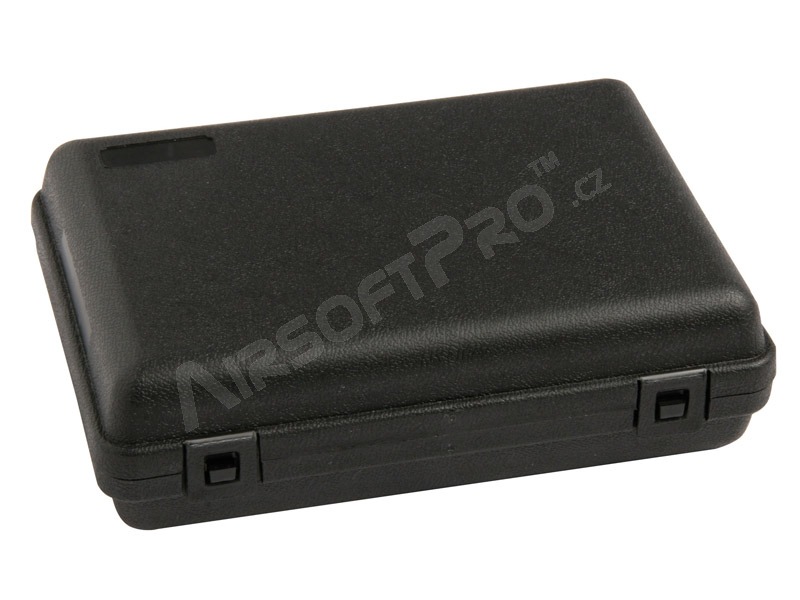 Pistol Hard Case (15,5 x 11,1 x 4,6cm) - black (2014-K) [Negrini]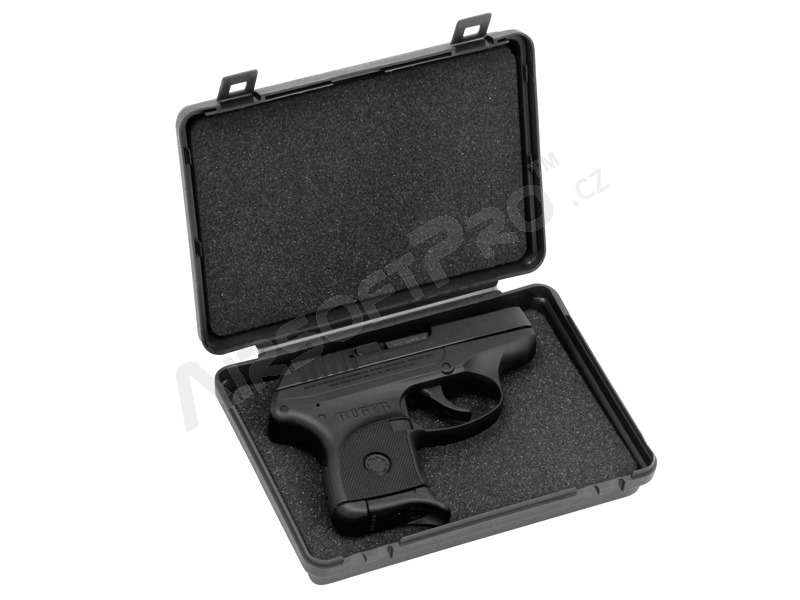 Pistol Hard Case (15,5 x 11,1 x 4,6cm) - black (2014-K) [Negrini]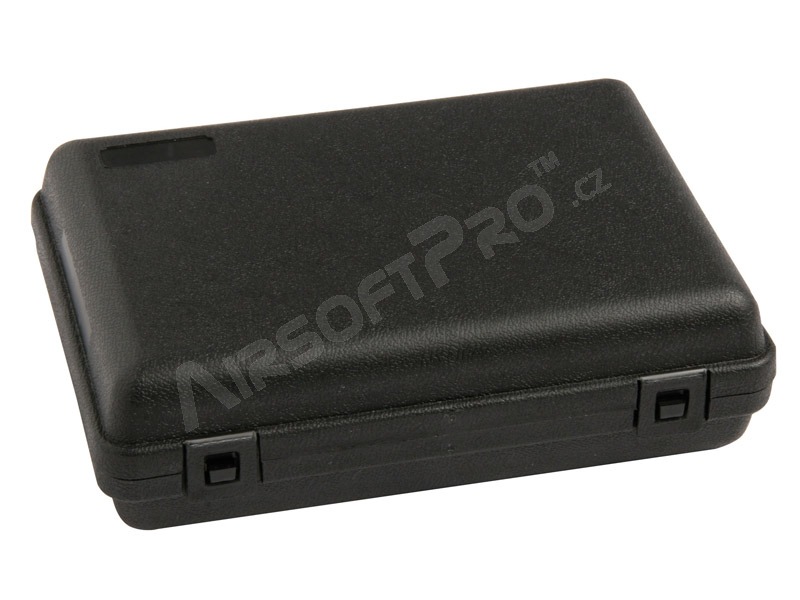 Pistol Hard Case (15,5 x 11,1 x 4,6cm) - black (2014-K) [Negrini]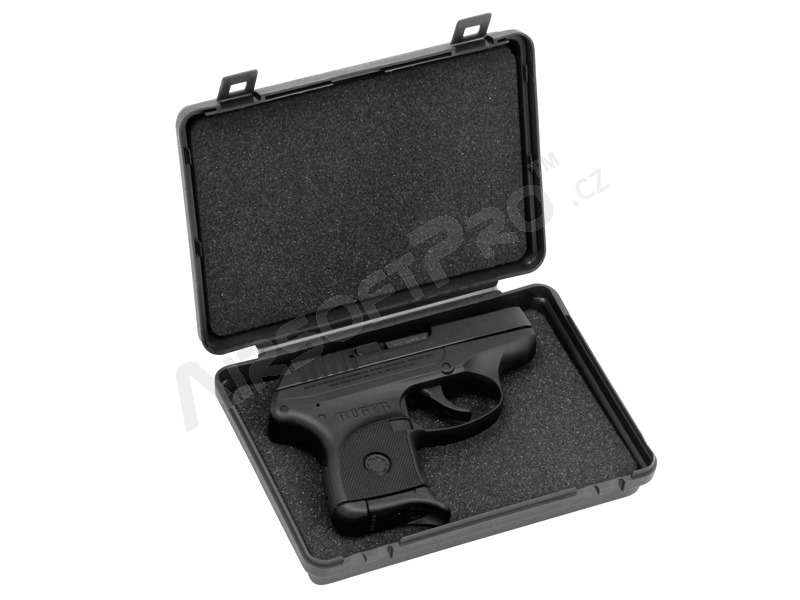 Pistol Hard Case (15,5 x 11,1 x 4,6cm) - black (2014-K) [Negrini]
Pistol Hard Case (15,5 x 11,1 x 4,6cm) - black (2014-K)
Availability
> 10 pieces ready to ship
Description
Plastic case for pistol from Italian manufacturer Negrini.
The body is secured by two locks. The interior is filled with moulded foam, which holds the gun and accessories securely in place even in case of shocks. Made of hard ABS.
Internal dimensions: 15.5 x 11.1 x 4.6 cm
---

Negrini S.r.l.

As one of the Worlds largest producer of gun cases, Negrini srl has over 37 years of shotgun case, rifle case, and pistol case production experience.

Located in a small town of Questello, in Northern Italy, Negrini produces over 1 million OEM gun cases for Beretta, Benelli, Blaser, Browning, Perazzi, Caesar Guerini, Antonio Zoli, Sig Sauer, Sauer & Sons, Walther and many more!

What makes Negrini gun cases different from the competition is their patented ABS (Acrylonitrile Butadiene Styrene) case technology.