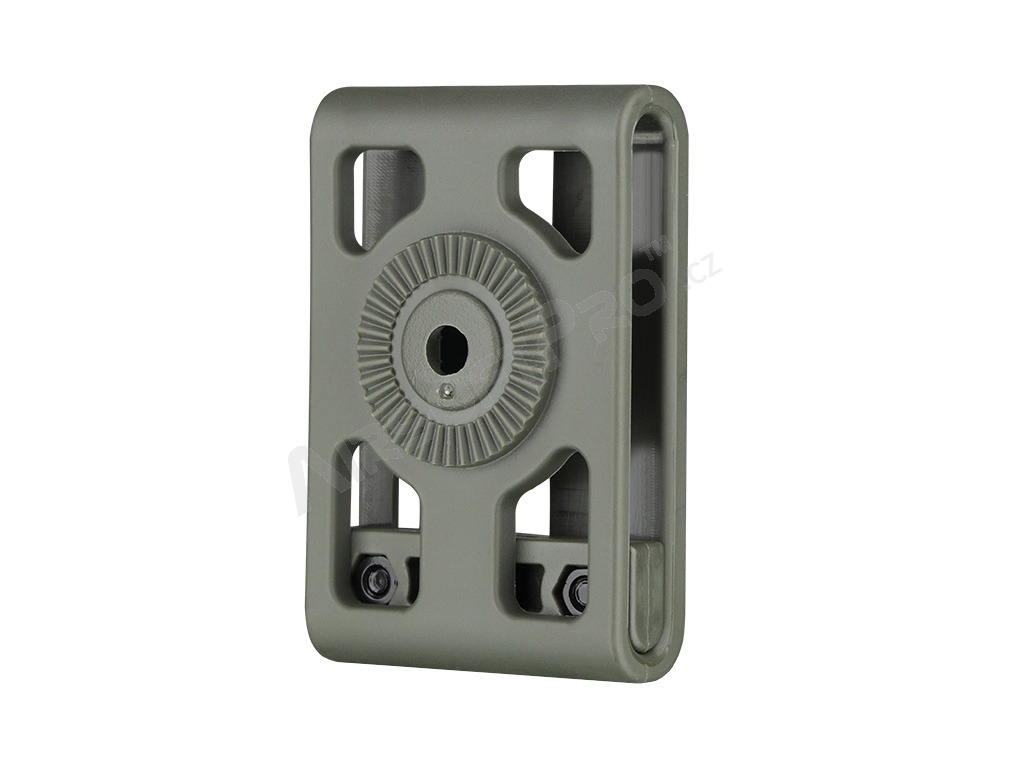 Lightweight belt clip for Amomax holster - OD [Amomax]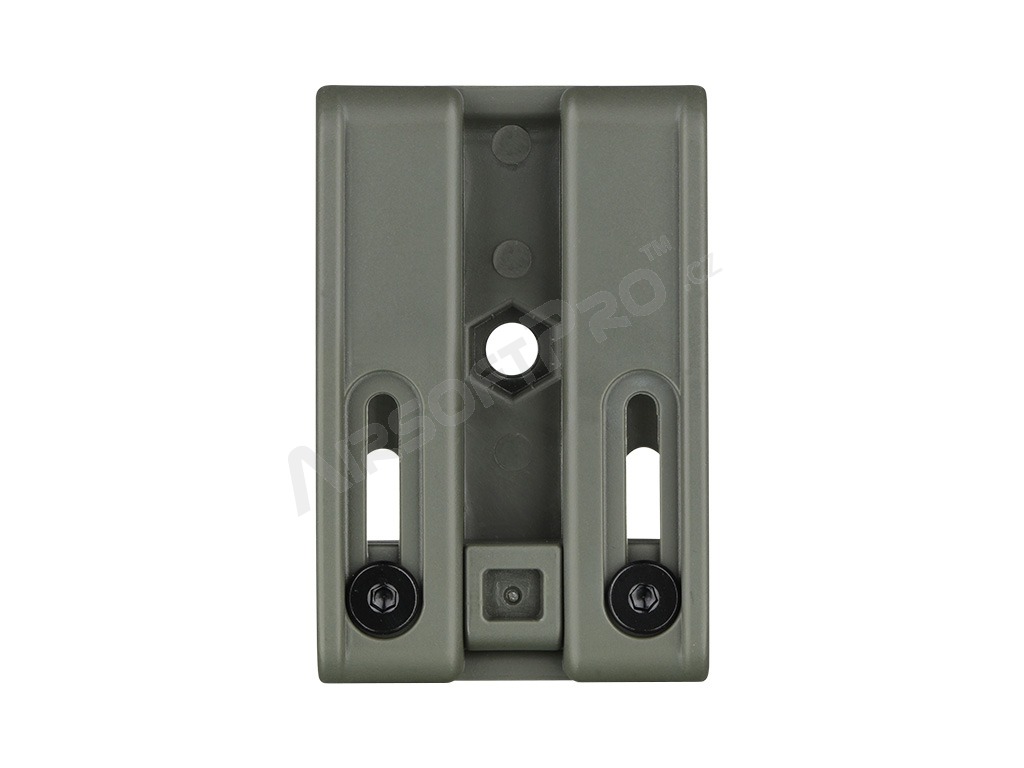 Lightweight belt clip for Amomax holster - OD [Amomax]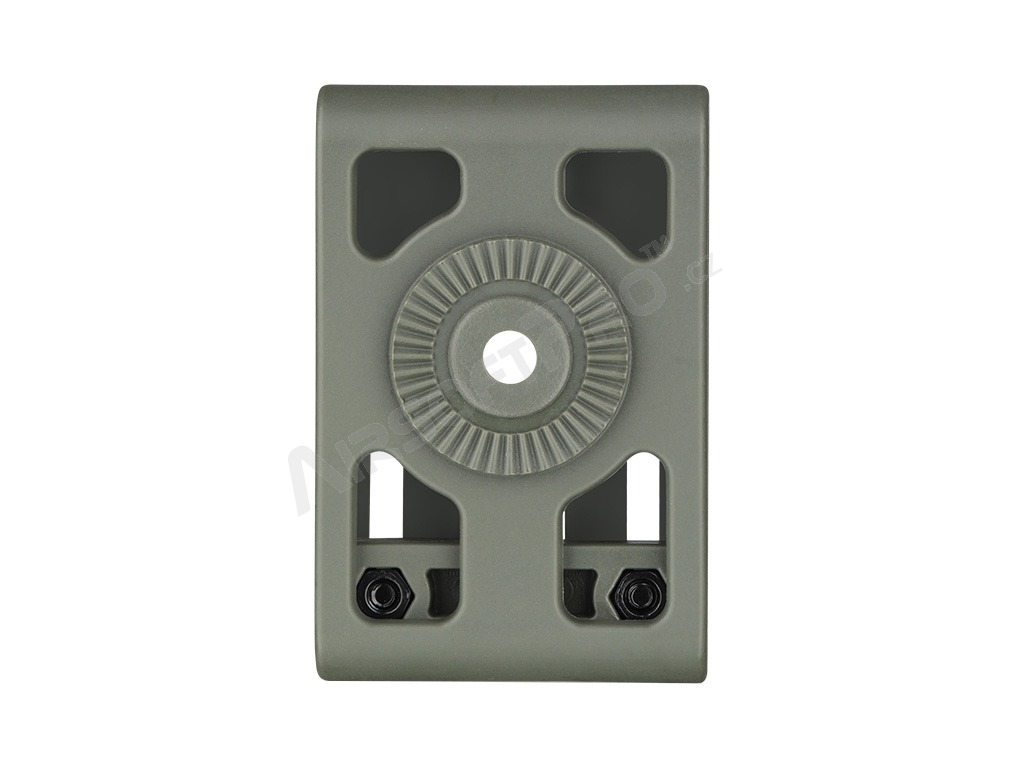 Lightweight belt clip for Amomax holster - OD [Amomax]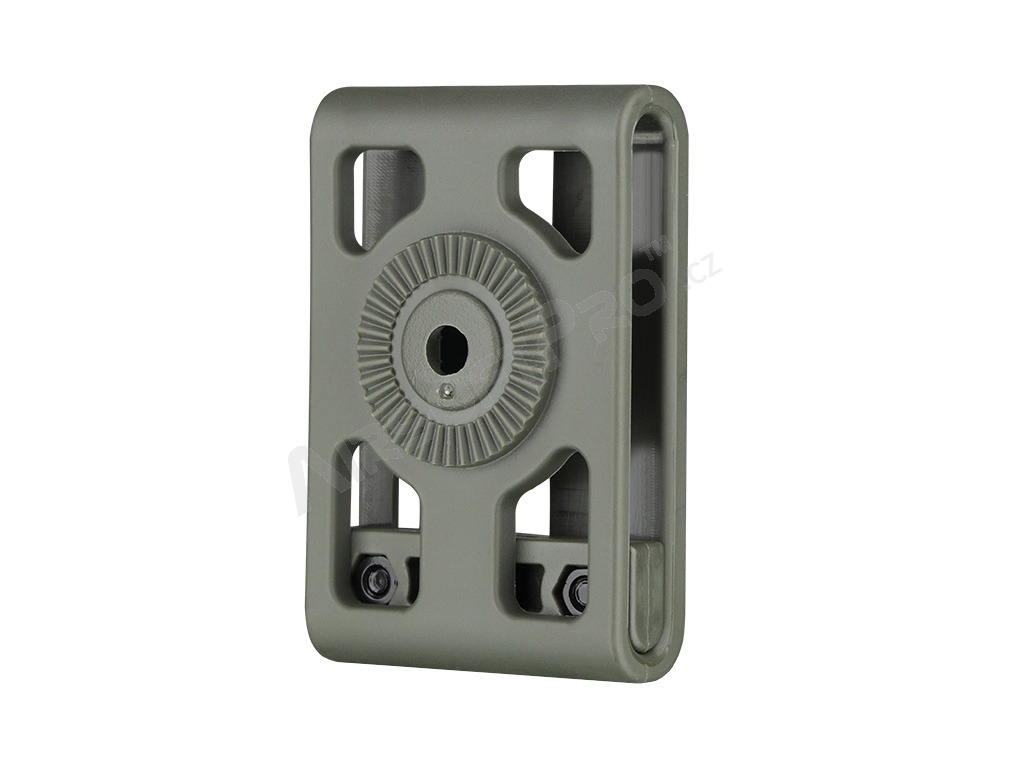 Lightweight belt clip for Amomax holster - OD [Amomax]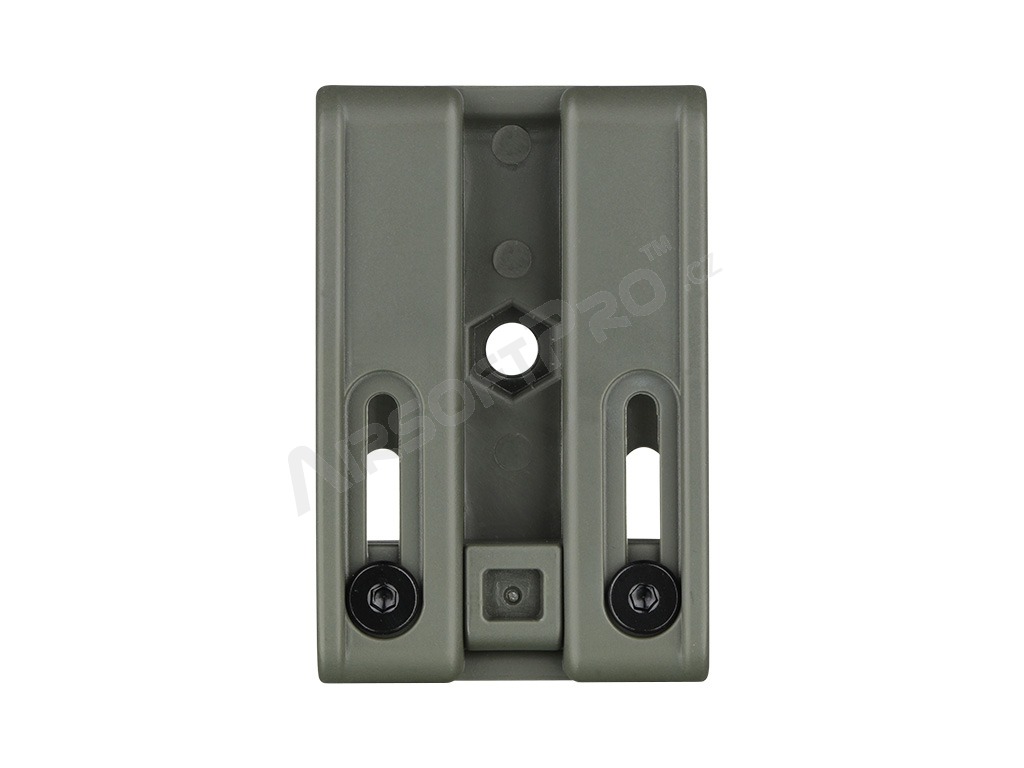 Lightweight belt clip for Amomax holster - OD [Amomax]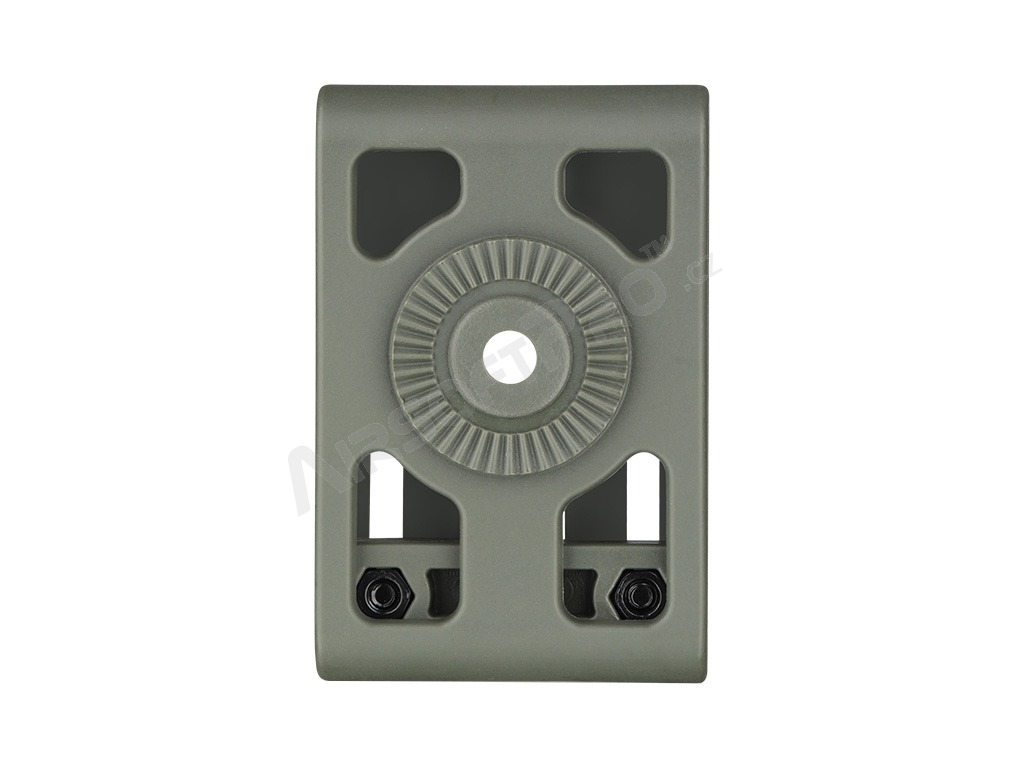 Lightweight belt clip for Amomax holster - OD [Amomax]
Lightweight belt clip for Amomax holster - OD
Availability
> 10 pieces ready to ship
Description
The belt clip for Amomax hoslter and pouches with many customization options.
Amomax belt clip can easily mount on belt with an audible click. With simple operation and compact shape, it makes more flexible for users.
Made from durable, high-tech black polymer with adjustable belt width. Thanks to the inner slider, the clip can be adjusted exactly to your belt (40, 50, 60 mm). So the belt clip can grab belt tightly in fast move.
The belt clip fits all Amomax pistol holsters and magazine pouches.
---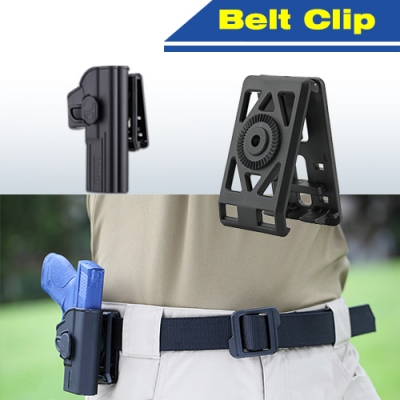 CONVENIENT & ADJUSTABLE
You can adujst the clip to your belt by moving the inner slider. Just press two secure latchs in the bottom of the clip, open the clip, move the slider to the desired position and click the clip.
It is also possible easily adujst the carrying position thanks the 360 degrees rotation.
---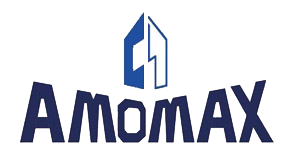 Established in 2018, Amomax emerges at the right moment; aims to offer qualified and affordable gear for every airsoft player, Amomax starts with a product line of holster and accessories for airsoft pistols.
As a manufacturer, Amomax brand position locates in airsoft market. With professional design, competitive price, and a passionate team, it has a bright tomorrow.
CUSTOMER REVIEWS (0)
No one has reviewed yet