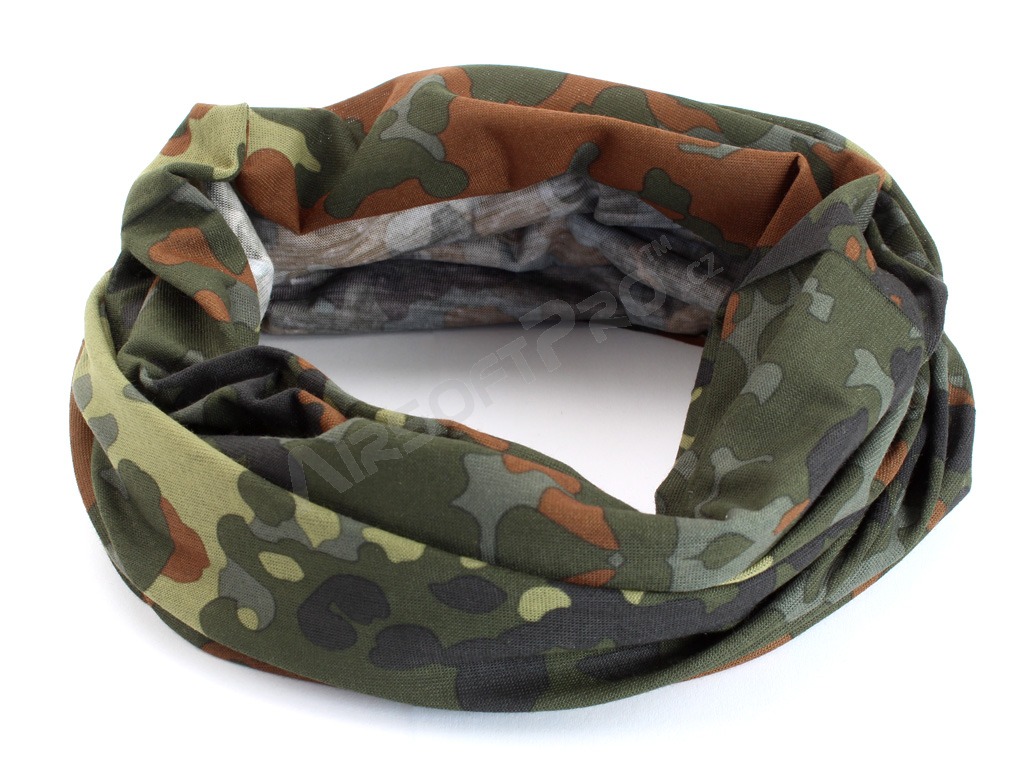 Multifunctional scarf - BW Flecktarn [Petreq]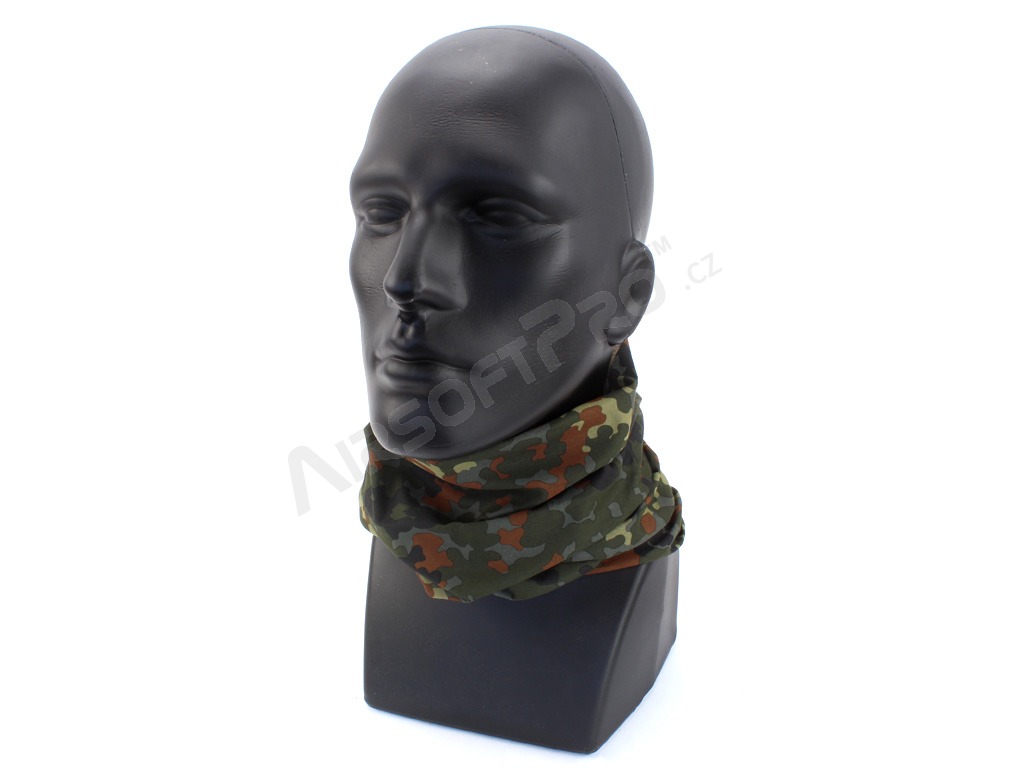 Multifunctional scarf - BW Flecktarn [Petreq]
Multifunctional scarf - BW Flecktarn [Petreq]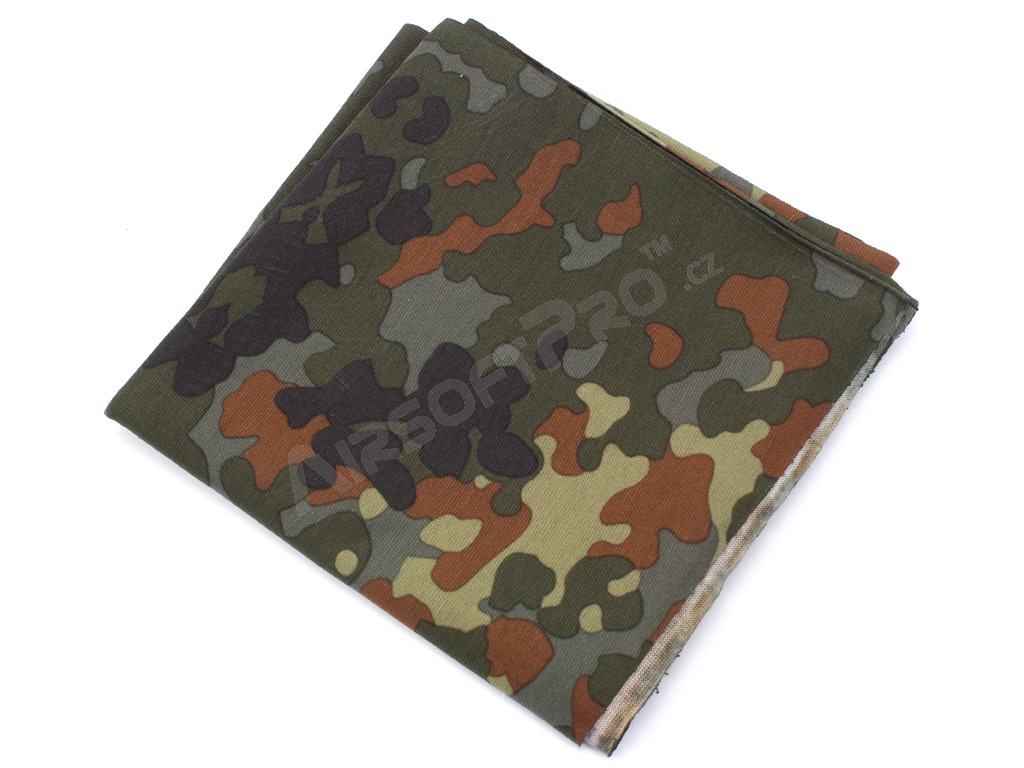 Multifunctional scarf - BW Flecktarn [Petreq]
Multifunctional scarf - BW Flecktarn
Availability
1 piece ready to ship
Description
Universal multifunctional scarf for head, neck and face protection.
Účinný proti větru, prachu, sněhu, slunci. Lze použít jako čepici, kuklu, čelenku, šátek atd. Šátek je vyrobený z pružného a rychleschnoucího materiálu - příjemný materiál se zvýšenou gramáží a beze švů.
Excellent accessory for airsoft and outdoor activities.
Size: universal
Dimensions: 50 cm x 25 cm
Material: 100% polyester fibre
---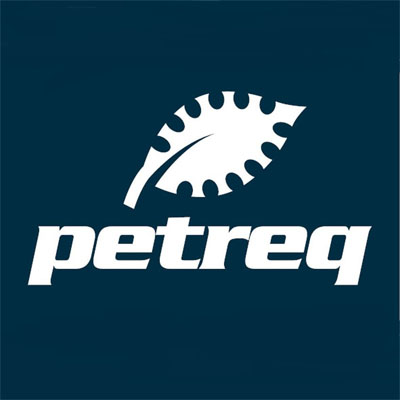 Petreq Tactical Equipment

Petraq is a leading manufacturer focusing mainly on army and military clothing and equipment.