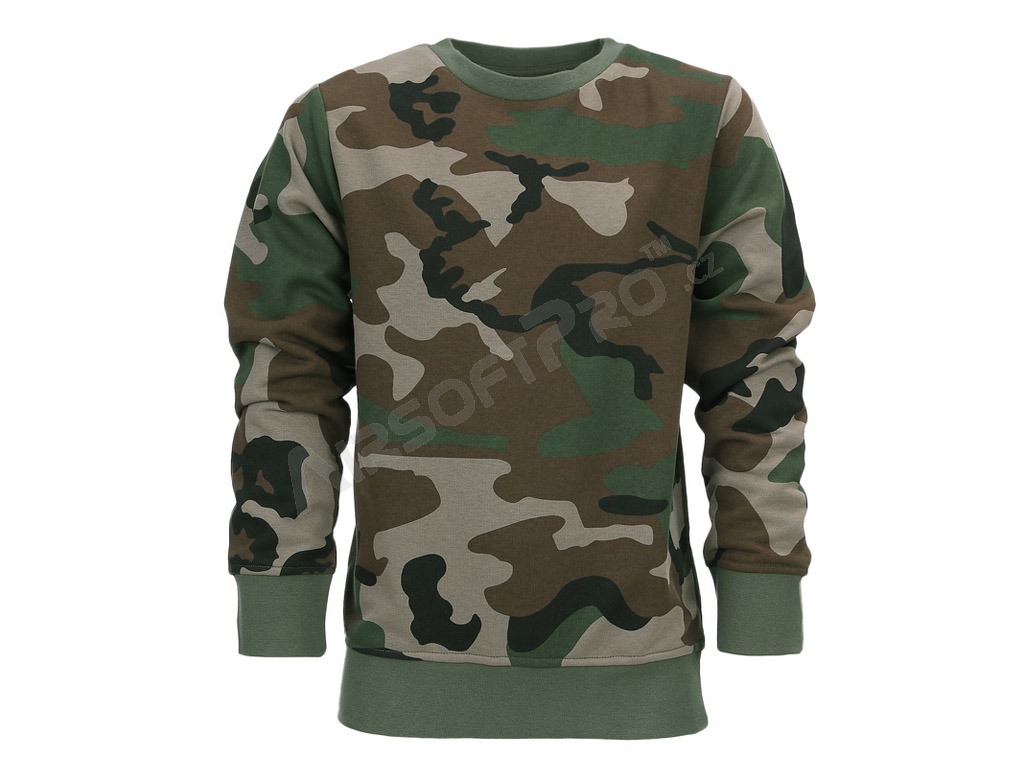 Kids sweater - Woodland, size 92 [101 INC]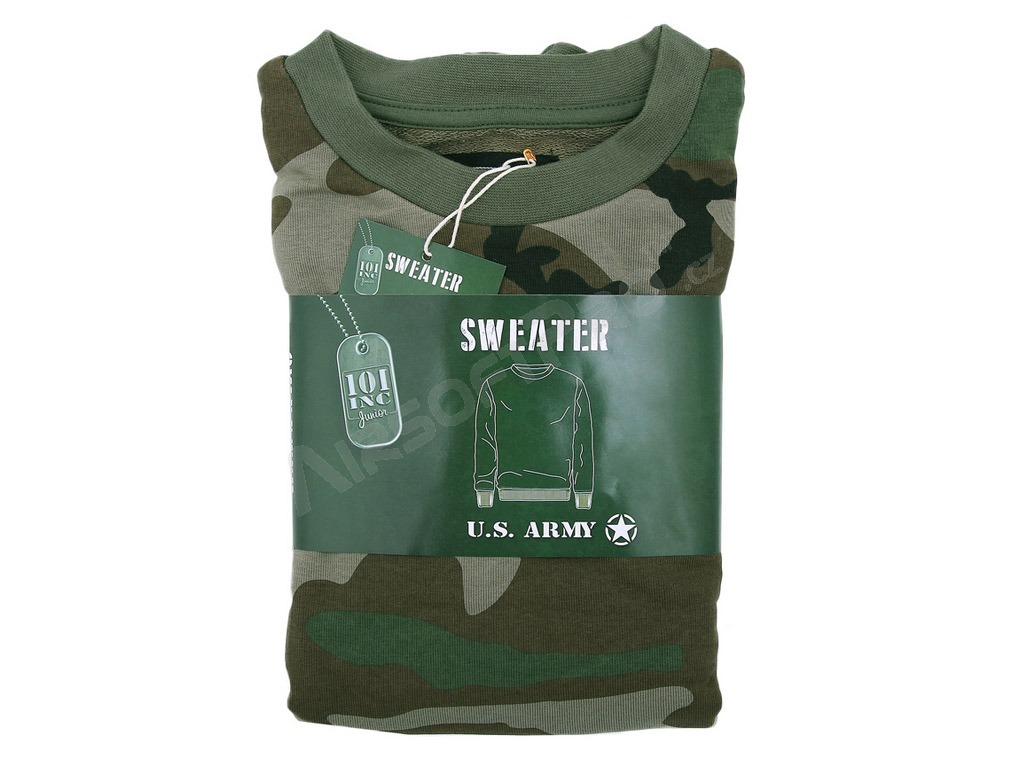 Kids sweater - Woodland, size 92 [101 INC]
Description
Kid's sweatshirt made of 70% cotton and 30% polyester. It fits perfectly thanks to soft cotton and elastic cuffs at the waist and on the sleeves. The sweatshirt is regular fit and has a military look thanks to the army camouflage print according to the USA woodland model.
Material: 70% cotton, 30% polyester
Style: regular fit
Kid's sizes
---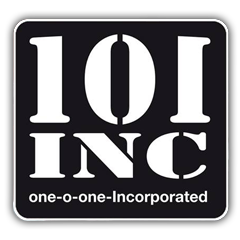 101 Incorporated
The 101 INC brand was introduced in 2012 by Van Os Imports B.V. and has been focusing on the dynamic worlds Airsoft and Outdoor ever since. The 101 INC brand mission is to provide well-thought-out equipment for as well the fanatic Airsofter as the passionate adventurer who loves the outdoors. Tactical outdoor gear to fulfill the adventurous needs of two worlds full of adrenaline!
Due to the continue development of new equipment, the 101 INC assortment has grown to a serious amount of tactical outdoor products. The products of 101 INC range from tactical clothing to combat boots, and from tactical gloves to more than 1400 PVC patches.