-26 %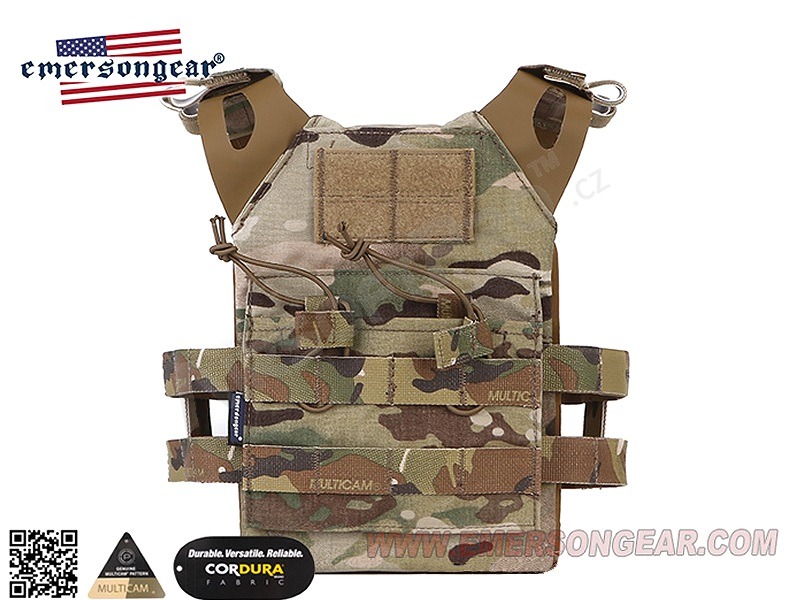 Jumer Plate Carrier for Kids With Double M4 Pouch and dummy ballistic plates - Multicam [EmersonGear]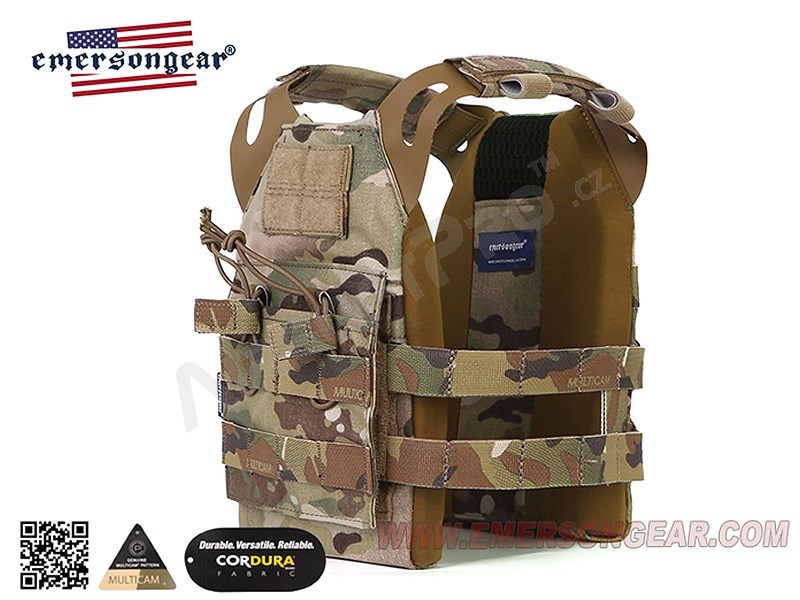 Jumer Plate Carrier for Kids With Double M4 Pouch and dummy ballistic plates - Multicam [EmersonGear]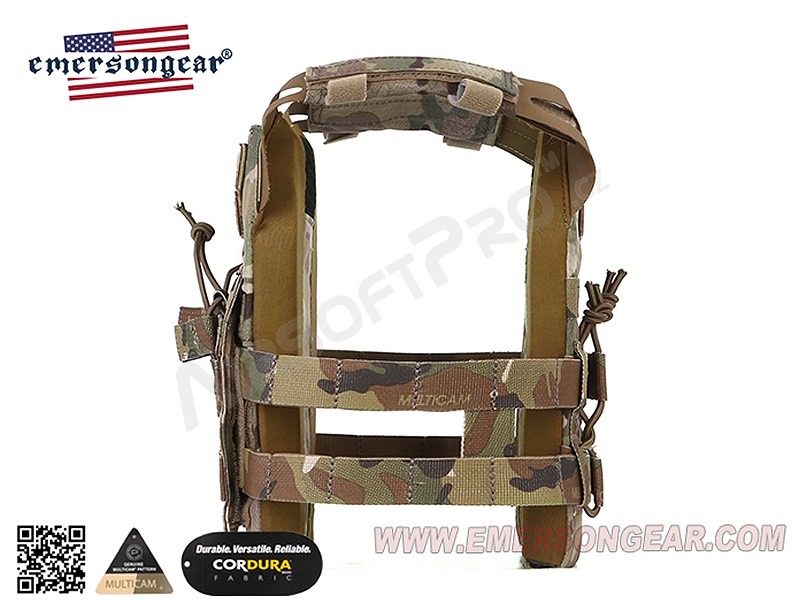 Jumer Plate Carrier for Kids With Double M4 Pouch and dummy ballistic plates - Multicam [EmersonGear]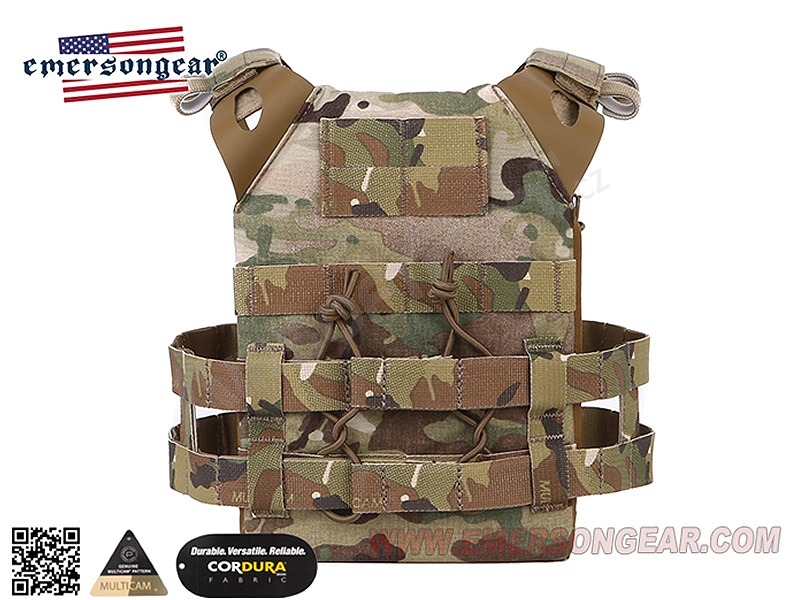 Jumer Plate Carrier for Kids With Double M4 Pouch and dummy ballistic plates - Multicam [EmersonGear]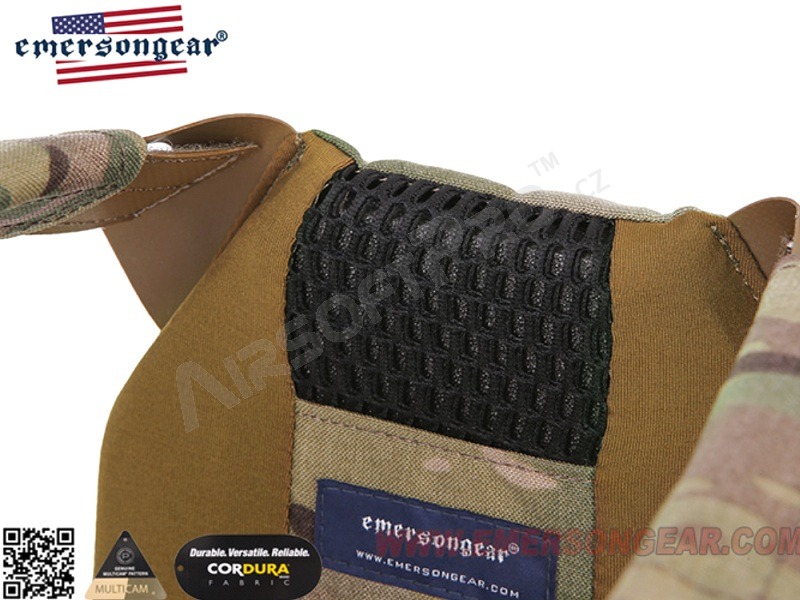 Jumer Plate Carrier for Kids With Double M4 Pouch and dummy ballistic plates - Multicam [EmersonGear]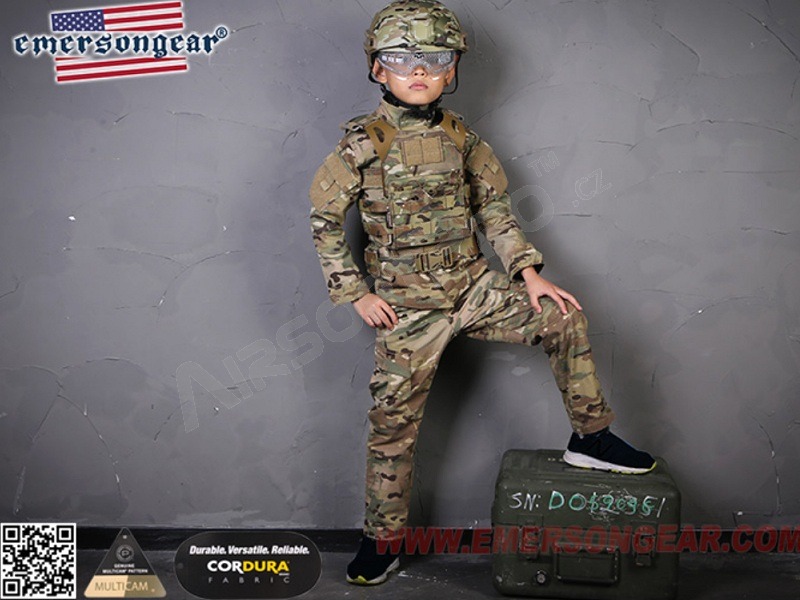 Jumer Plate Carrier for Kids With Double M4 Pouch and dummy ballistic plates - Multicam [EmersonGear]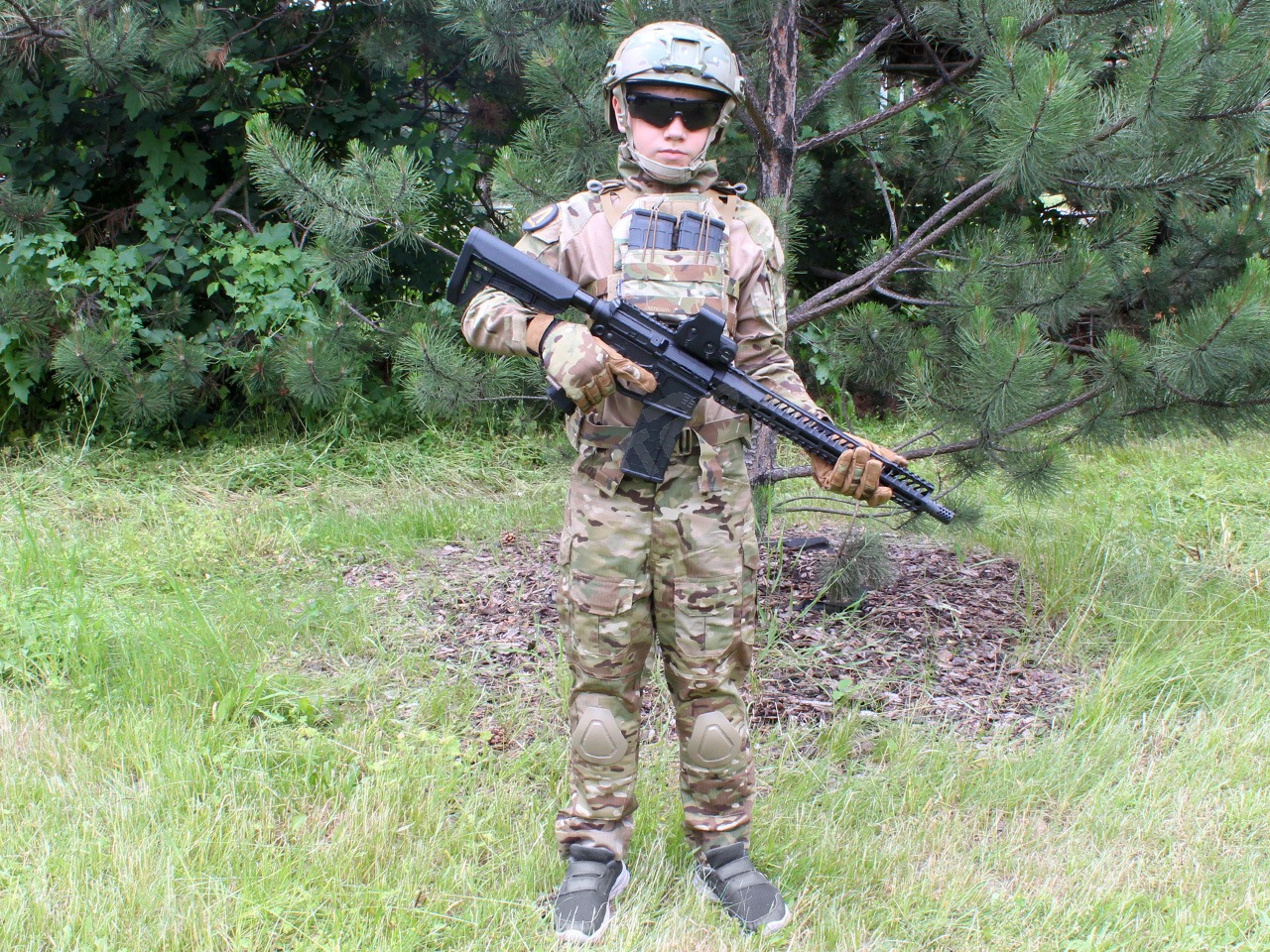 Jumer Plate Carrier for Kids With Double M4 Pouch and dummy ballistic plates - Multicam [EmersonGear]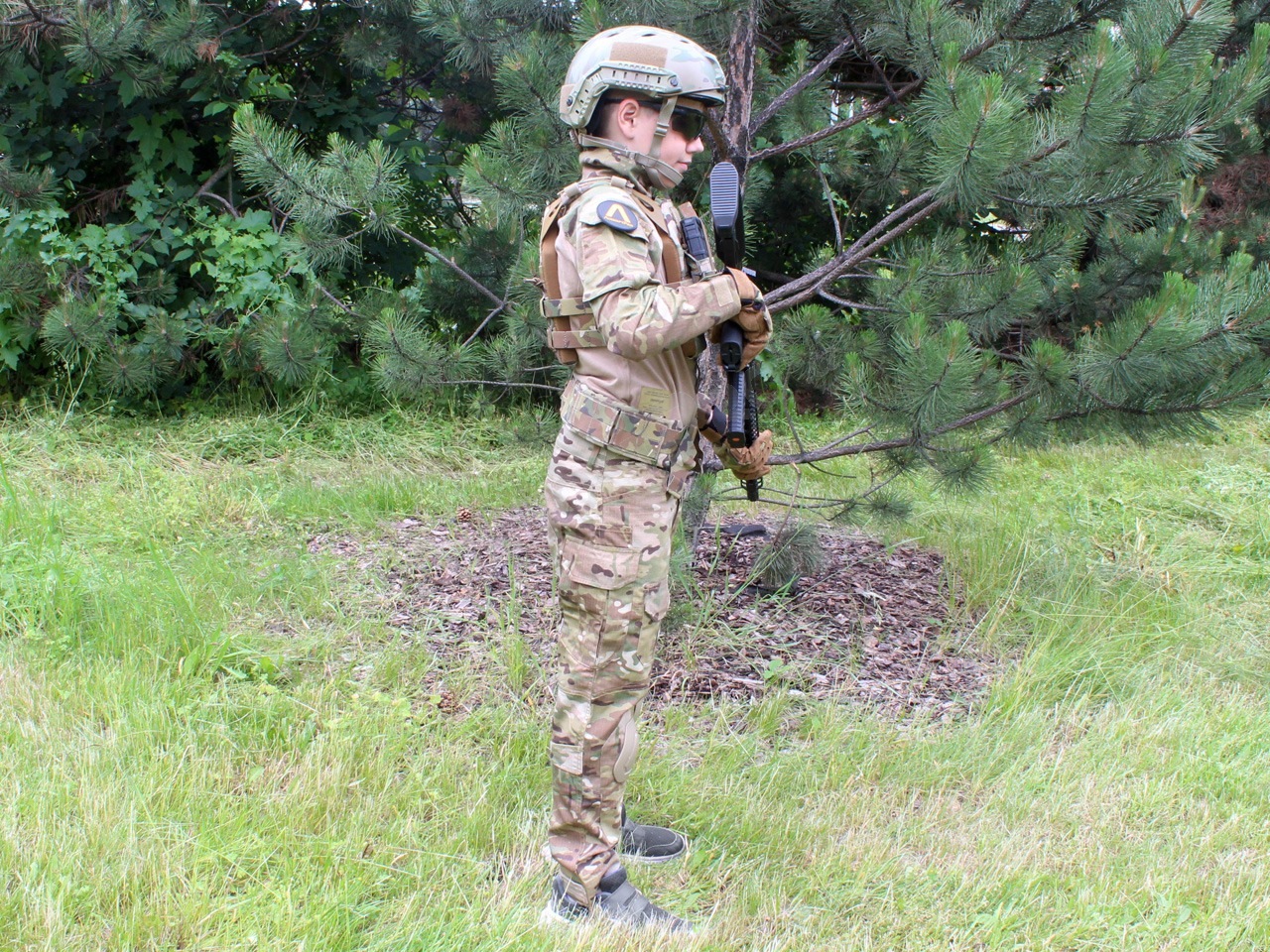 Jumer Plate Carrier for Kids With Double M4 Pouch and dummy ballistic plates - Multicam [EmersonGear]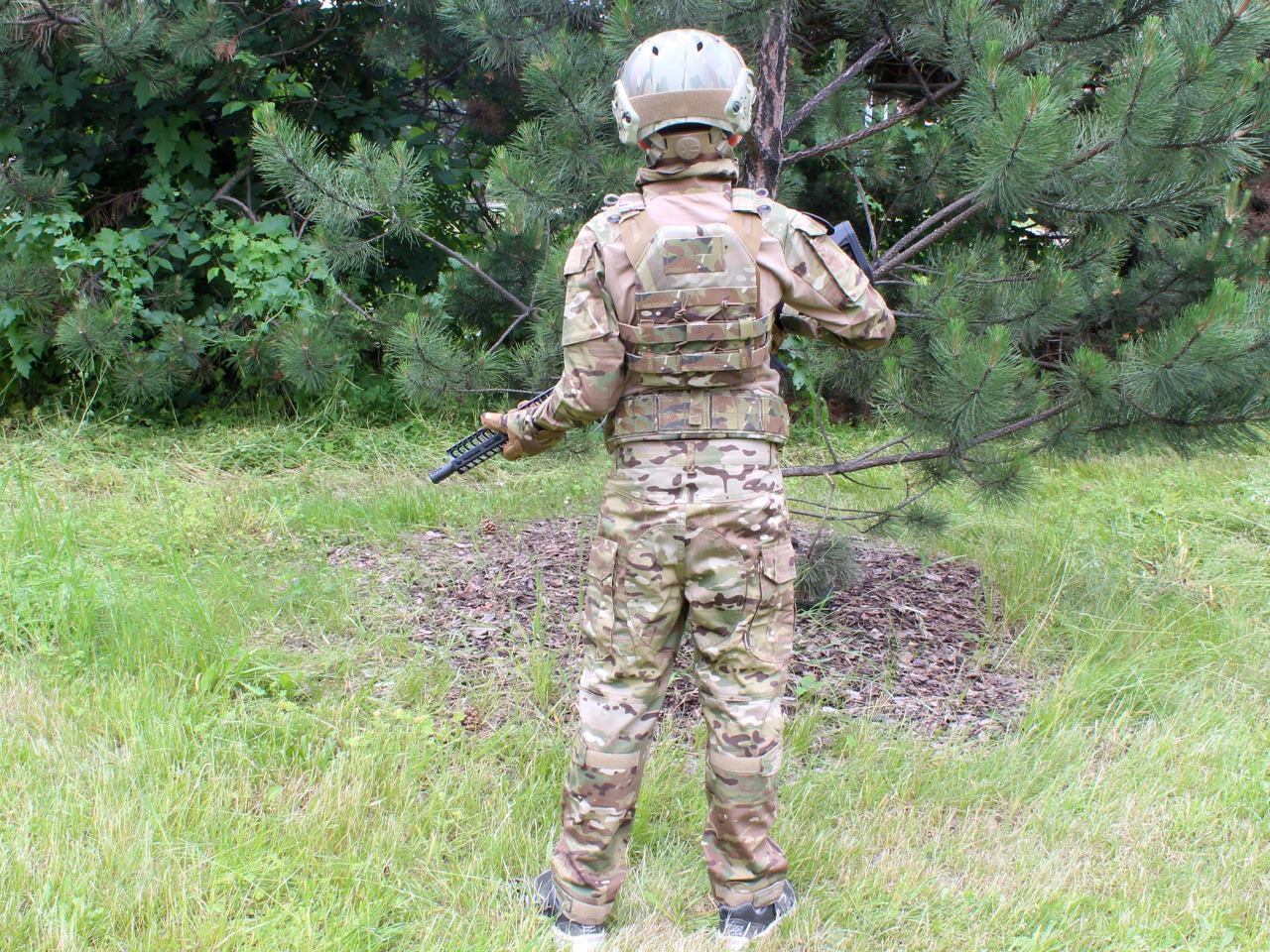 Jumer Plate Carrier for Kids With Double M4 Pouch and dummy ballistic plates - Multicam [EmersonGear]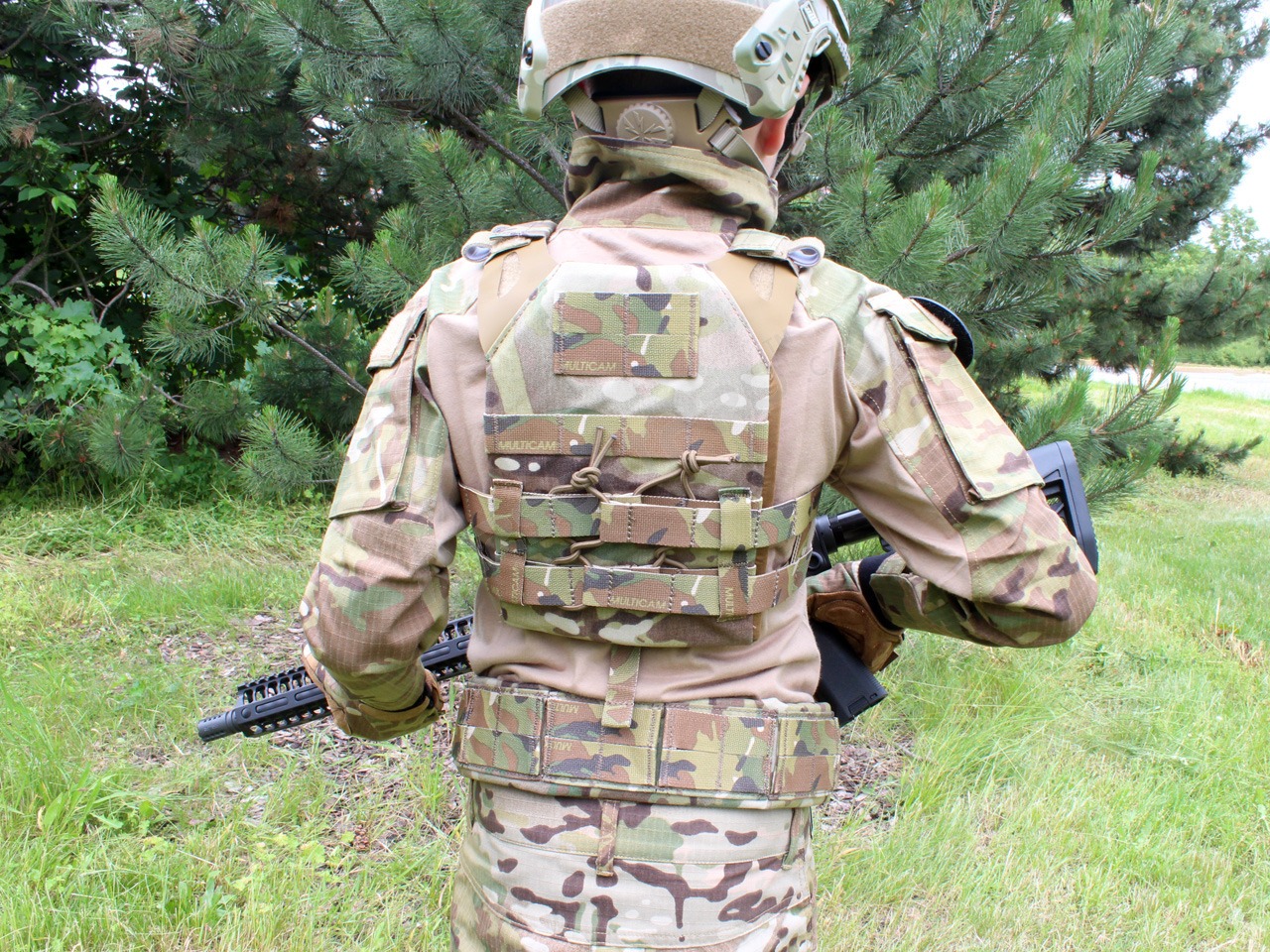 Jumer Plate Carrier for Kids With Double M4 Pouch and dummy ballistic plates - Multicam [EmersonGear]
Jumer Plate Carrier for Kids With Double M4 Pouch and dummy ballistic plates - Multicam
Availability
> 10 pieces ready to ship
Description
Lightweight, deft tactical JPC type vest with double pouch for M4/M16 mags from EmersonGear®. Its made of original 500D Cordura. Size for kids.
Vest have two pocket for ballistic plates (atypical size), and molle webbing for easy attaching pouches and other accessories.
Package contains
2x built-in pouch for M4/M16 mag
2x imitation of ballistic plates
Dimensions: 25 x 18 cm
Weight: 420 g (with plates imitation) / 370 g (w/o plates)
---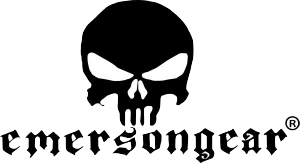 EmersonGear™
produce high quality tactical gear and accessories since 2002. About 200 employees supply equipment not only to the civilian but also to the law enforcement. EmersonGear products are characterized by quality workmanship and materials. Uses original licensed fabrics (for example, Multicam), Teflon impregnation protection, YKK top zippers, etc. Our company is the exclusive importer of EmersonGear products to the Czech Republic.