Airsoft BBs BLS 0,85g 1170pcs - Steel
Availability
> 10 pieces ready to ship
Description
High quality 6mm airsoft BBs from the BLS. The same manufacture produce BBs also for Guarder or Madbull so quality is really excellent.
These bullets are metal and are therefore designed for high-performance airsoft rifles primarily for target shooting.

SPECS:
Material: metal
Color: silver
Made in: Taiwan
Diameter accuracy: 5,90 - 5,95 mm
Pieces in packing: 1170
Weight of one BB: 0.85g
Packaging: sealed zipper bag
---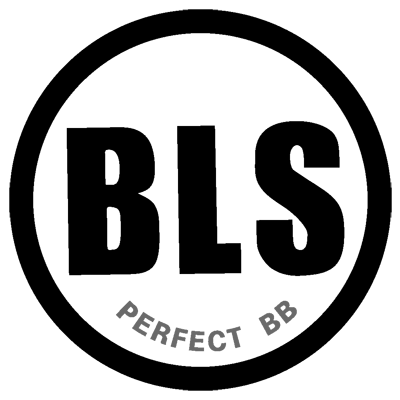 BLS
BLS is established in 1991, initially for the precision grinding of jewelry, with the airsoft gun flourishing then focus on restructuring BBs production since 1996. BLS has fully automatic production line, the processes are injection, precision grinding, polishing and packing. The production of hundreds of tons of BBs every month and sell all over the world. We provide over dozens of products lines from 0.12g to 0.85g. BLS also offers high quality and variety of customization BBs and merchandise design, production and package.
100%
Rated by 5 customers
CUSTOMER REVIEWS (0)
No one has reviewed yet