Airsoft granade TORNADO 2 Timer Frag - Blue
Description
The Tornado 2 is the most powerful reusable airsoft grenade ever created. It contains a simple reliable timer, requires no disassembly and features tough full metal construction. It fires 200 BBs (more than any other airsoft grenade) at a blistering 240 FPS (more than 2x the velocity of all airsoft grenades) in a full 360° spread. See video of it in action below!
Kit Contains grenade oil & one Tornado 2 exclusive morale patch.
---
FEATURES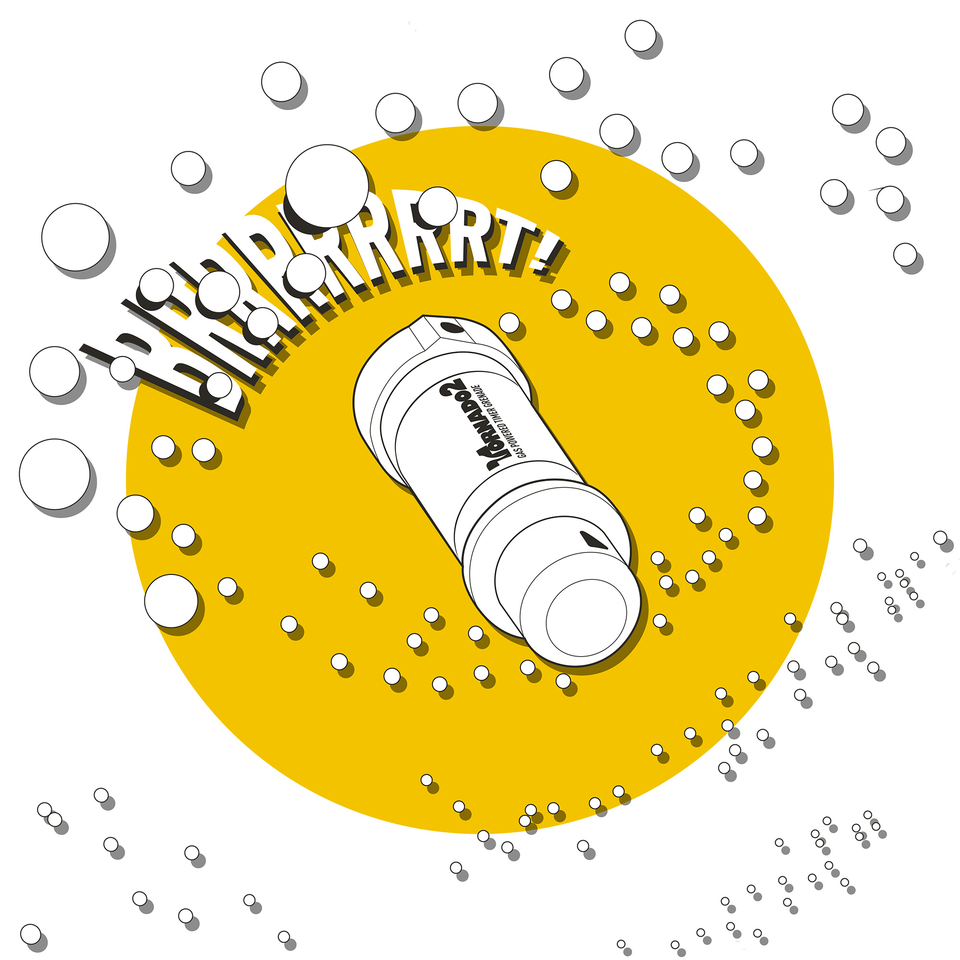 Massive Spread
The Tornado 2 uses the Quantum Drive system to fire each BB out of at 240fps, giving each of the 200 shots the highest power of any airsoft grenade, resulting in massive range.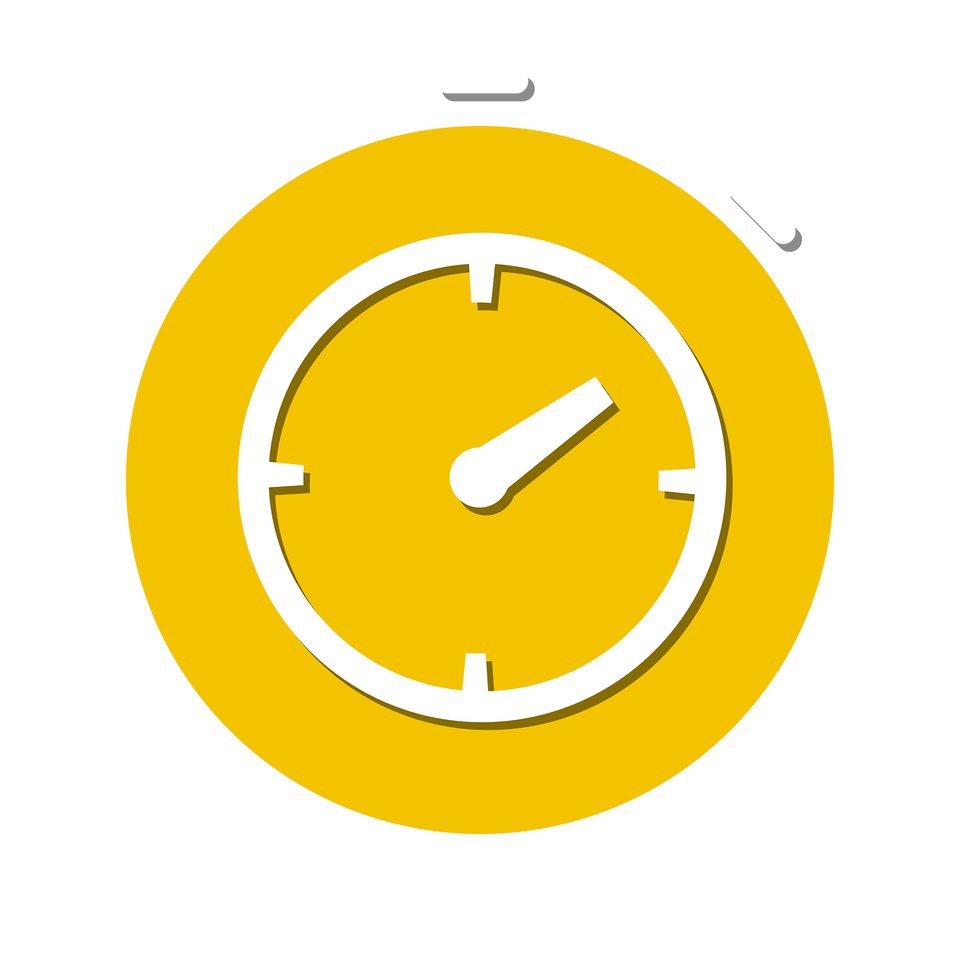 Easy Selectable Timer
Twist the timer to one of the 3 desired settings, add gas, then BBs. That's all! Tornado 2 is ready to fire. No disassembly, no reset, easy reload.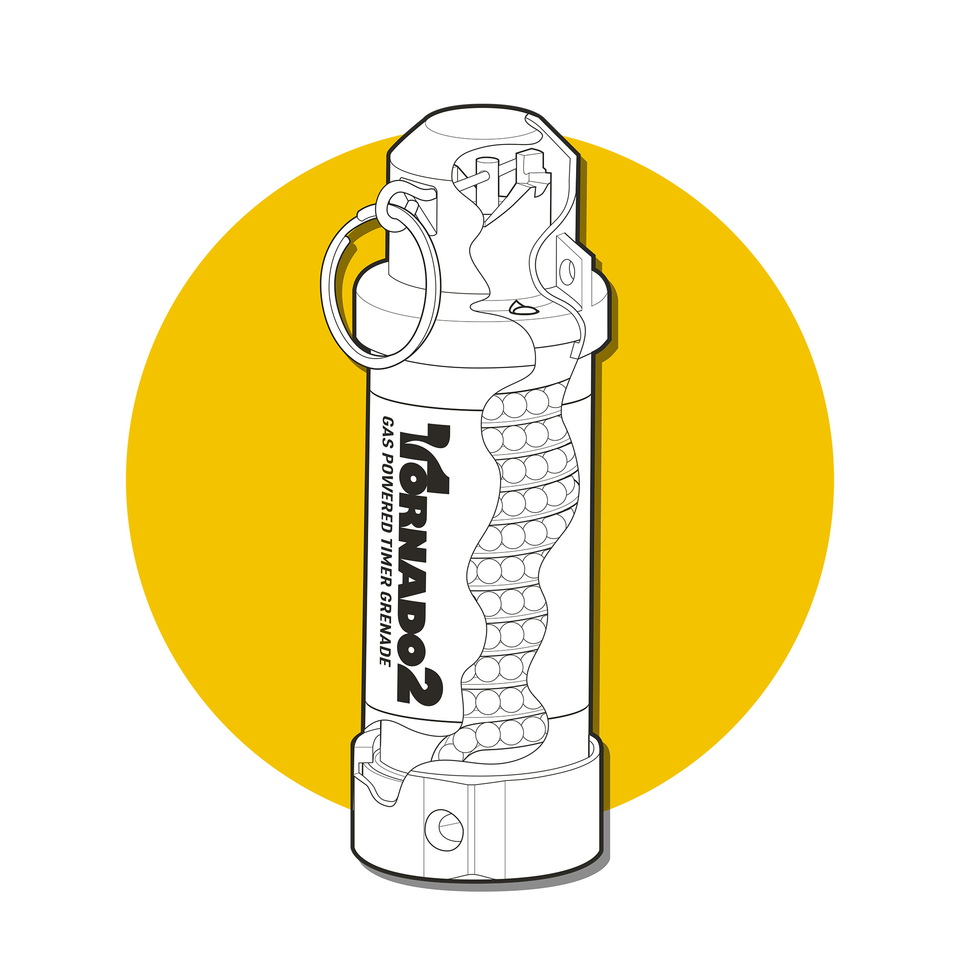 Rugged Metal Construction
Tornado 2 has a full metal construction for the best durability and ruggedness. It functions well outdoors, and on concrete floors. It features heavy-duty rubber bumpers for added durability.
---
Use only GreenGas and 134a gases for filling. DO NOT USE CO2, HPA, RedGas, Nuprol 3.0 and Nuprol 4.0!
---
Check out this awesome video of a Tornado 2 with it's crazy spinning action.
---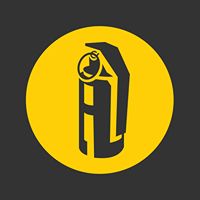 Airsoft Innovations
was founded in 2004 in Toronto, Canada. The company is run by airsoft players. They strive to revolutionize the airsoft experience by delivering well-engineered products that expand your game.
SKU: 7402
SKU: 5417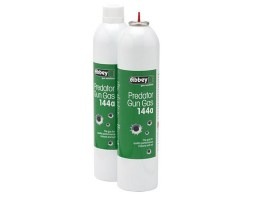 SKU: 7574