WE P-08 gas magazine - RETURNED IN 14 DAYS
Description
We offer for sale this magazine, which was returned by the customer within 14 days as a legal withdrawal from the purchase contract. Magazine is in the original packaging, fully functional, but it has signs of use and is therefore offered at a discount.
Full metal spare magazine for WE P-08. Capacity 15BBs.
---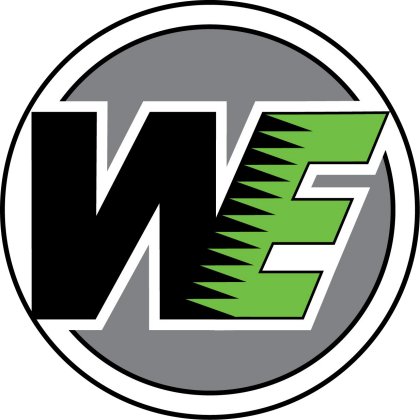 Since the early 80's, WE-Tech had been the premiere developer & manufacturer of steel molds for many major airsoft companies for more than 20 years. With the ever growing airsoft market comes WE-Tech reputation as being one of the foremost maker of steel molds, thus laying the foundation for our own excellent line of airsoft products today. In 2003, WE-Tech launched first line of gas blowback pistols and have never look back since. From being a professional steel mold manufacturer over 30 years ago to creating own line of full-metal airsoft pistols and rifles, the journey has been tough, but satisfying. The combination of experience, skills and the relentless pursuit of excellence is what define WE-Tech in the airsoft industry today.
SKU: 2169