Lithium Charging Safety Bag
Description
The Titan Power lithium safe charging and travel bag is designed to protect a charging battery and reduce or eliminate damage to personal property caused by a burning lithium battery.
Reduces chances of damage occurring in the event of a Lithium battery catching fire
Ensures battery is protected while charging
Made from fire resistant glass fiber material
Secure hook and loop heat resistant closure
Complies with section 2.3.5.9 IATA dangerous good regulations
Dimensions: 120mm (4.72in) x 54.3mm (2.14in)
Material: Fire Resistant Glass Fiber
WARNING: Never leave a charging battery unattended. Always ensure the battery is on a non-flammable surface. Ensure flap is sealed during charging. This pouch is intended to reduce the chances of damage in the event of a battery fire.
---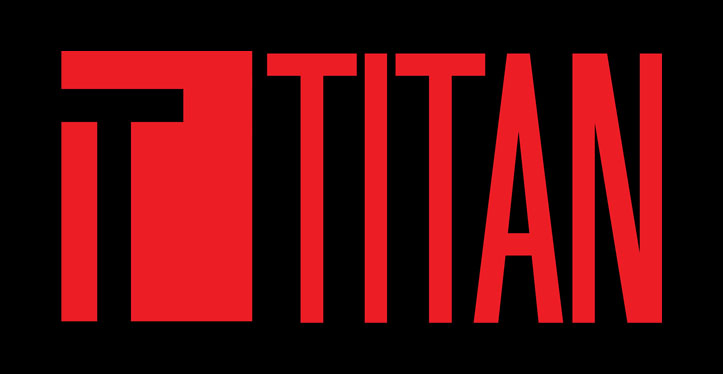 Titan

Titan was started in 2015 to bring the most advanced Lithium Ion batteries and other power technologies to the world of Remote Controlled Aircraft, UAVs, Airsoft, and many other applications of high energy density cells.

The headquarters and new product development team is located in Idaho USA. In 2018 Titan also moved to Europe with the office and Warehouse in Tilburg, The Netherlands. They have also additional warehouses in Pocatello Idaho, Bentonville Arkansas and Shenzhen, China.