Set of 45° folding RIS R-Type Dynamic luminous sights
Availability:
Not in stock
Description
Set of two pieces polymere sights. Sights are angled on 45 degree and allow user to aim together with the scopes. Just rotate the gun and change aiming style. The sights are luminous and light in dark. There is front sight with optical fibres.
---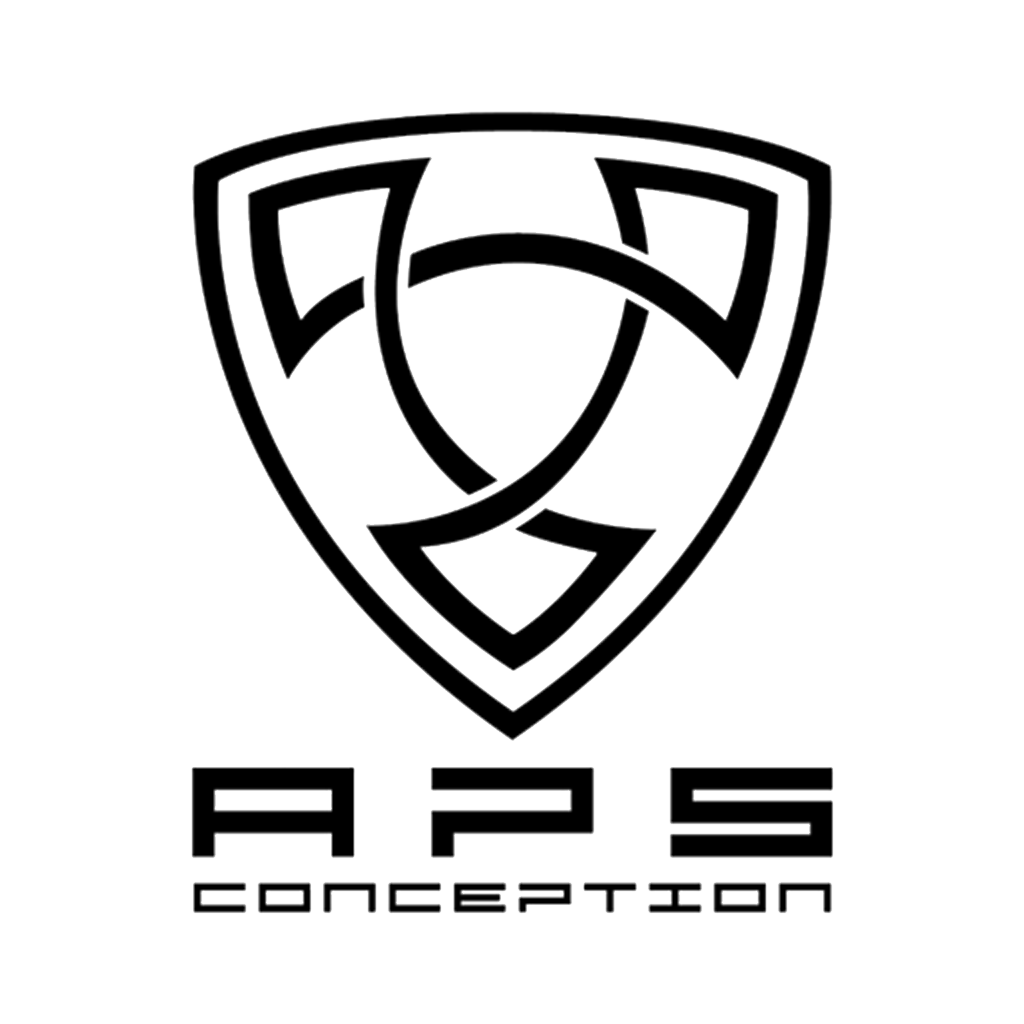 APS Limited
formerly known as APS Airgun Ltd was established in 2001. APS started by specializing in designing and building Simulation Training Equipment (Real Action Markers & Powder Balls for training simulation). APS - the three words stand for Accuracy - Pneumatics - Shooting. With their knowledge and experience that has been gained from making Real Action Markers and Projectiles, APS launched a new product line - Electronic Blow Back (EBB) products to spur the current Airsoft Market. Since they started producing airsoft replicas, their products have become very popular.