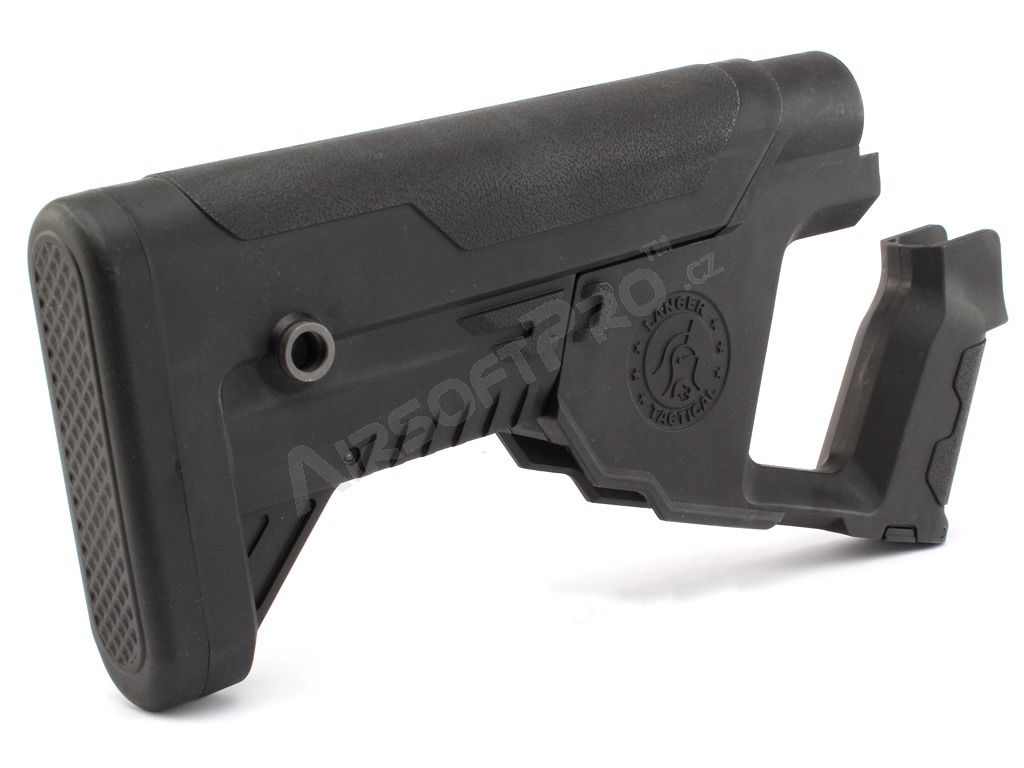 Alpha stock for M4 AEG - black [Lancer Tactical]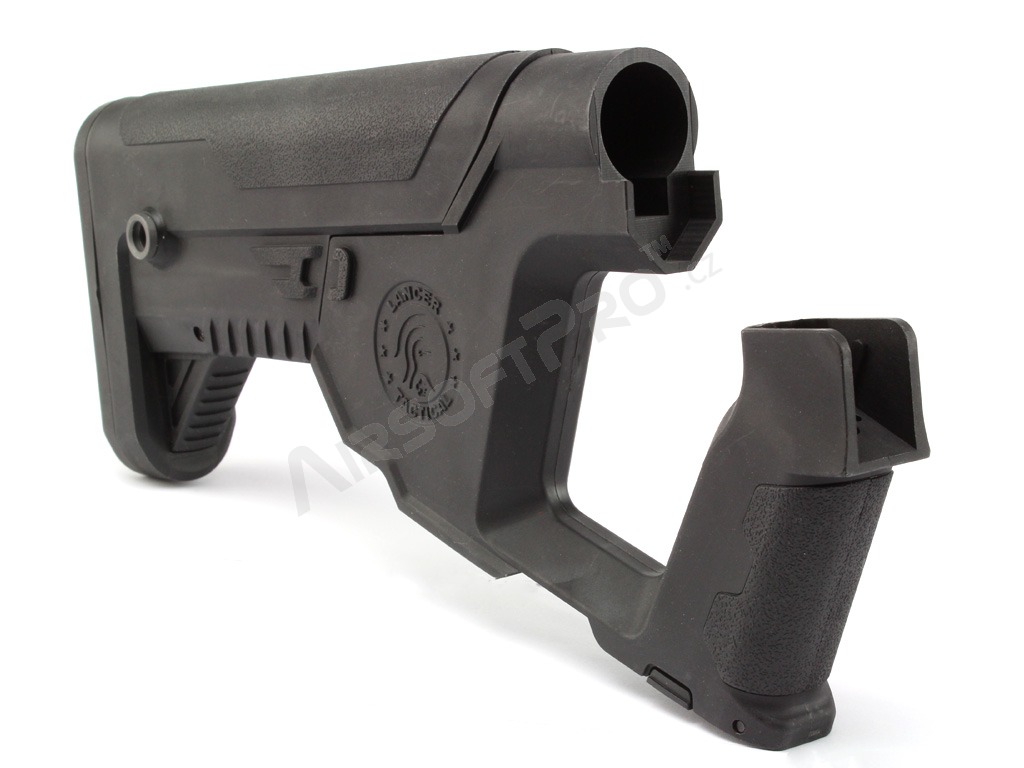 Alpha stock for M4 AEG - black [Lancer Tactical]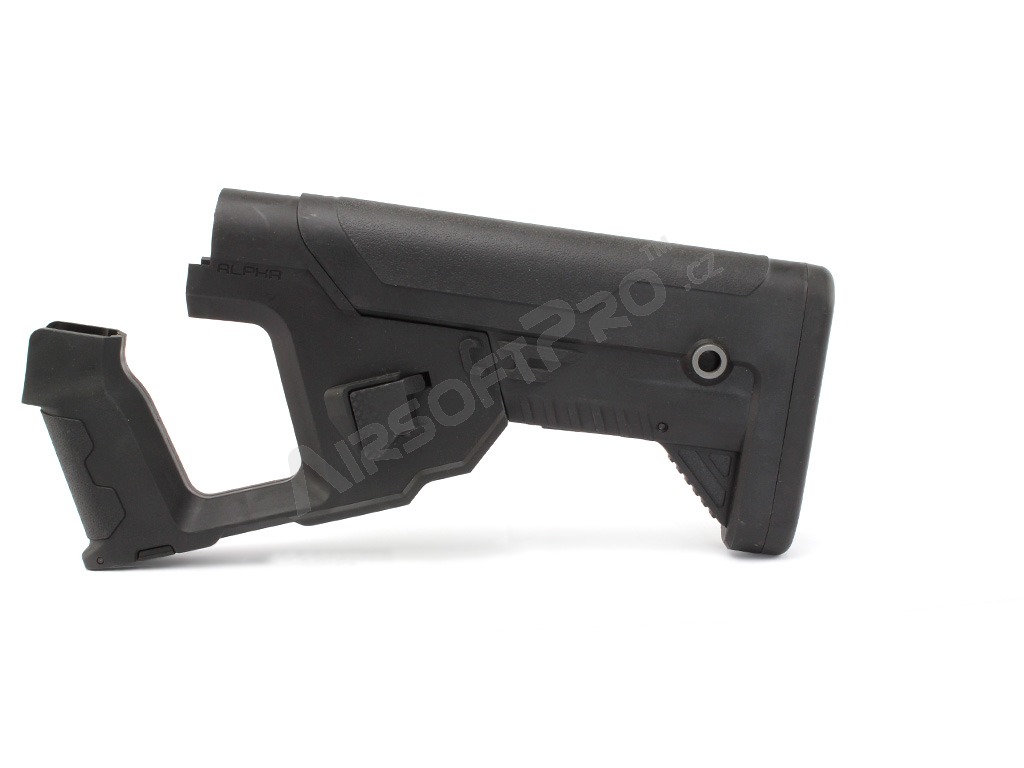 Alpha stock for M4 AEG - black [Lancer Tactical]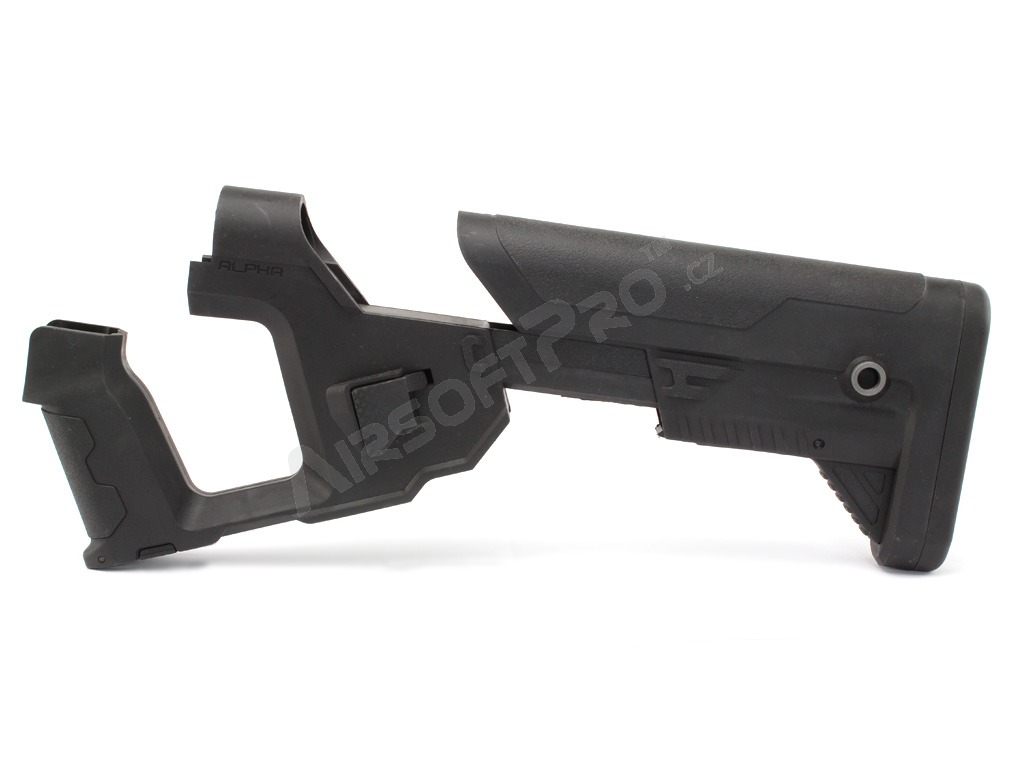 Alpha stock for M4 AEG - black [Lancer Tactical]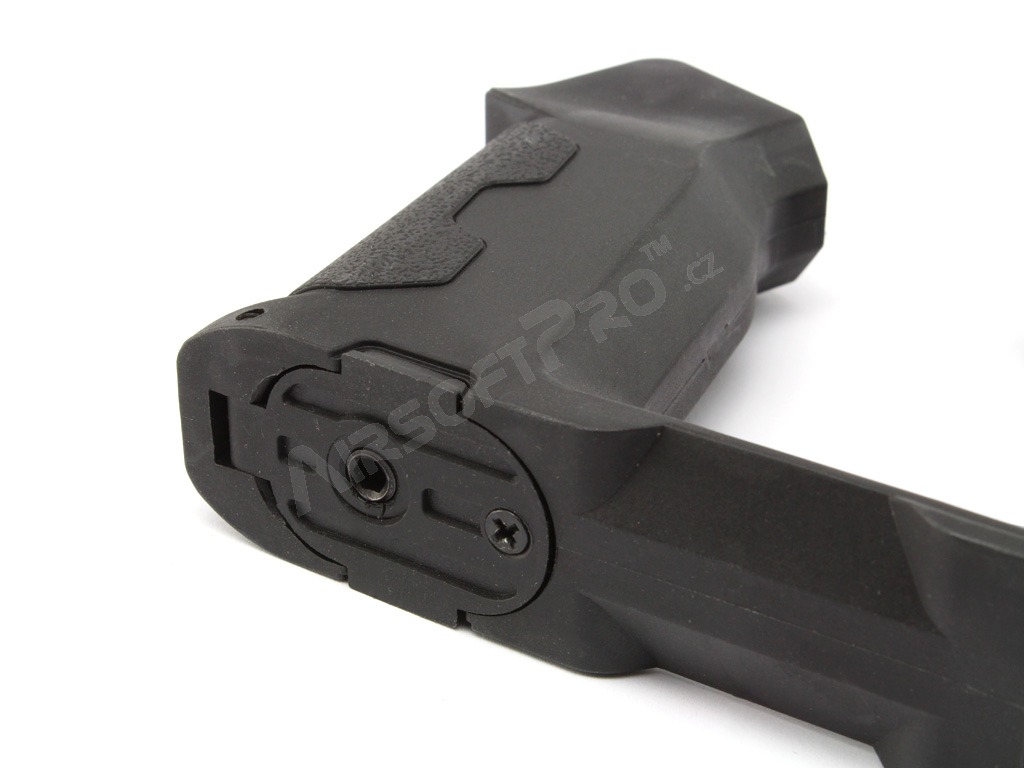 Alpha stock for M4 AEG - black [Lancer Tactical]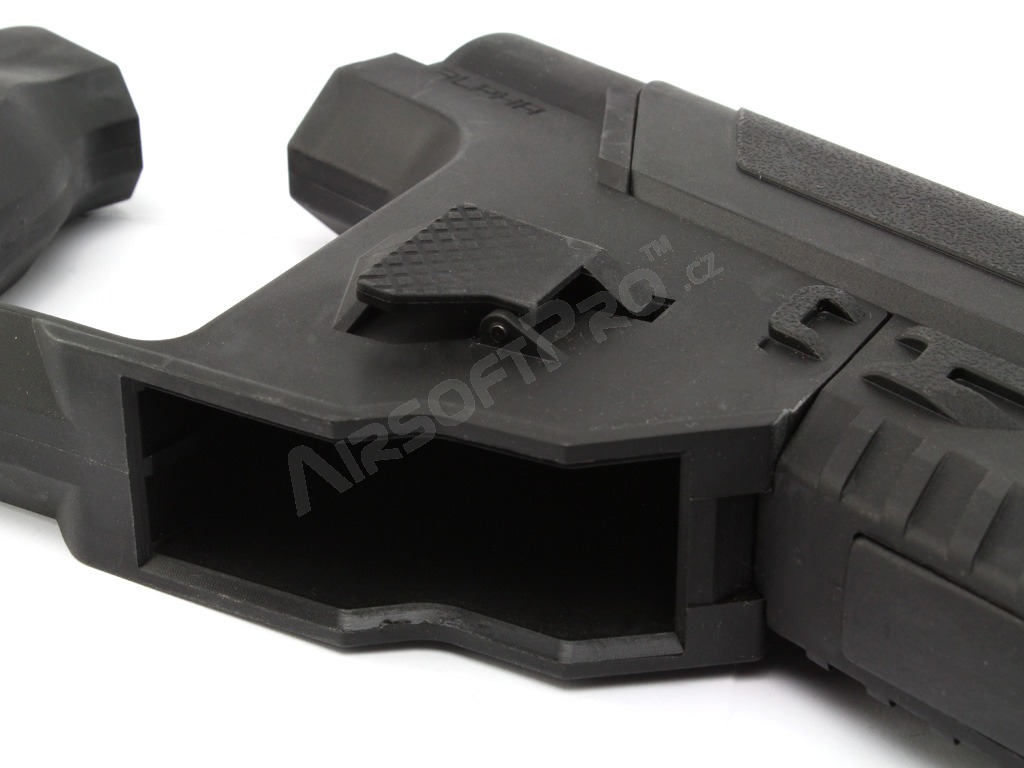 Alpha stock for M4 AEG - black [Lancer Tactical]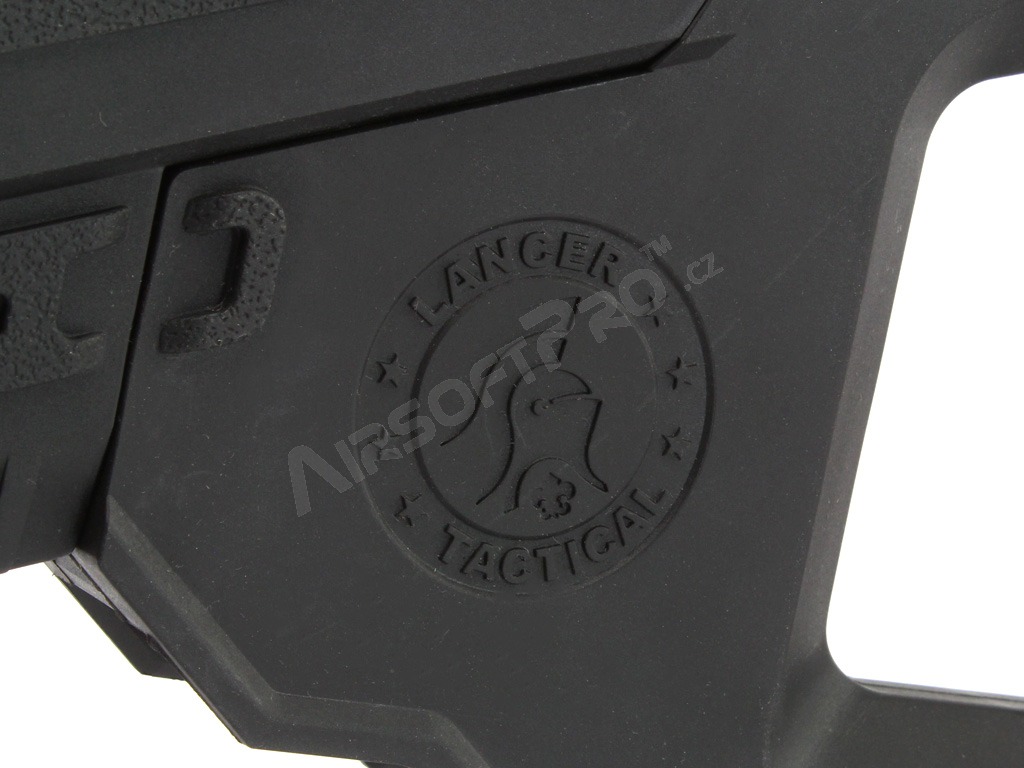 Alpha stock for M4 AEG - black [Lancer Tactical]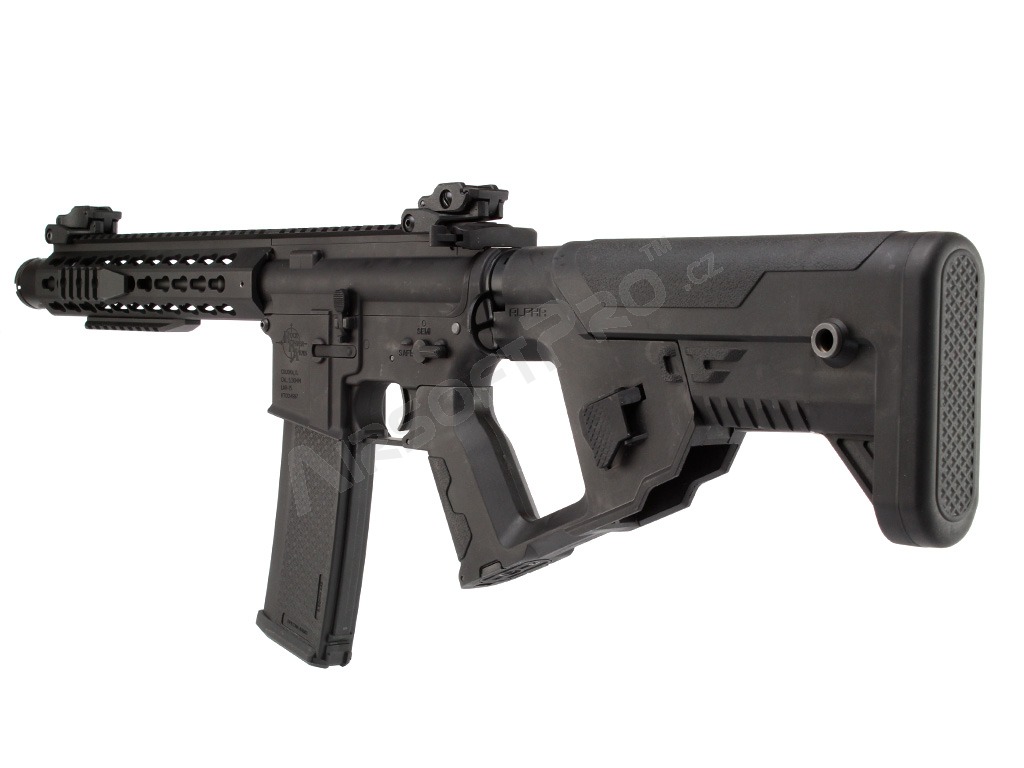 Alpha stock for M4 AEG - black [Lancer Tactical]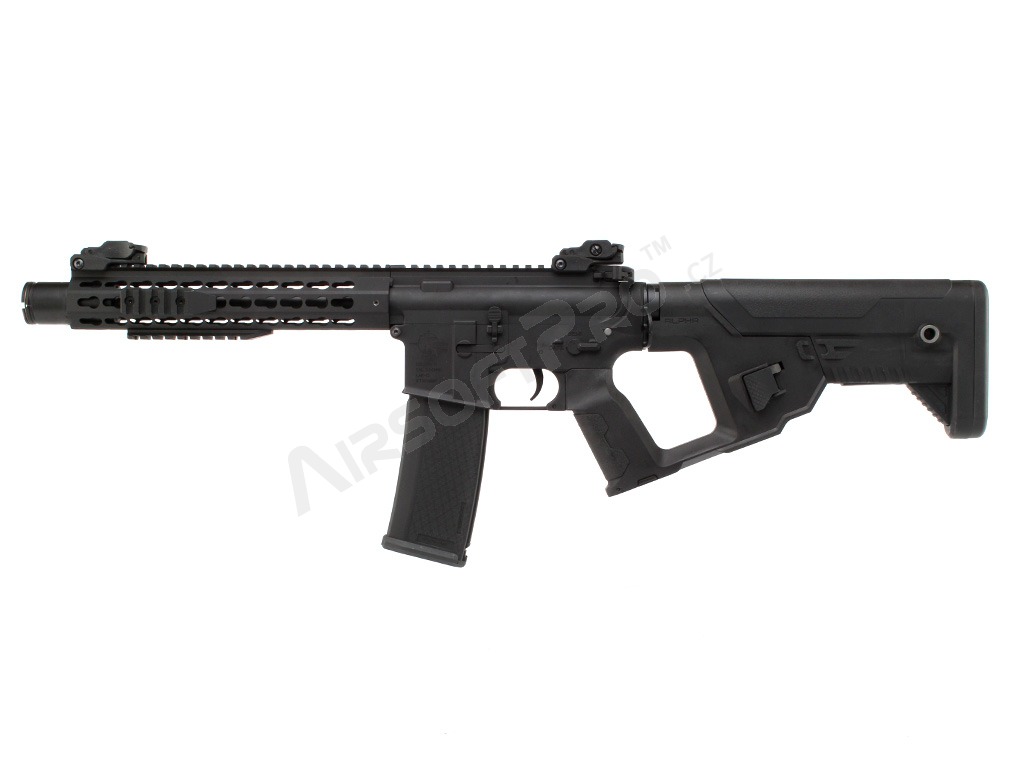 Alpha stock for M4 AEG - black [Lancer Tactical]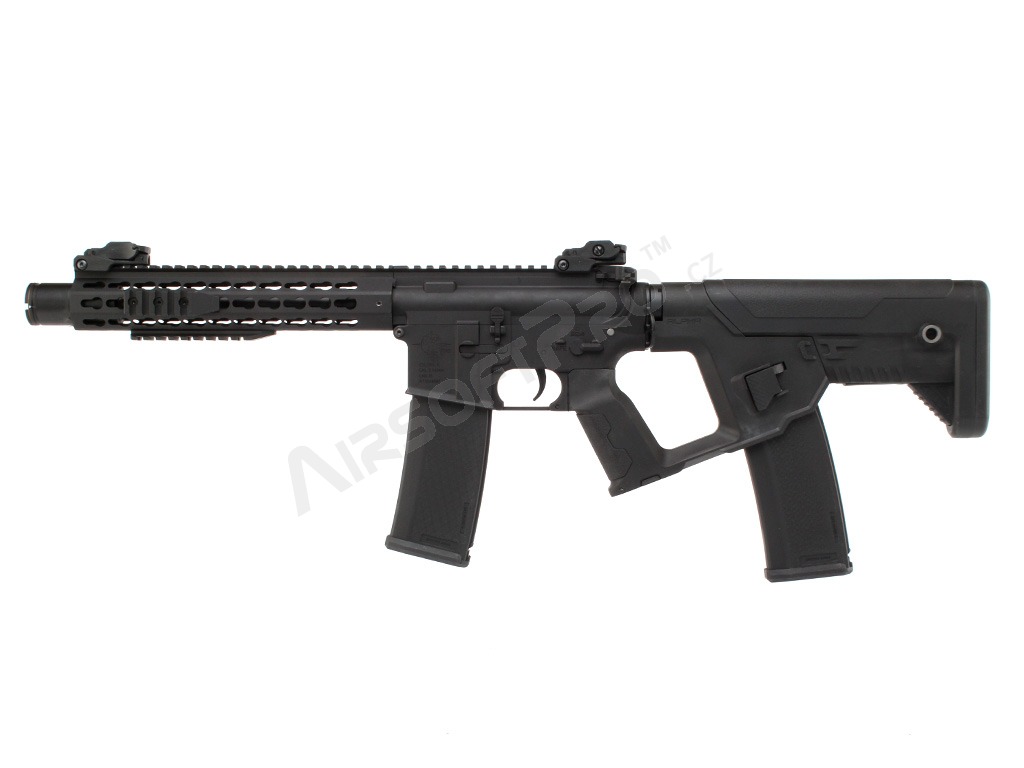 Alpha stock for M4 AEG - black [Lancer Tactical]
Alpha stock for M4 AEG - black
Availability
Not in stock
Description
A new Alpha stock of a unique design, which is made of lightweight yet durable polymer. It offers new opportunities. Notice the M4 magazine well, which means a possibility of a magazine ready to quick change. Altough it doesn't look so, the stock has adjustable length - four positions. And of course, the stock is of a well-designed ergonomic shape. There is an integrated grip to store most AEG motors. Additionally, there is a quick detachment sling mount on the left and the right.
It slides on a standard M4 buffer tube.
Fits metal M4 and related types by Specna Arms and Lancer Tactical. Does not fit plastic Lancer Tactical M4.
---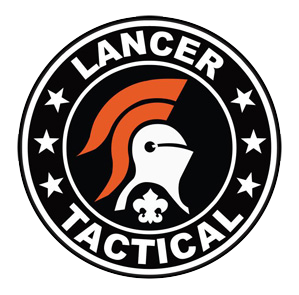 Lancer Tactical was established in 2012 to bring affordable, budget-friendly products to the sport of airsoft. Our product line consists of quality automatic electric guns (AEGs), as well as tactical gear used in airsoft, paintball, law enforcement, and military training. We carry a wide range of AEGs from polymer construction for beginner airsoft players to full metal construction for military simulation or training. Some AEGs come equipped with blowback recoil for enhanced realism.
CUSTOMER REVIEWS (0)
No one has reviewed yet