Free Float 7" Hand Guard - black
Availability:
Not in stock
Description
Full metal RIS floating foregrip for M4. Made of CNC aluminium of one piece.
---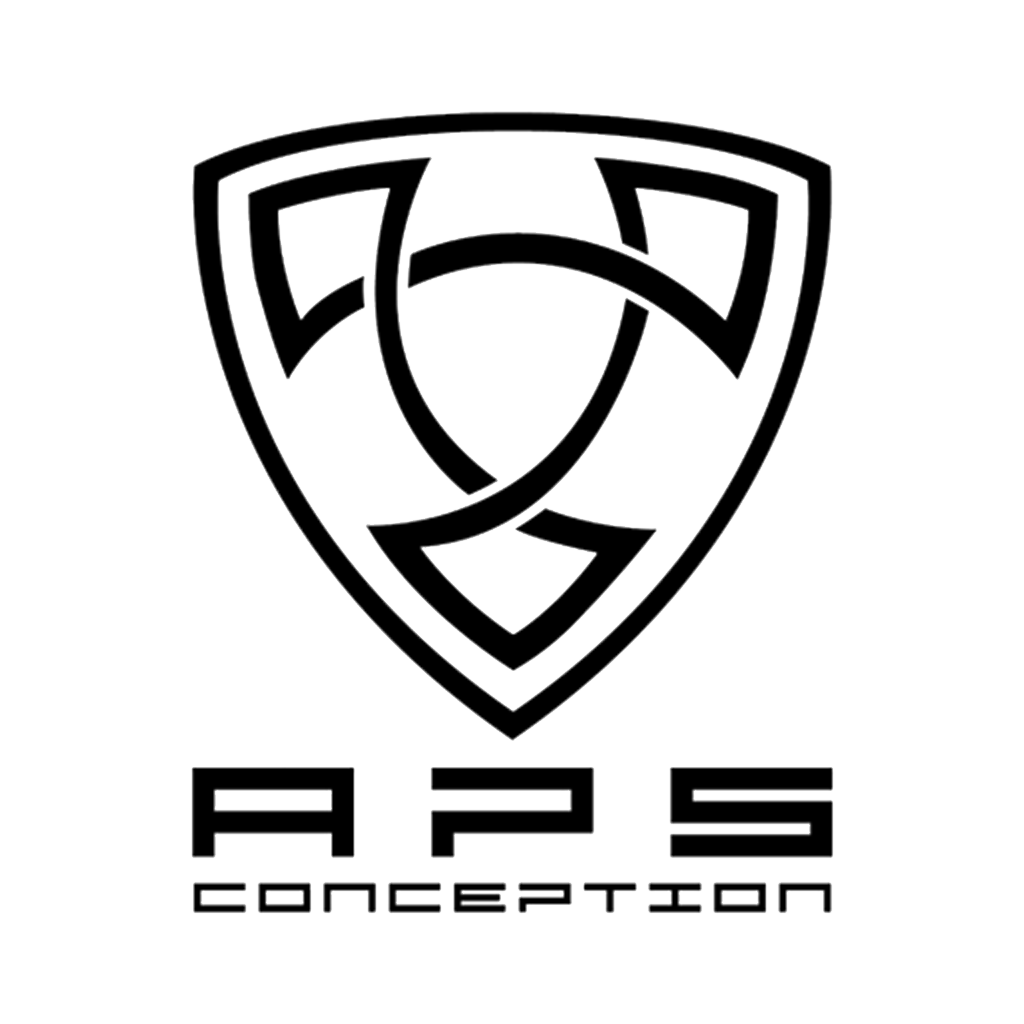 APS Limited
formerly known as APS Airgun Ltd was established in 2001. APS started by specializing in designing and building Simulation Training Equipment (Real Action Markers & Powder Balls for training simulation). APS - the three words stand for Accuracy - Pneumatics - Shooting. With their knowledge and experience that has been gained from making Real Action Markers and Projectiles, APS launched a new product line - Electronic Blow Back (EBB) products to spur the current Airsoft Market. Since they started producing airsoft replicas, their products have become very popular.