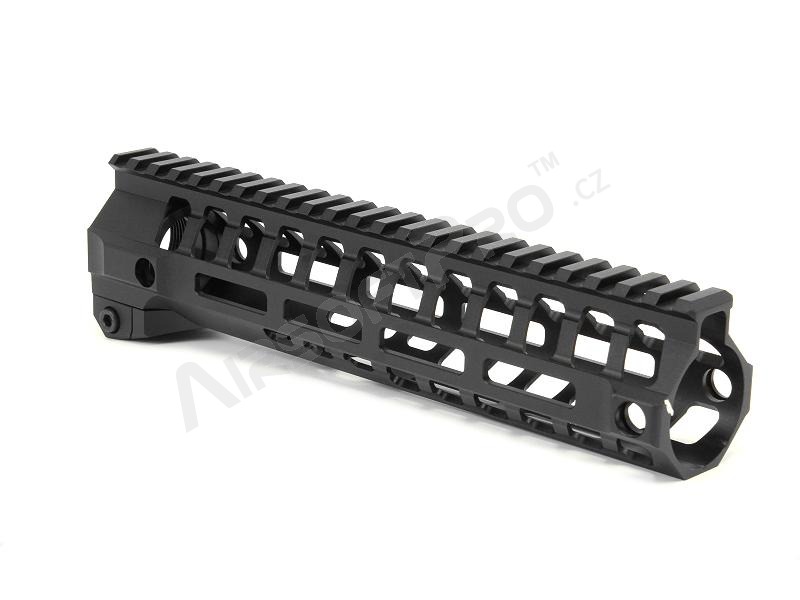 M4, AR-15 MOE M-lok SWITCH 9" .223/5.56 Rail - black [Big Dragon]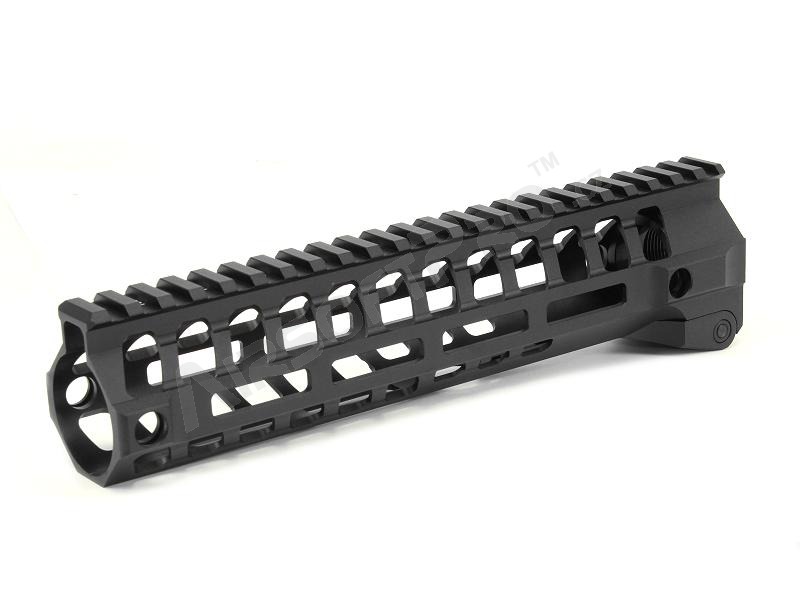 M4, AR-15 MOE M-lok SWITCH 9" .223/5.56 Rail - black [Big Dragon]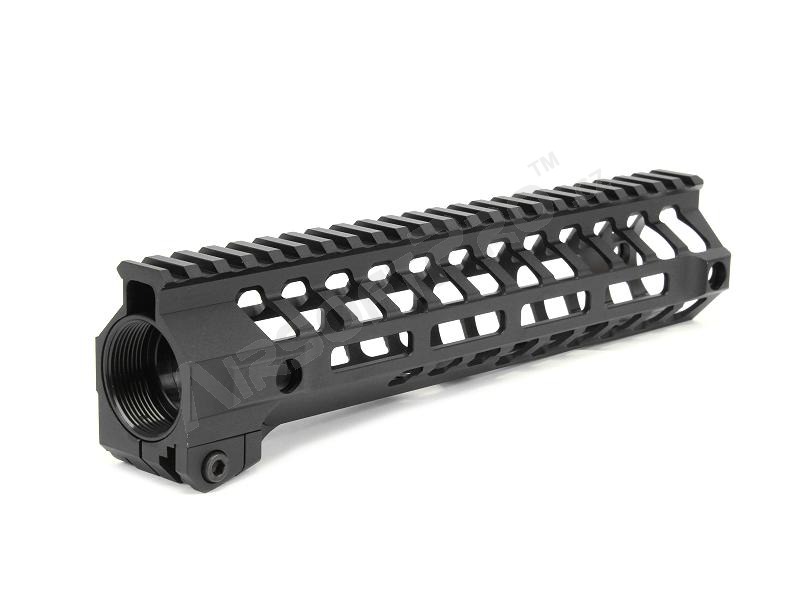 M4, AR-15 MOE M-lok SWITCH 9" .223/5.56 Rail - black [Big Dragon]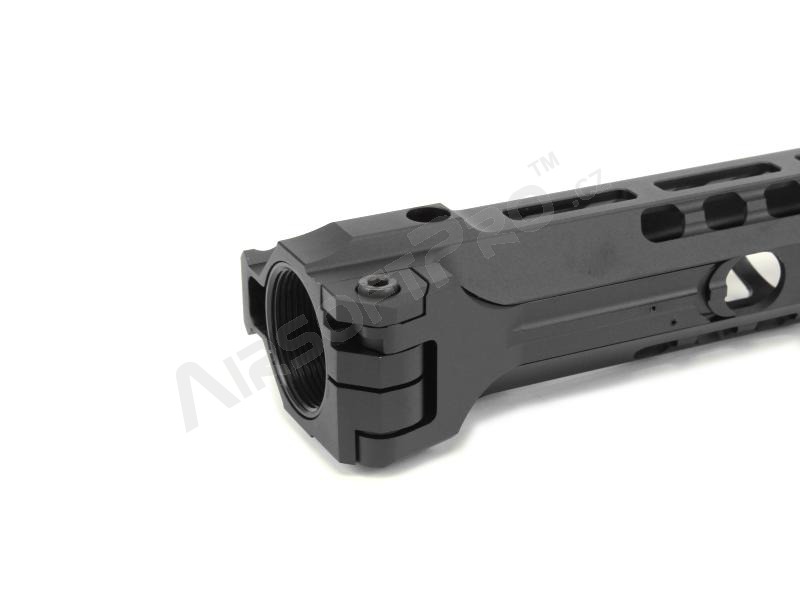 M4, AR-15 MOE M-lok SWITCH 9" .223/5.56 Rail - black [Big Dragon]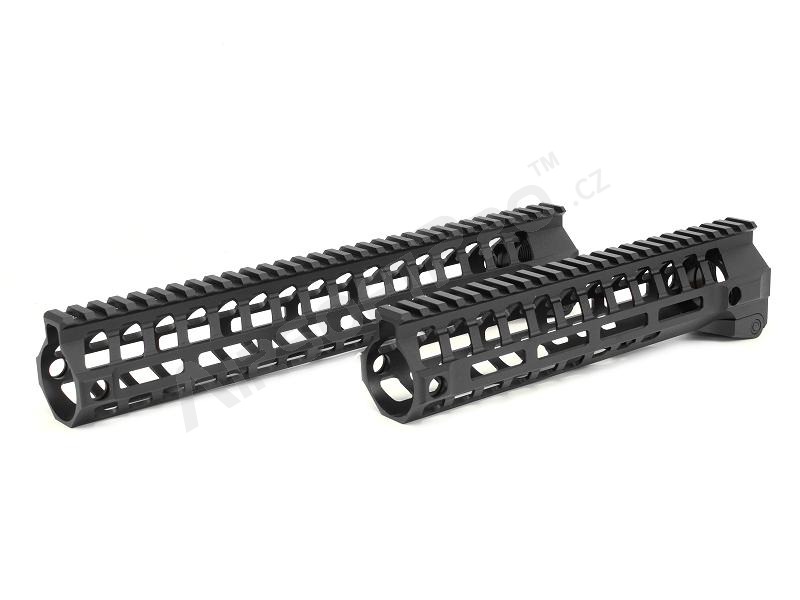 M4, AR-15 MOE M-lok SWITCH 9" .223/5.56 Rail - black [Big Dragon]
M4, AR-15 MOE M-lok SWITCH 9" .223/5.56 Rail - black
Availability
> 5 pieces ready to ship
Description
M-lok CNC aluminum handguard based on Magpul MOE style. Thanks to rounded edges it affords comfortable grip. To use the accessories, you must use MOE RIS rails or accessories that are designed for this. For example MVG grip.
The foregrip is 9 inches. (around 23cm)
Suitable on M4
---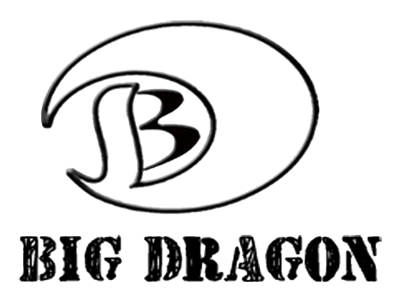 Big Dragon
is a Chinese manufacturer specializing in airsoft accessories, aftermarket parts and tactical equipment. In their offer are wide range of products - internal and external parts, masks, helmets, battery boxes, flashlights, silencers, grips, bipods, magazines and many more. The great value for money of their products make them very popular by users.