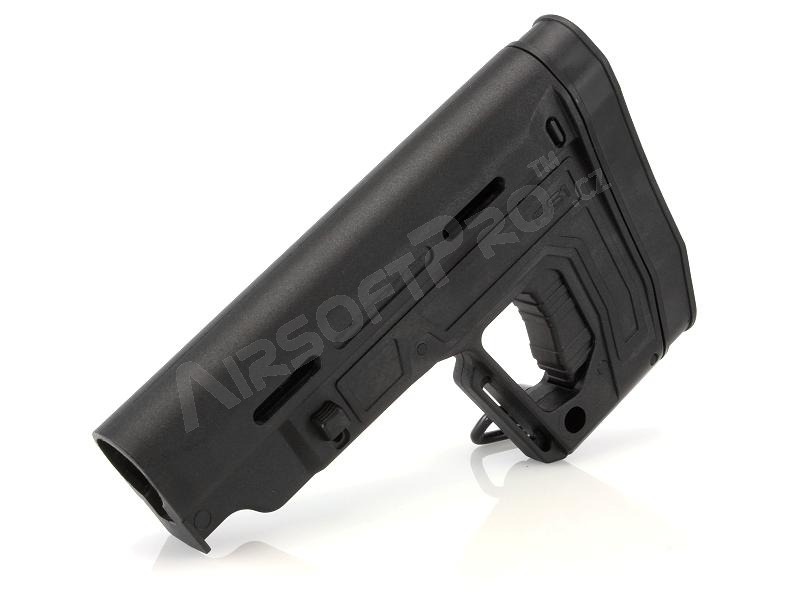 Battery RS-1 stock for M4 - black [APS]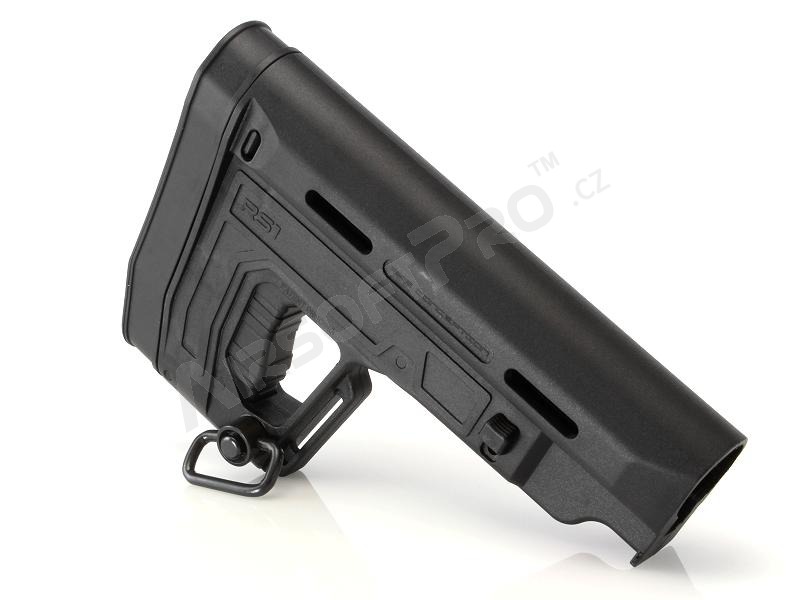 Battery RS-1 stock for M4 - black [APS]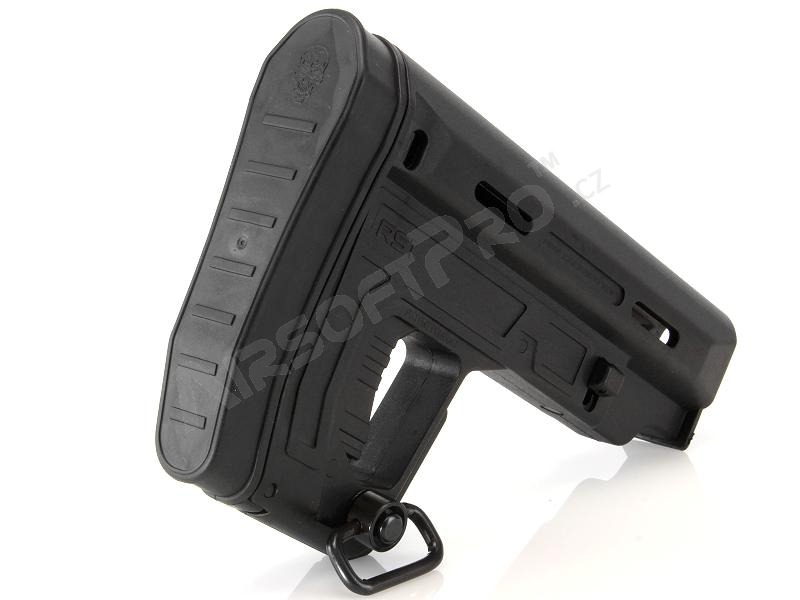 Battery RS-1 stock for M4 - black [APS]
Battery RS-1 stock for M4 - black [APS]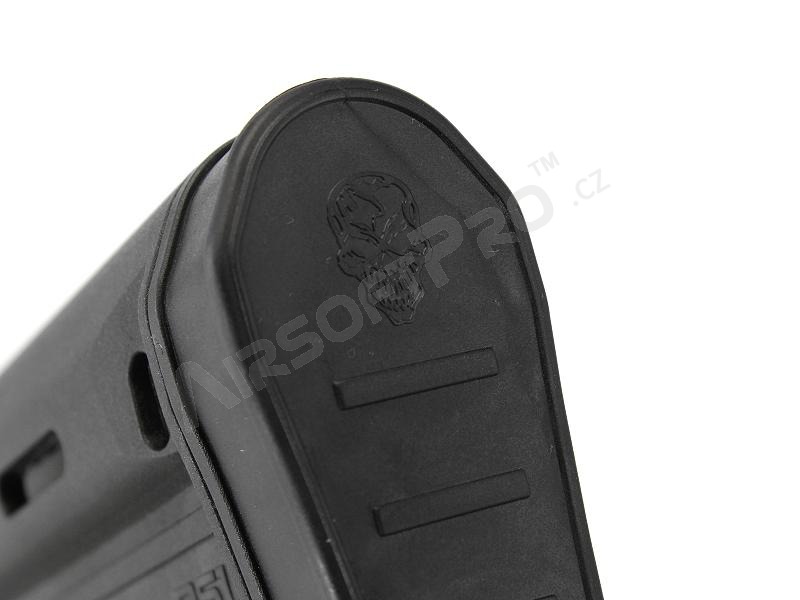 Battery RS-1 stock for M4 - black [APS]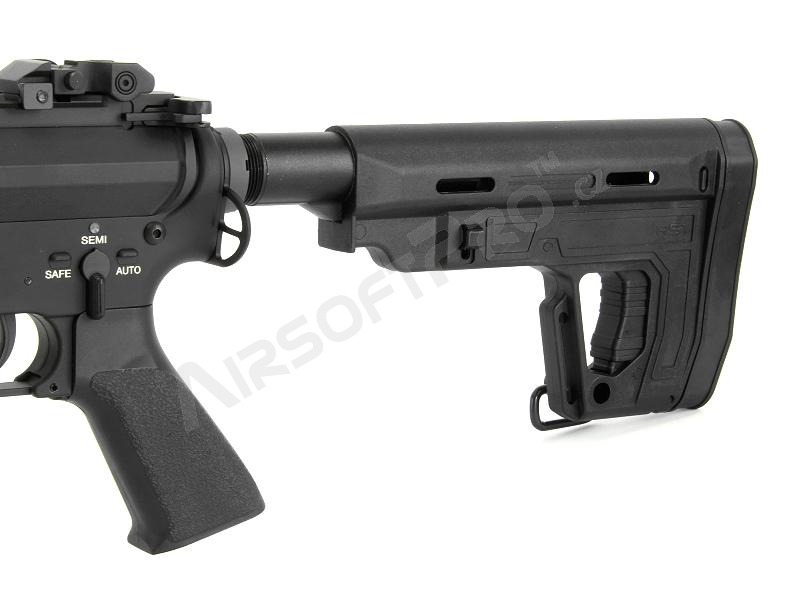 Battery RS-1 stock for M4 - black [APS]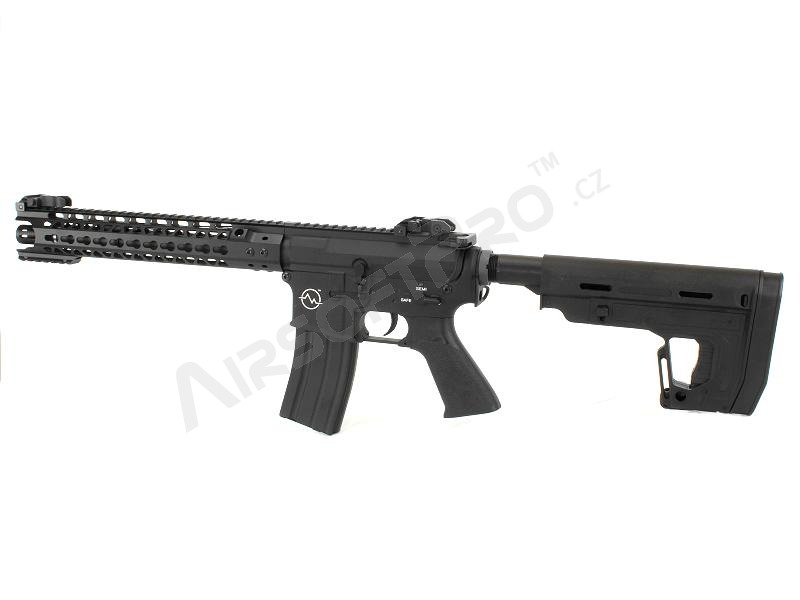 Battery RS-1 stock for M4 - black [APS]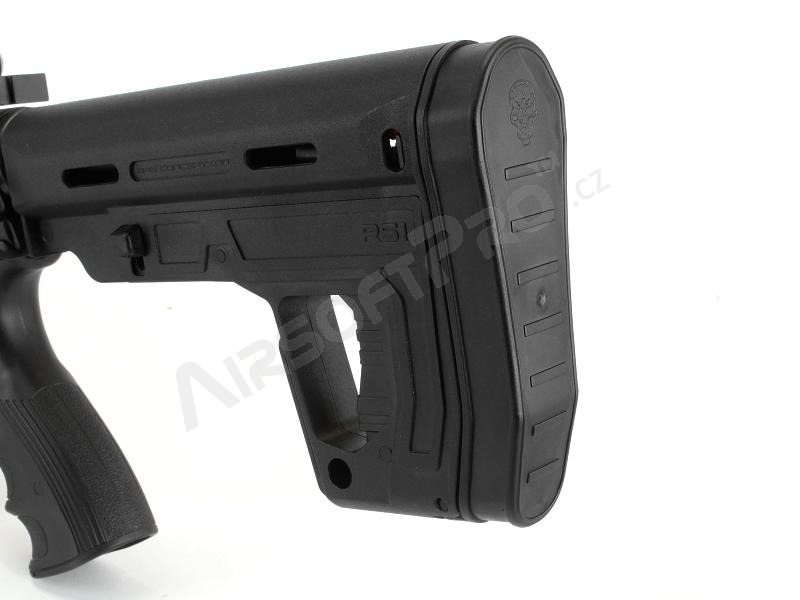 Battery RS-1 stock for M4 - black [APS]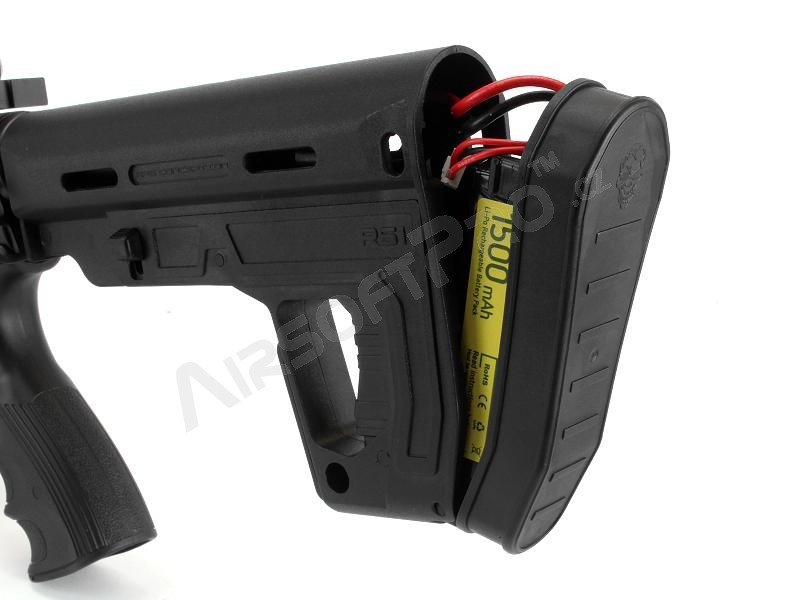 Battery RS-1 stock for M4 - black [APS]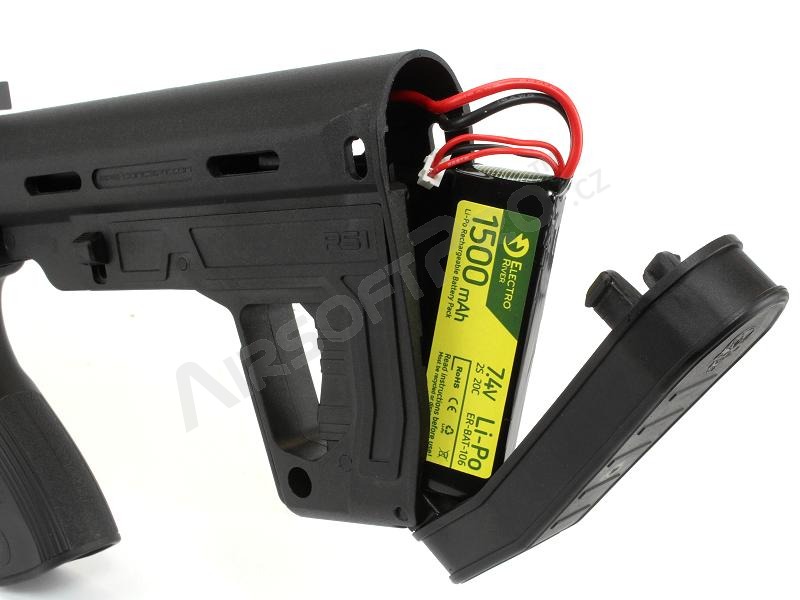 Battery RS-1 stock for M4 - black [APS]
Battery RS-1 stock for M4 - black
Availability
> 10 pieces ready to ship
Description
APS polyester sliding stock for M4 series. The stock is made in a very modern style. The length of the ejection is provided by the button on the inside of the stock. The batteries also fit into the stock. For example on the photo is battery 94x30x13mm. Stock is equiped with QD sling hook. The package contains only a stock, without a tube.
Dimensions 210mm x 130mm
---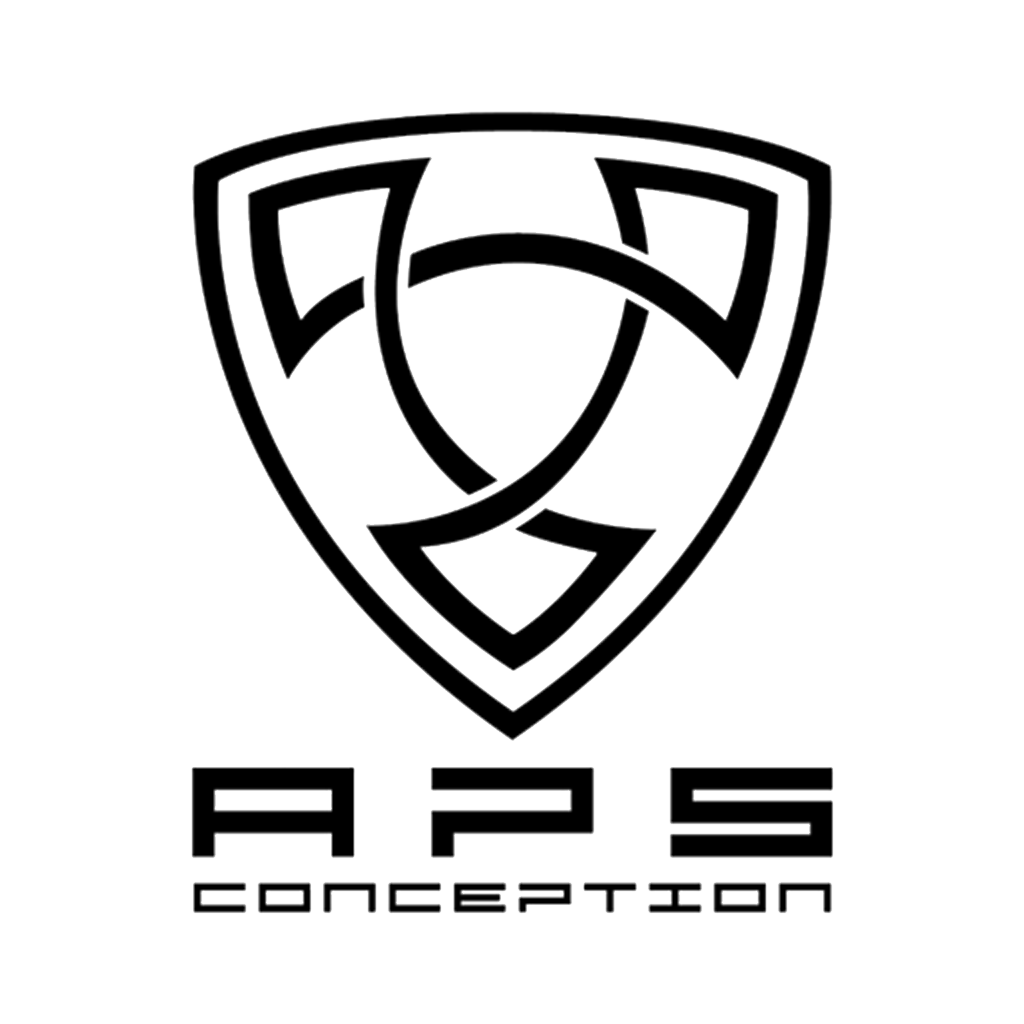 APS Limited
formerly known as APS Airgun Ltd was established in 2001. APS started by specializing in designing and building Simulation Training Equipment (Real Action Markers & Powder Balls for training simulation). APS - the three words stand for Accuracy - Pneumatics - Shooting. With their knowledge and experience that has been gained from making Real Action Markers and Projectiles, APS launched a new product line - Electronic Blow Back (EBB) products to spur the current Airsoft Market. Since they started producing airsoft replicas, their products have become very popular.
CUSTOMER REVIEWS (0)
No one has reviewed yet