Availability:
Not in stock
Description
For maintaining your Tornado Grenades.
Medium 30WT silicone oil for use in grenade lubrication
15ml capacity
Waterproof label
Precision eye dropper tip
Spill-proof cap
Selected for use in grenades
Keep grenade seals lubricated without leaving heavy residue.
Directions:
Inject 2 drops of oil into grenade once every 2 fills.
*Not for use in GBB/GBBR Magazines.
---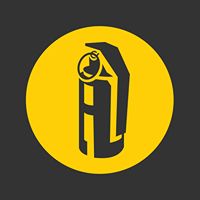 Airsoft Innovations
was founded in 2004 in Toronto, Canada. The company is run by airsoft players. They strive to revolutionize the airsoft experience by delivering well-engineered products that expand your game.