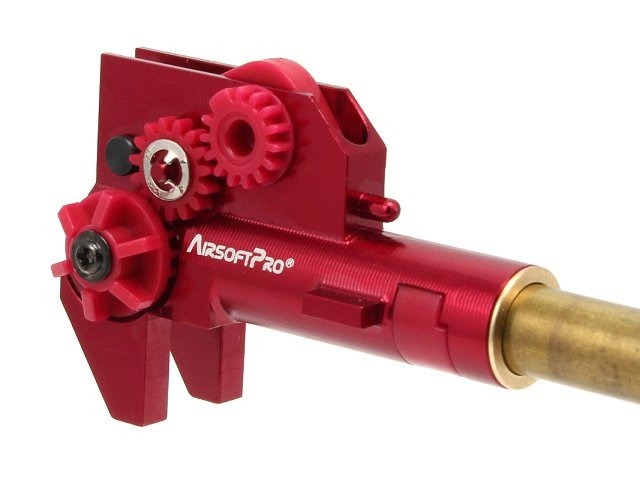 Full CNC SCAR-H HopUp chamber set [AirsoftPro]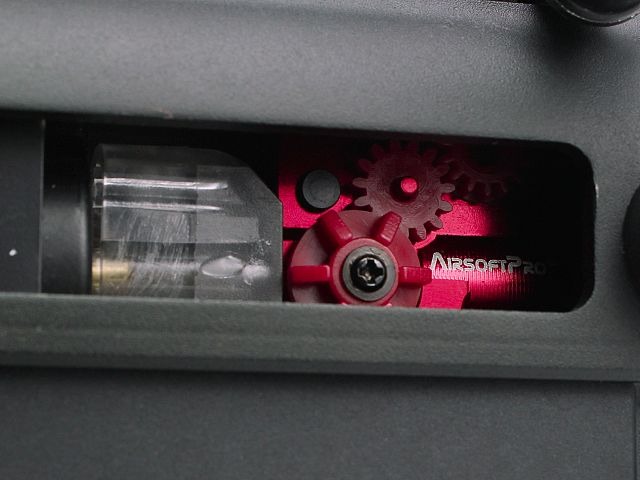 Full CNC SCAR-H HopUp chamber set [AirsoftPro]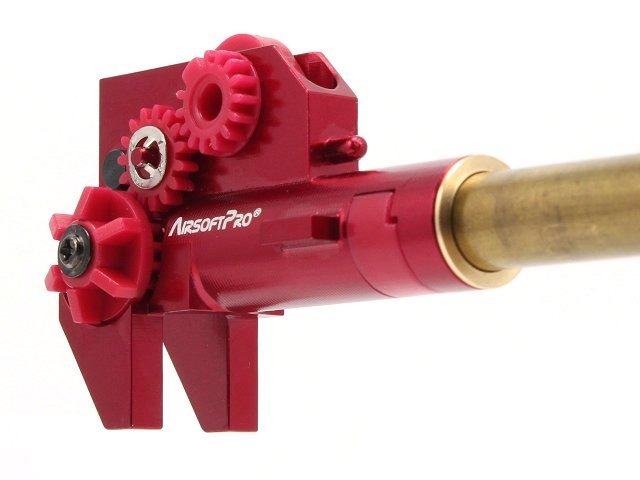 Full CNC SCAR-H HopUp chamber set [AirsoftPro]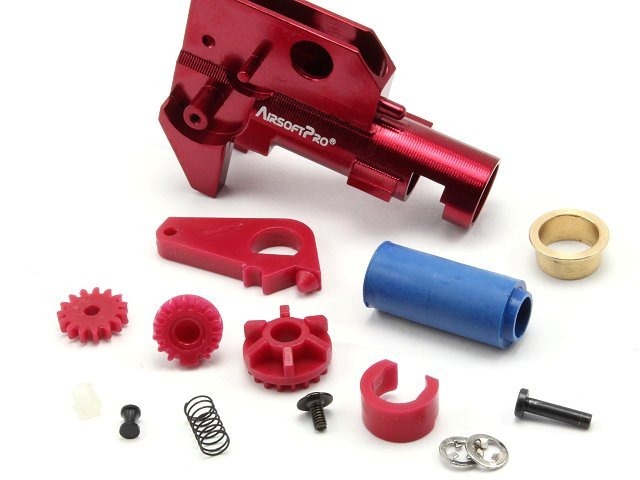 Full CNC SCAR-H HopUp chamber set [AirsoftPro]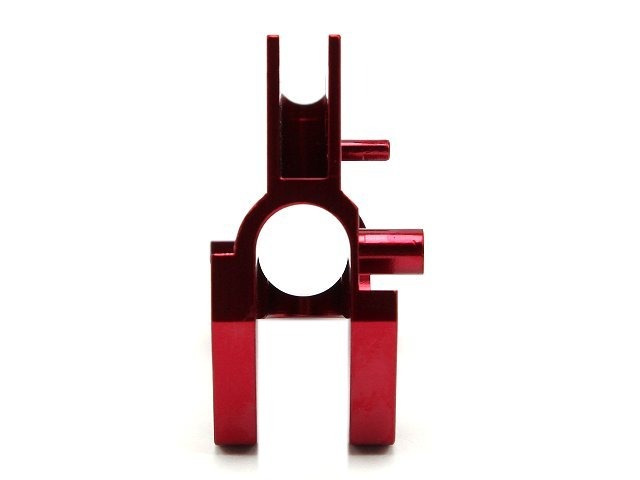 Full CNC SCAR-H HopUp chamber set [AirsoftPro]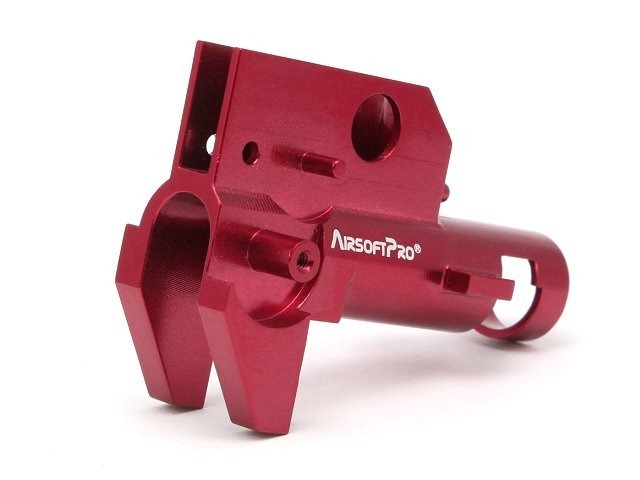 Full CNC SCAR-H HopUp chamber set [AirsoftPro]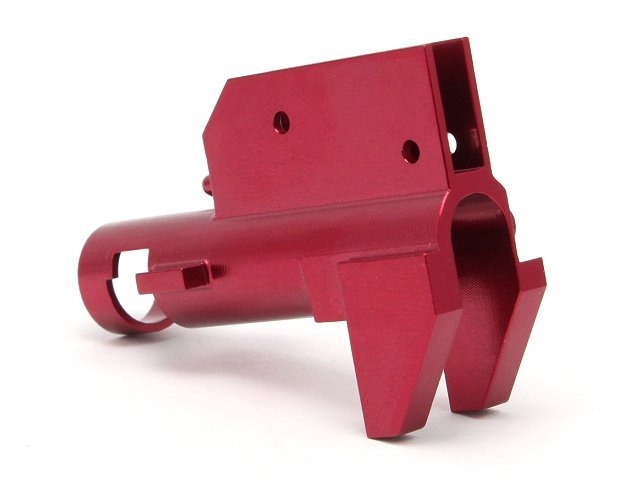 Full CNC SCAR-H HopUp chamber set [AirsoftPro]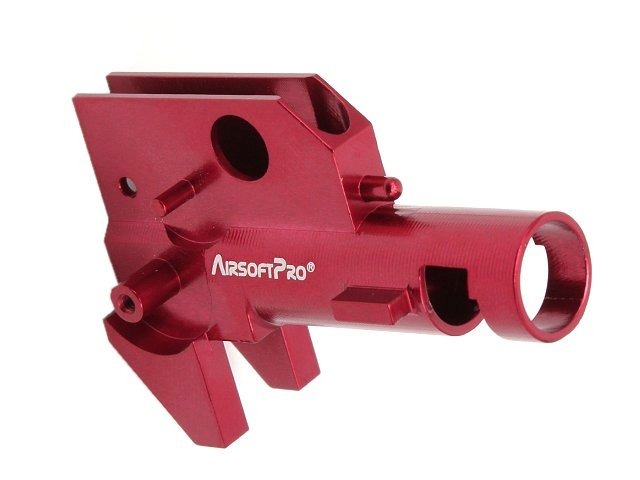 Full CNC SCAR-H HopUp chamber set [AirsoftPro]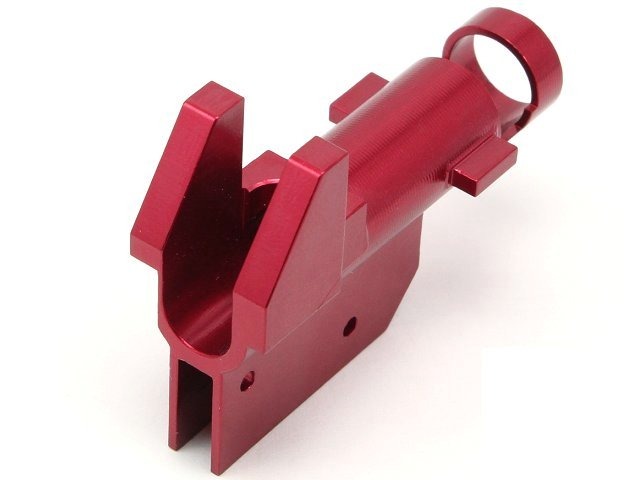 Full CNC SCAR-H HopUp chamber set [AirsoftPro]
Full CNC SCAR-H HopUp chamber set
Availability
> 10 pieces ready to ship
Description
AirsoftPro brings first CNC aluminium HopUp chamber for SCAR-H on the market. It is dedicated for SCAR-H series only. It is all made of a single piece of aluminum alloy 6061- T6 with red anodized finish . It is a material with high strength , and  is lightweight. Weight of the chamber and only 16 grams. It is not  re -brand or a repackaged product of another manufacturer . The chamber was made ??in the Czech Republic .
Chamber is compatible with the SCAR-H (Heavy) by manufactures: Dboys (SC-02), AGM , VFC , ECHO1. Optimal nozzle lenght is 38,5 - 39mm. Not suitable for Marui brand or Scar-L.
Basic characteristics:

Made on high precision CNC machines.
Better sealing. (You may test more different HopUp buckings to reach the best performance)
Durable body with red anodized coating.
Compatible with the stock plastic nozzle.
Compatible with the original Dboys small plastic parts.
Two pressing snobs in the packing.
Suitable for nozlles 38,5 - 39mm
Every package include:

Brass center ring.
Full accessory (screw, pin, gears, barrel lock, shims, springs...etc).
Small 1x1 oring for screw as an anti loose washer.
Durable HopUp bucking.
Two pressing snobs - rubber and X shape.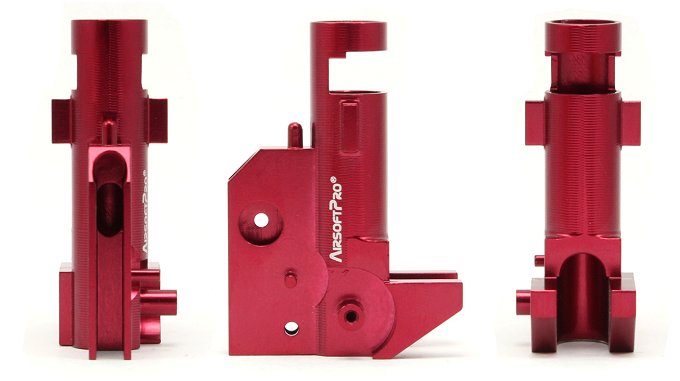 Assembly notification: Use light hammer for metal pin insert.  Try more different buckings or nozzles (if you have) to test and reach the best sealing.


---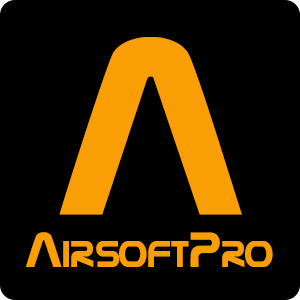 AirsoftPro
We are in airsoft business since year 2007. We listen customer's needs and try to bring goods with reasonable prices. We gather informations from 15 years of experiences with airsoft. Our AirsoftPro brand spare and upgrade parts are well known in Europe airsoft market.
Currently our shop is the most popular aisoft shop in the Czech Republic with the excellent feedback. See www.heureka.cz. In 2016 we run new modern eshop and working on warehouse logistic improvements to faster orders packing.