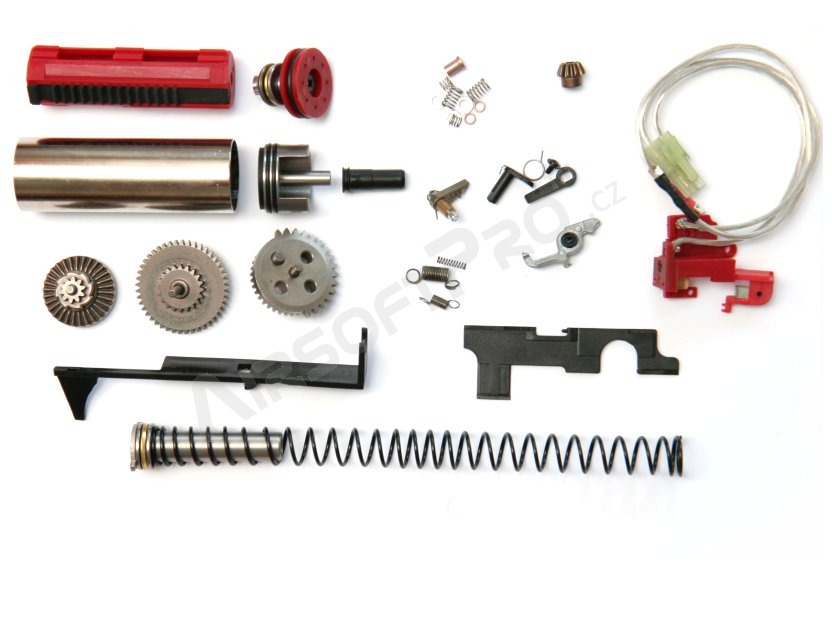 Professional Tune-up Kits- M150 Torque Gear set [AimTop]
Description
AIM TOP PROFESSIONAL REINFORCED TUNE-UP KIT for your M4! Ver 2 AEG Gear Box.  Set include:
Lucid Cylinder & CNC Stainless Steel Cylinder Head
Reinforced Noiseless Piston Head
Steel Gearset
Air Sealed Nozzle
Nylon Tappet & Heat-Resisted Selector Plate
Full Teeth Steel Piston
Steel Anti Reversal Latch
Ball Bearing Stainless Spring Guide
Low Resistance Wire - Back wiring
---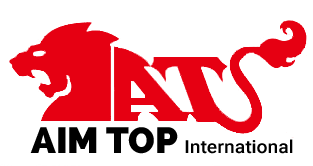 AIM TOP International
was founded in 1993 in Taiwan as an leading manufacture for Airsoft and paintball components. AIM Top is known for their AEG platform as their most known products are their clone AEG's. They also sell upgrade parts for the AEG and produce consumables like Green gas and BB's.