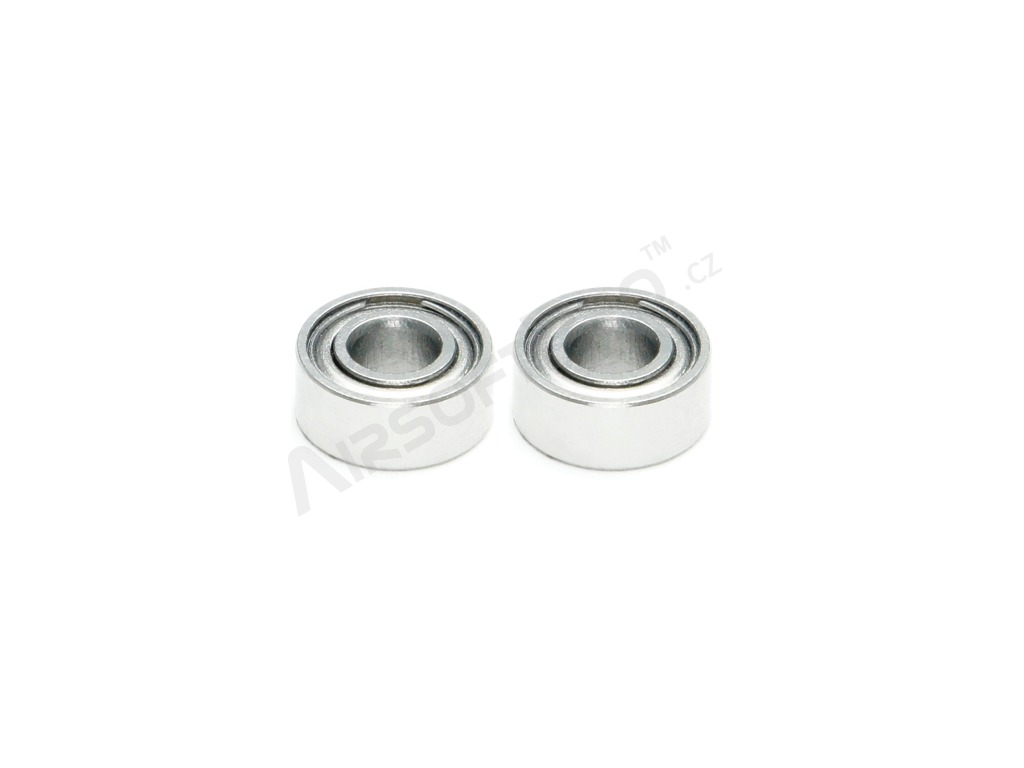 Non-flanged Ball Bearing 3x7x3mm - 2pcs [MAXX Model]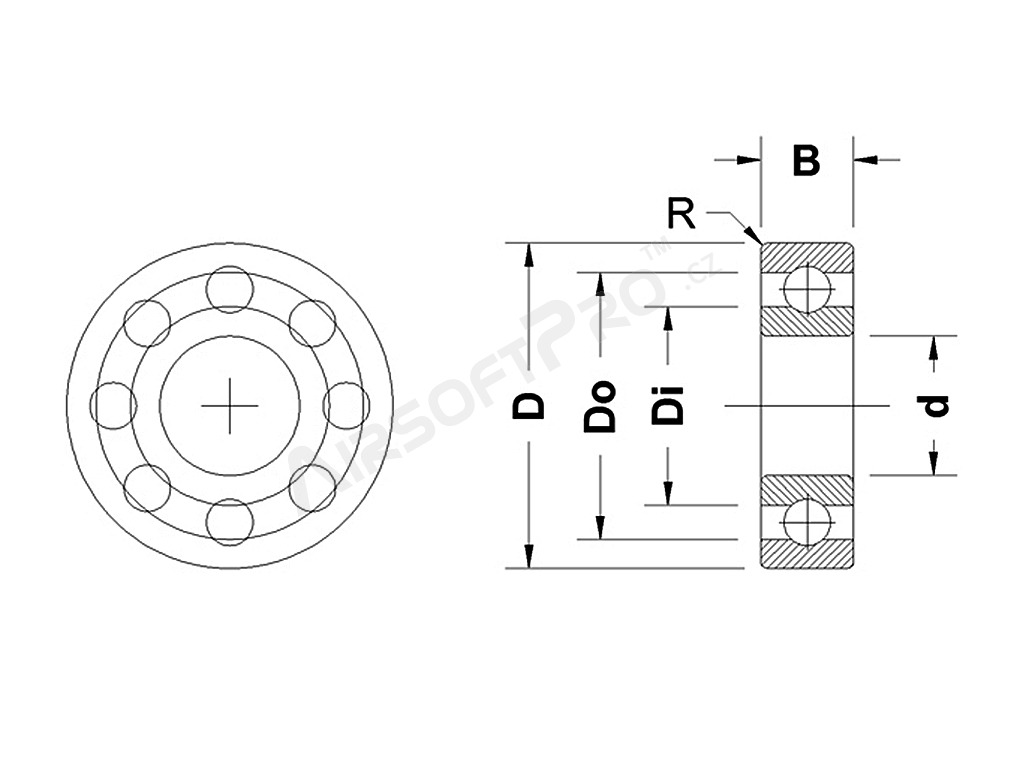 Non-flanged Ball Bearing 3x7x3mm - 2pcs [MAXX Model]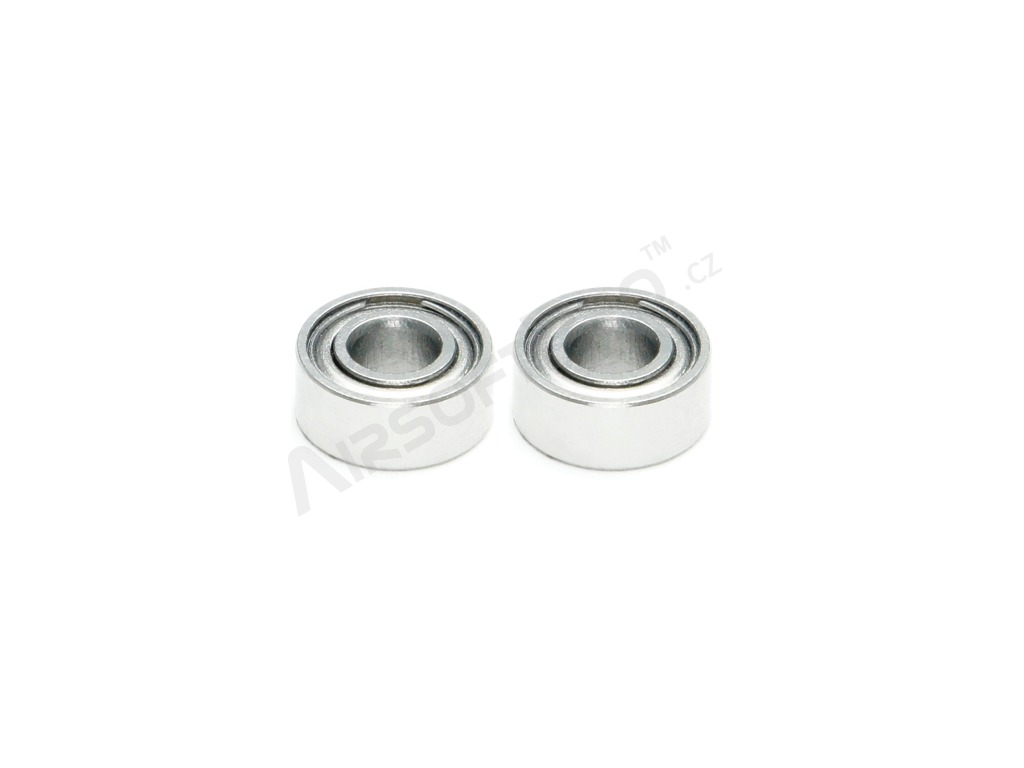 Non-flanged Ball Bearing 3x7x3mm - 2pcs [MAXX Model]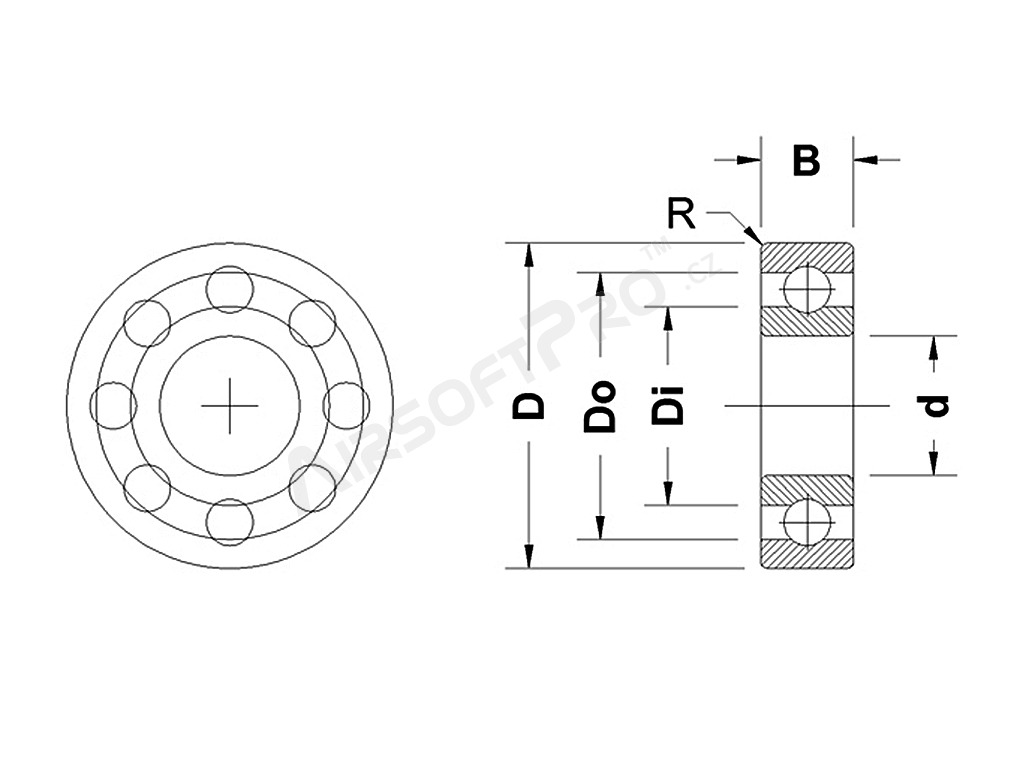 Non-flanged Ball Bearing 3x7x3mm - 2pcs [MAXX Model]
Non-flanged Ball Bearing 3x7x3mm - 2pcs
Availability
1 piece ready to ship
Description
High-quality 7 mm ball bearings from the MAXX Model manufacturer, which ensure smooth running of the gears with minimal friction. This increases the ROF and saves the battery. In addition, these bearings are encapsulated, which protects the balls inside the bearing from dust etc. and thus extends their lifespan.
For 7 mm gearboxes
Package contains 2 pcs
Parameters
Bore Diameter: d=3mm
Outer Diameter: D=7mm
Width: B=3mm
Inner Race: Di=4.28mm
Outer Race: Do=5.75mm
Radius: R=0.15mm
Dynamic Load Rating: C=24kgf
Static Load Rating: Co=10kgf
Closure: Metal Shields
Material: Chrome Steel (SAE52100)
---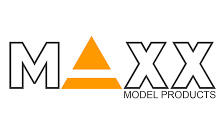 MAXX Model Products, Inc.
began in 2001 as a company known by Microheli.com based in Canada. Maxx model designed and manufactured high quality upgrade parts and accessories for RC Helicopters, Drones, and Cars. Starting in 2016, Maxx took its experience in high quality RC components and expanded to Airsoft. Maxx launched itself into the Airsoft market with the release of original M4 PRO hop-up unit. Through feedback from the community and constant improvements, they have achieved the most advanced M4 hop-up unit with the ME model. Taking what they learned in that process, Maxx now brings their attention to other platforms. With years of experience Maxx looks to manufacture more advanced and innovative products for the whole market. Maxx Model Products, Inc. is a registered business in Canada.