Quick Release 094K Plate Carrier Tactical Vest - Coyote Brown
Description
Quick Release 094K vest manufactured by EmersonGear® is ready to fulfill the challenging tasks of the modern warfare. It is made of high quality water resistant material (Cordura 500D).
The front and back have inner pockets that allow you to insert additional bulletproof plates. Imitations of these plates are part of the package. Binding is MOLLE standard, which allows easy but firm attachment of pouches. The side binding with MOLLE is adjustable and can be easily opened with a plastic lock. The shoulder straps are also adjustable and have a lock function for quick release. The vest also has inner pocket, which is sewn with Velcro so it allows you to attach Velcro patches.
This vest is suitable not only for airsoft or paintball players, but also for praxis in military forces. Of course, no ballistic protection is provided without additional bulletproof plates (not in the package).
---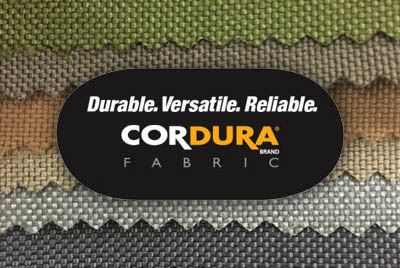 CORDURA
It is a polyamide fiber fabric that excels in strength, weight, abrasion resistance and flexibility, is easy to maintain and is tear resistant. Cordura is approximately 10 times more durable than cotton, 3 times more durable than standard polyester and at least 2 times more durable than ballistic nylon - one of the most durable fabrics of all.
---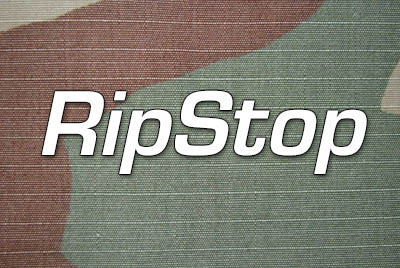 RIPSTOP
Material developed in the USA during the Second World War. It is manufactured using a special technique and is characterized by a very good weight-to-stability ratio and high tear strength. At regular intervals, thicker fibers are woven transversely and longitudinally into the material. This prevents defects from spreading when mechanically ruptured.
The vest has a sophisticated construction and an incomparably better performance compared to cheap vests of A.C.M. You can be sure that the higher price definitely has a reason.
---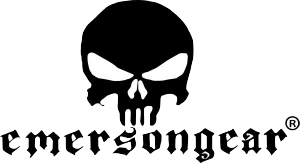 EmersonGear™
produce high quality tactical gear and accessories since 2002. About 200 employees supply equipment not only to the civilian but also to the law enforcement. EmersonGear products are characterized by quality workmanship and materials. Uses original licensed fabrics (for example, Multicam), Teflon impregnation protection, YKK top zippers, etc. Our company is the exclusive importer of EmersonGear products to the Czech Republic.