Blue Label TCU Style Thermolite Jacket - Multicam
Availability:
This product will be approx. in stock 05th June 2020
Description
TCU Style Thermolite jacket BlueLabel serie by EmersonGear®.
Made of licensed fabric with an original Multicam® pattern with Teflon coating. Hidden fastening is made of high-quality YKK zipper and secured by the buttons. There are four pockets on the front part - two on the chest and two on the sides, button fastening. Also the high collar has the button fastening. On the back of the collar is sewn a strap for hanging the jacket. The sleeves are fastened by the buttons.
Maintenance: Can be hand washed or in an automatic washing machine in cool water in gentle mode. Do not use bleach or softeners. Do not clean chemically, do not iron.
---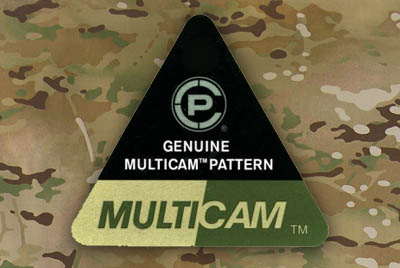 MULTICAM
One of the most popular camouflages at the moment is the Crye Multicam. The MultiCam pattern was developed to effectively limit the visual and near-IR signature of a person operating across a very wide range of physical environments and seasons. After many successful evaluations, after being proven in combat, and after becoming the officially issued pattern of the US Army for all Afghanistan operations in 2010, MultiCam is the proven multi-environment concealment solution.
---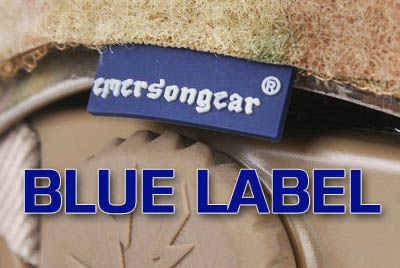 BLUE LABEL
BLUE Label is a premium serie of EmersonGear equipment made of high quality materials. It is designed for special forces and of course for airsoft as well.
---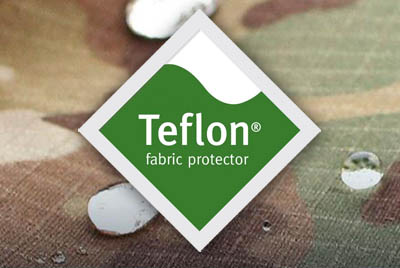 TEFLON
The material provided with this treatment repels water and oil stains, thereby increasing water repellency and reducing the soiling of the garment. The maintenance of the garment is easier due to the fact that the deposited dirt is easily washed and the material dries faster.
---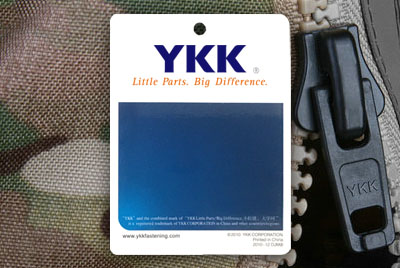 YKK
YKK zippers are world famous for their quality and durability. They are most commonly found in jeans, but many outdoor clothing manufacturers rely on this brand of zippers. YKK makes their own production machines, uses their own materials, also produces their own zipper teeth and has their unique production processes.
---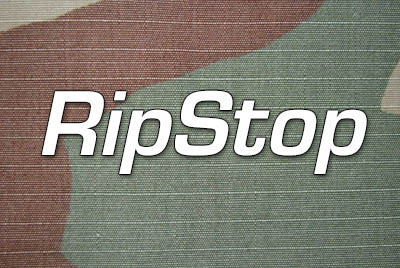 RIPSTOP
Material developed in the USA during the Second World War. It is manufactured using a special technique and is characterized by a very good weight-to-stability ratio and high tear strength. At regular intervals, thicker fibers are woven transversely and longitudinally into the material. This prevents defects from spreading when mechanically ruptured.
---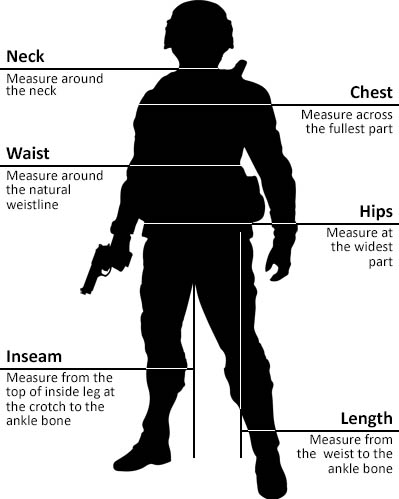 JACKET DIMENSIONS (CM)
| SIZE | M | L | XL |
| --- | --- | --- | --- |
| NECK | 44 | 46 | 48 |
| CHEST | 102 | 108 | 114 |
| WAIST | 102 | 108 | 114 |
| SLEEVE LENGTH | 62 | 63 | 64 |
---
EmersonGear™
produce high quality tactical gear and accessories since 2002. About 200 employees supply equipment not only to the civilian but also to the law enforcement. EmersonGear products are characterized by quality workmanship and materials. Uses original licensed fabrics (for example, Multicam), Teflon impregnation protection, YKK top zippers, etc. Our company is the exclusive importer of EmersonGear products to the Czech Republic.