-30 %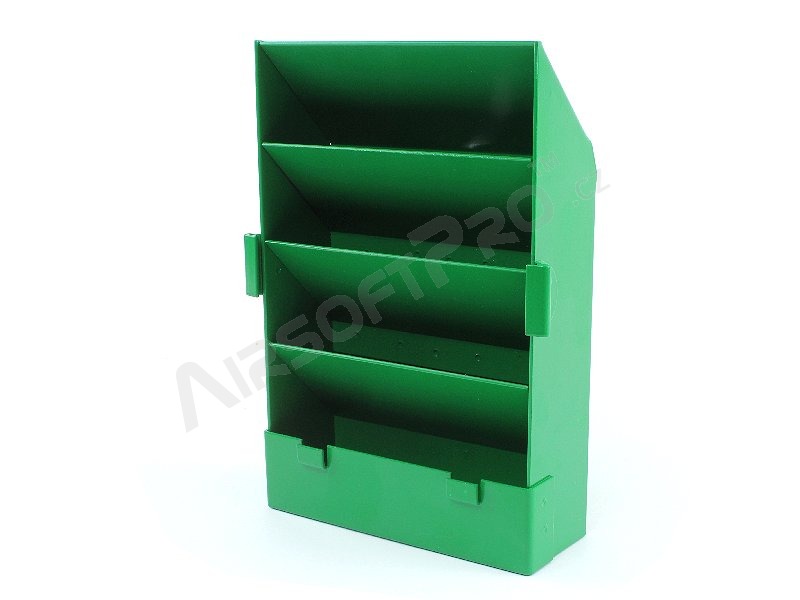 Metal BB capture and target holder - returned by customer [JGS]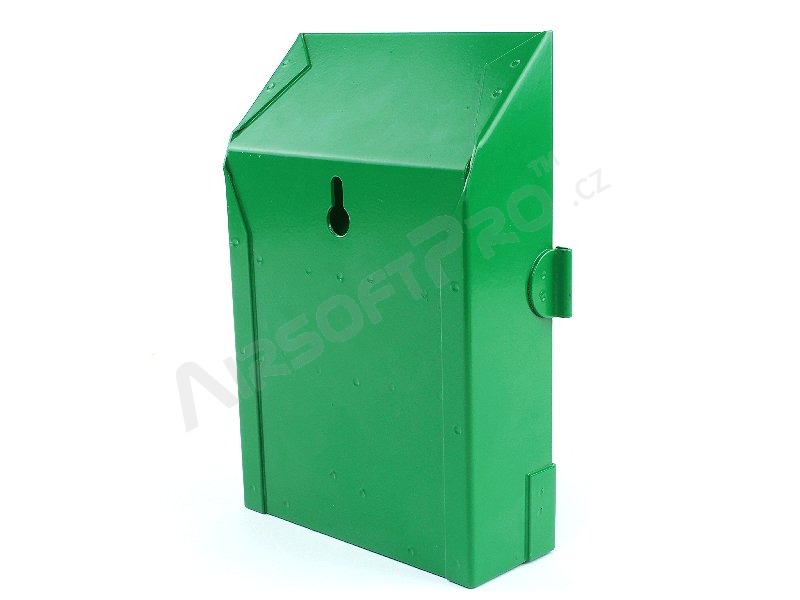 Metal BB capture and target holder - returned by customer [JGS]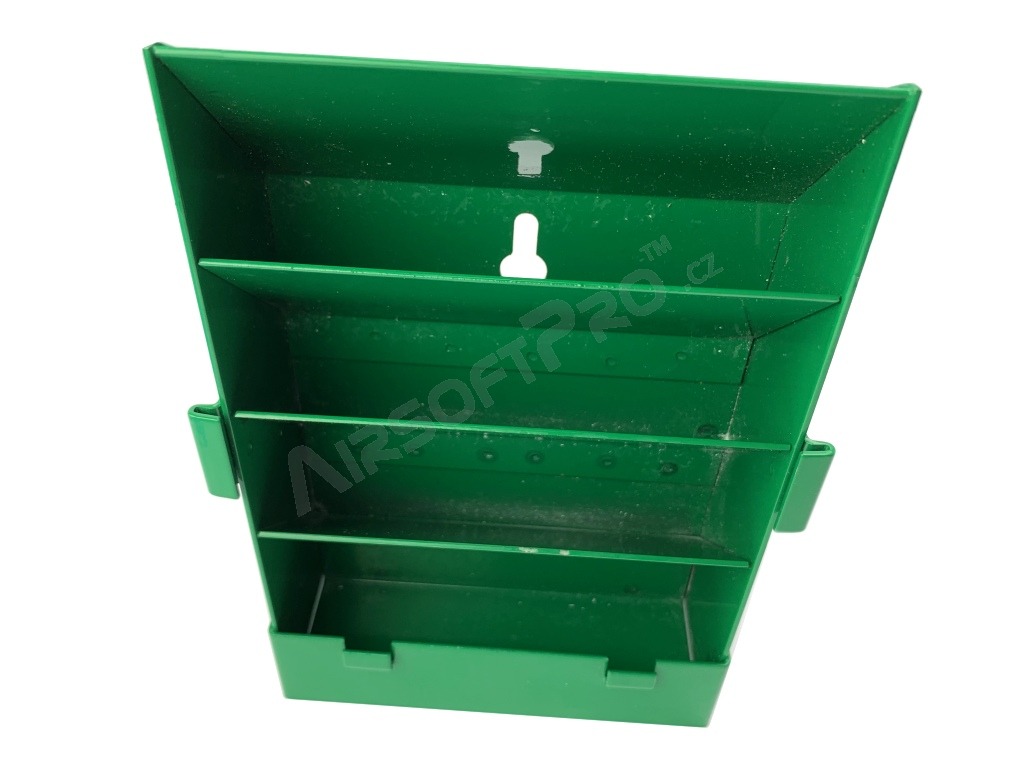 Metal BB capture and target holder - returned by customer [JGS]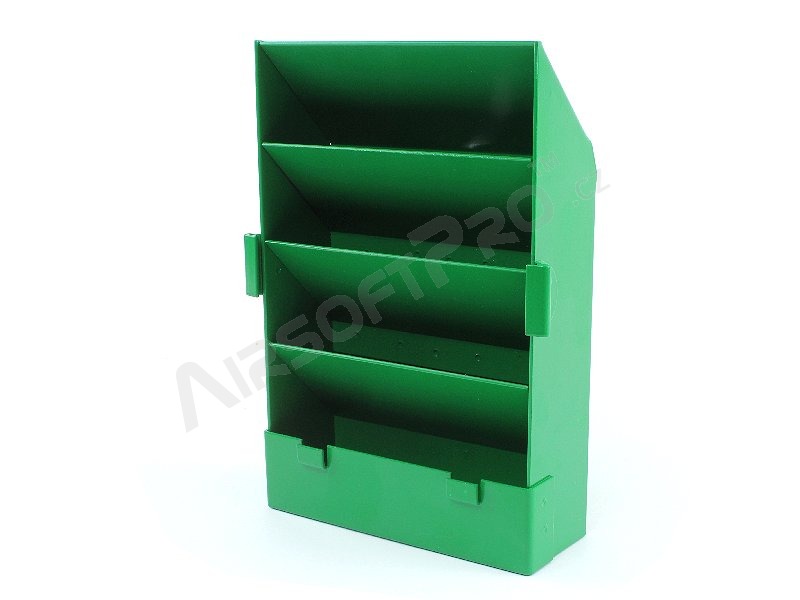 Metal BB capture and target holder - returned by customer [JGS]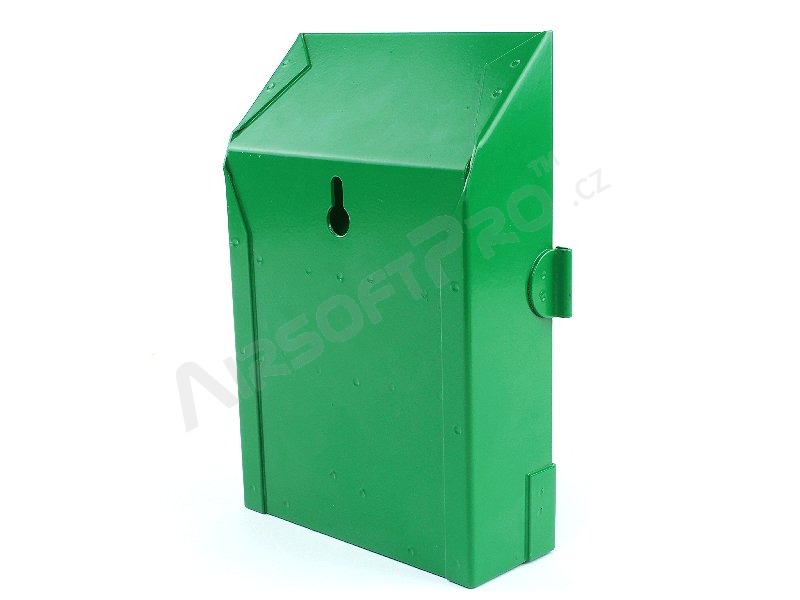 Metal BB capture and target holder - returned by customer [JGS]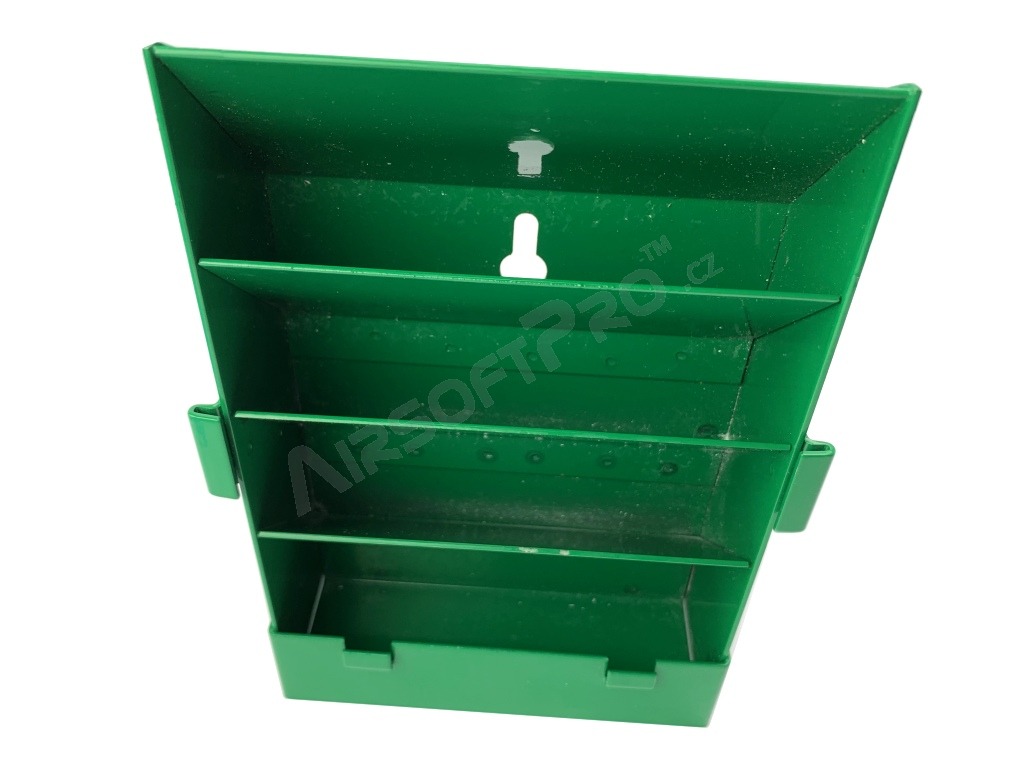 Metal BB capture and target holder - returned by customer [JGS]
Metal BB capture and target holder - returned by customer
Availability
1 piece ready to ship
Description
We offer this ball catcher, which was returned by the customer within 14 days as a legal withdrawal from the purchase contract. The trap bears only slight signs of use and is fully functional.
Metal target holder with BB/pellet catcher, dimensions 14 x 14 cm.
Four beveled compartments deflect bullets downward. The holder can either be stood up (it has a heavy base) or hung on the wall - there is a hole in the back. Designed for air guns up to a muzzle velocity of 200 m/s. The optimal distance from the trap is about 10 m.
The targer is not included.
---