-56 %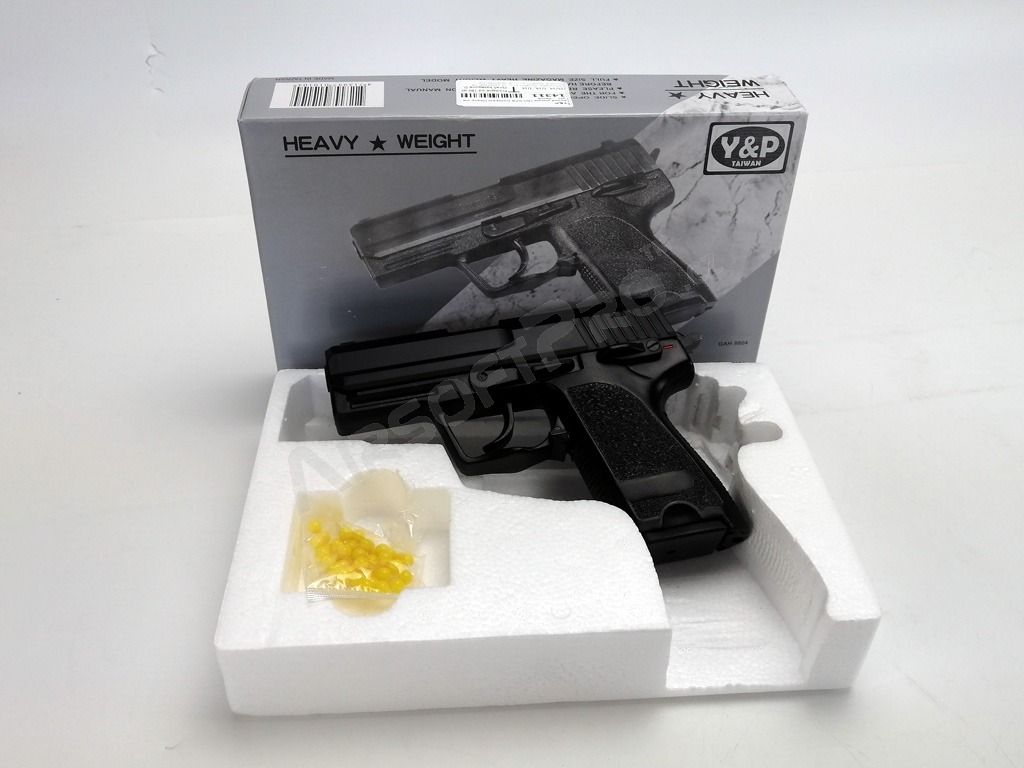 Airsoft spring pistol HW SP8 Compact Heavy weight - black - NOT WORKING [Y&P]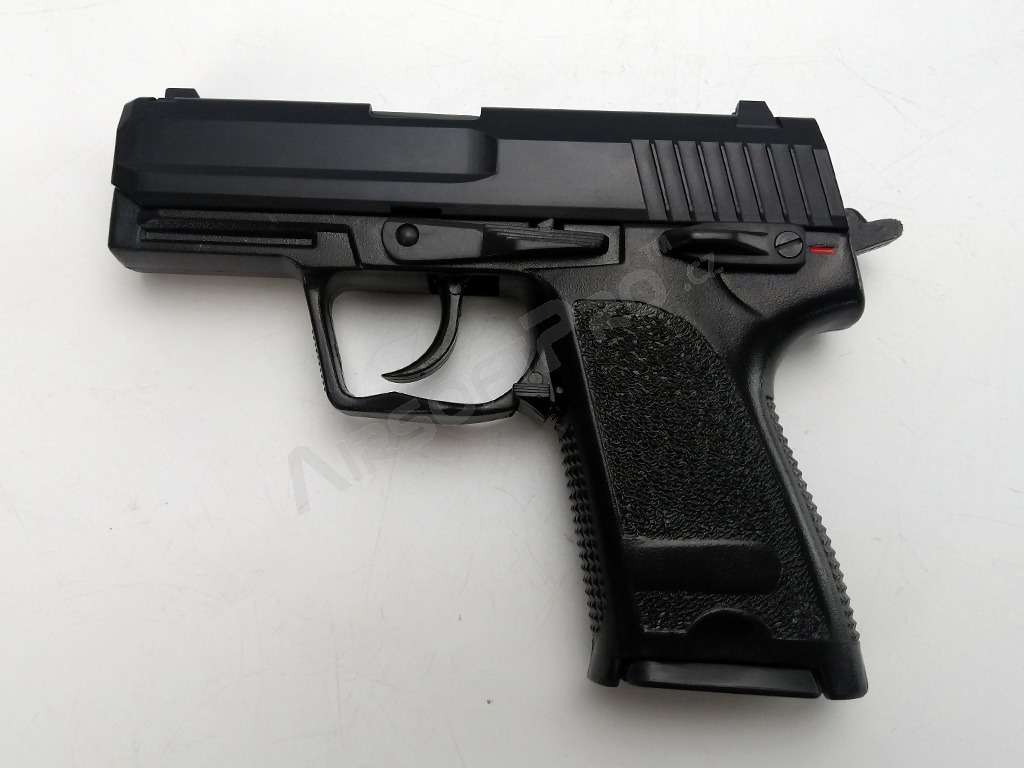 Airsoft spring pistol HW SP8 Compact Heavy weight - black - NOT WORKING [Y&P]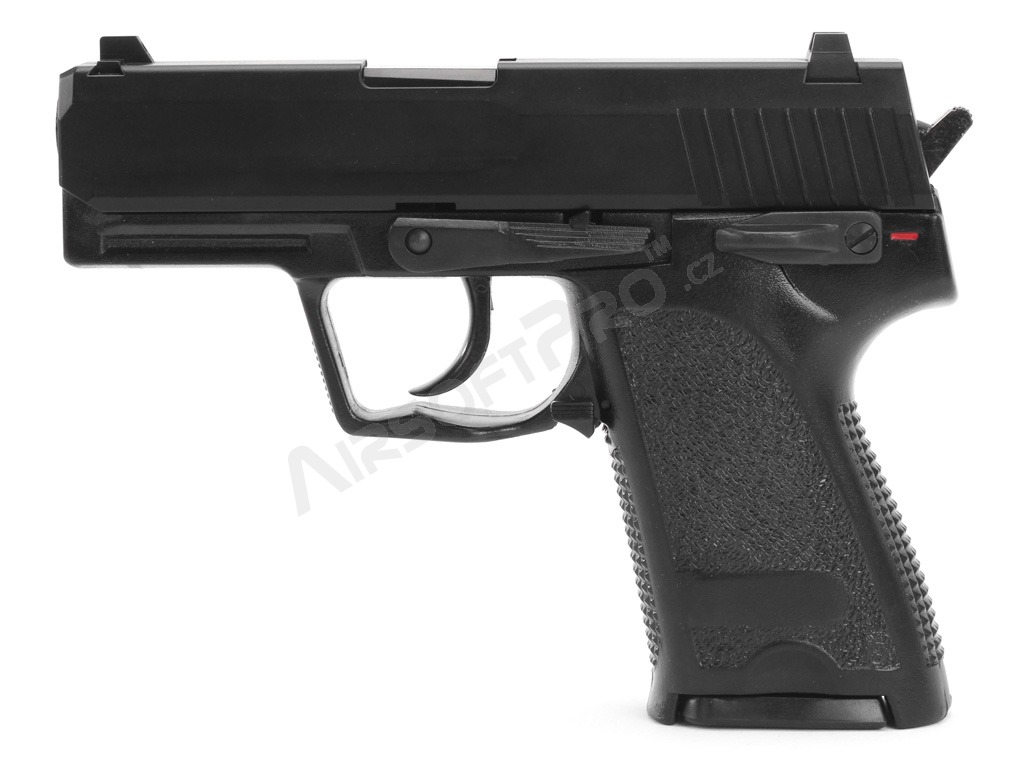 Airsoft spring pistol HW SP8 Compact Heavy weight - black - NOT WORKING [Y&P]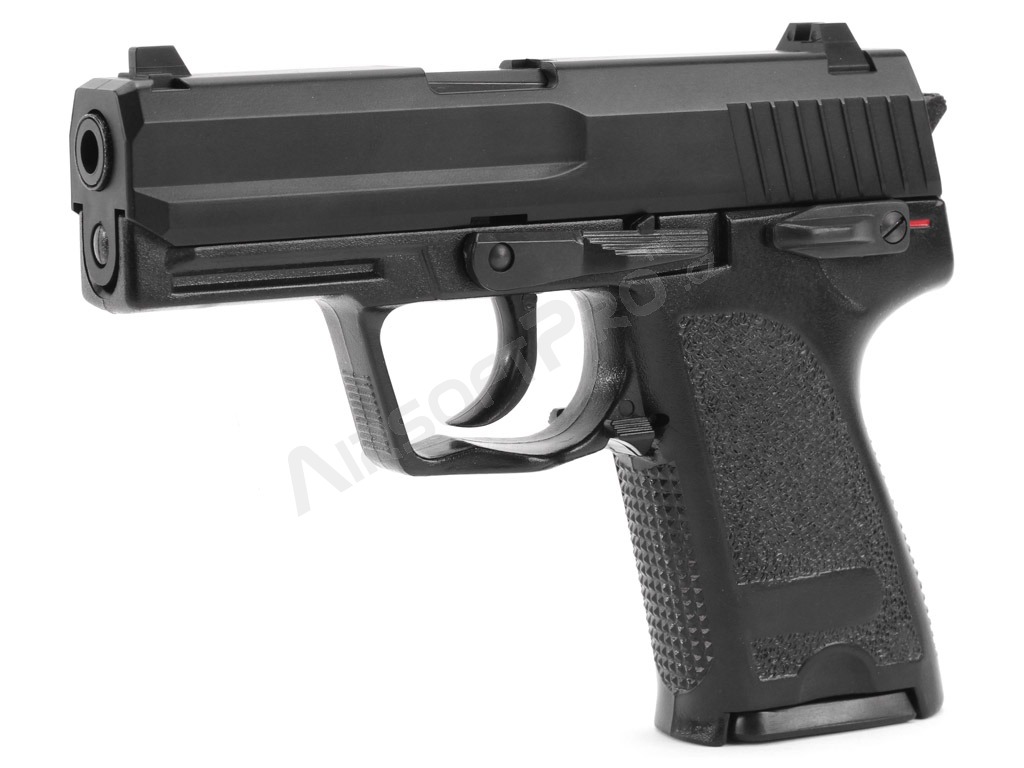 Airsoft spring pistol HW SP8 Compact Heavy weight - black - NOT WORKING [Y&P]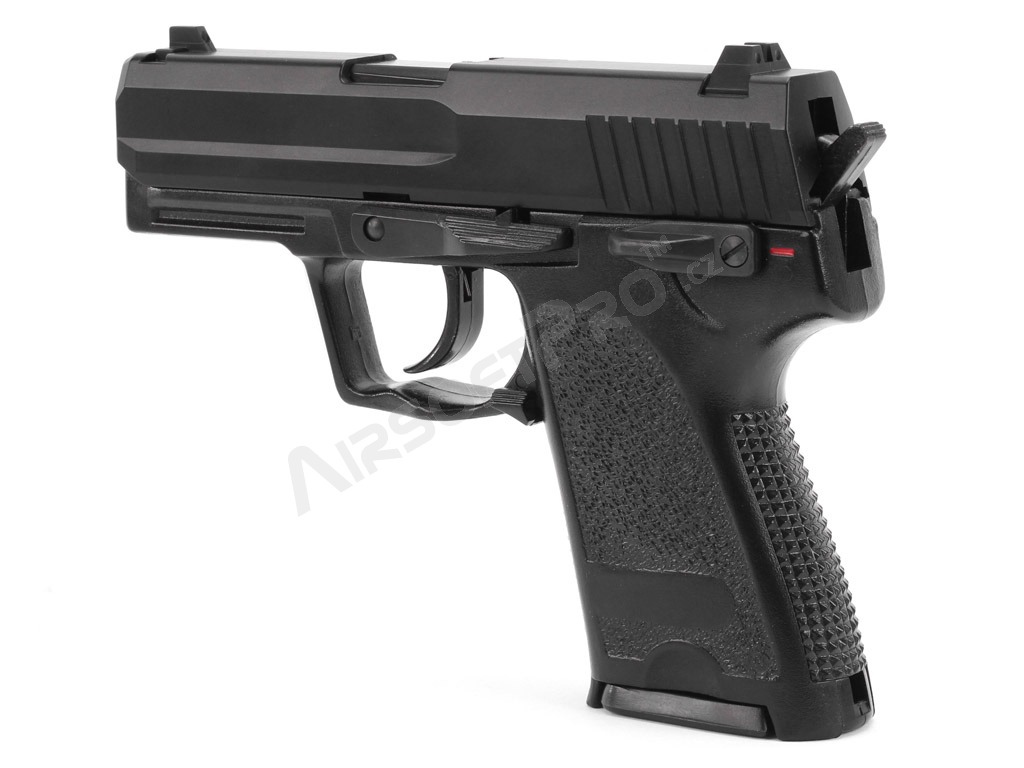 Airsoft spring pistol HW SP8 Compact Heavy weight - black - NOT WORKING [Y&P]
Airsoft spring pistol HW SP8 Compact Heavy weight - black - NOT WORKING [Y&P]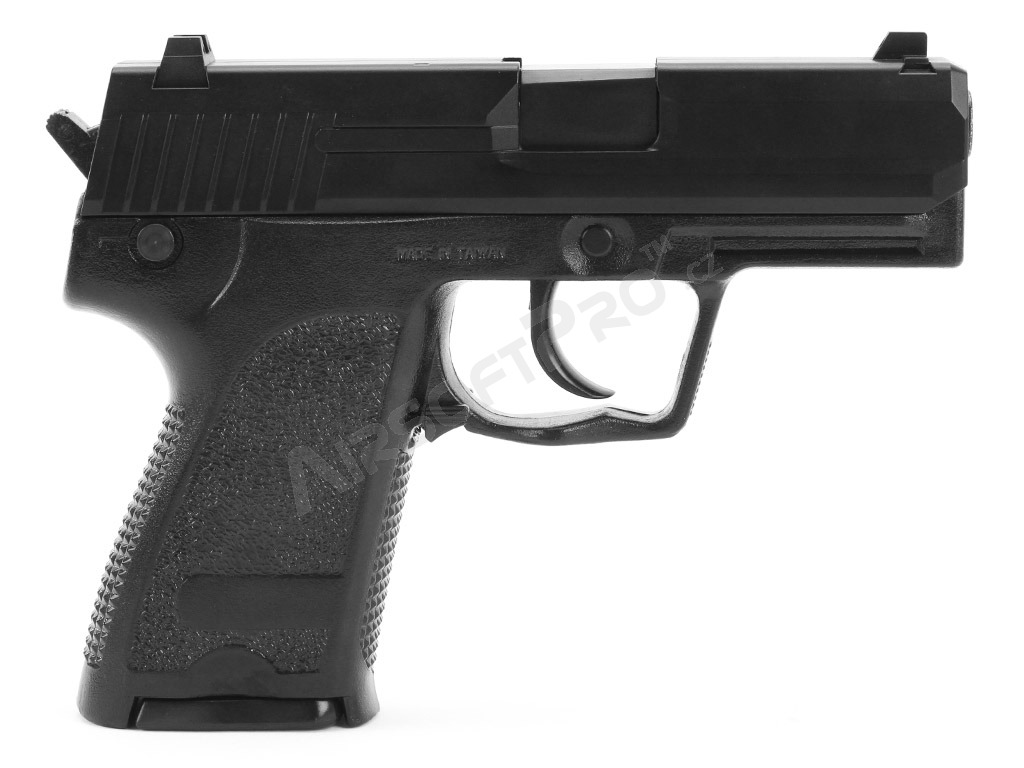 Airsoft spring pistol HW SP8 Compact Heavy weight - black - NOT WORKING [Y&P]
Airsoft spring pistol HW SP8 Compact Heavy weight - black - NOT WORKING [Y&P]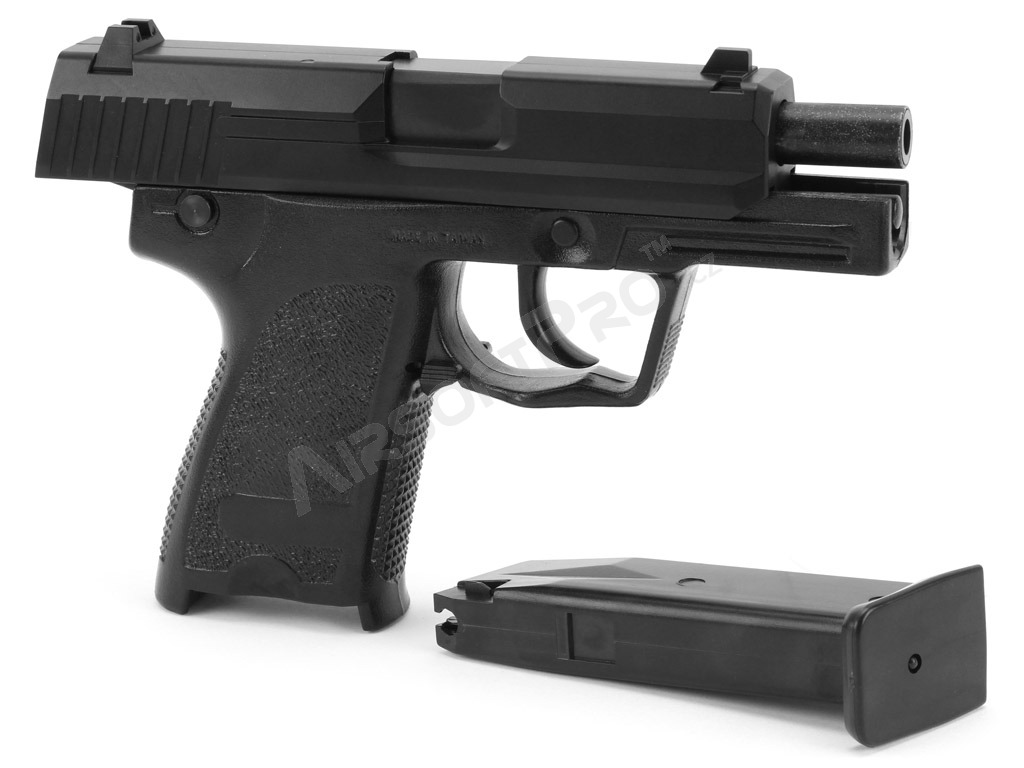 Airsoft spring pistol HW SP8 Compact Heavy weight - black - NOT WORKING [Y&P]
Airsoft spring pistol HW SP8 Compact Heavy weight - black - NOT WORKING
Availability
1 piece ready to ship
Description
We are offering this weapon for sale which is non-functional. IT CAN'T BE LOADED. Suitable for repair or as a model.
-------------
Manual airsoft replica from Y&P inspired by the Heckler&Koch Compact pistol suitable for beginners.
The slide and body of the pistol are made of polymer - ABS plastic. Metal are important small parts like barrel, trigger, striker etc.
It is a manual gun, so for each shot it is necessary to cock the slide. The power with 0,20 g BBs is around 50 m/s. The gun has a functional slide catch - when the magazine is empty the slide stays in the rear position. The slide and magazine safety is also functional.
The pistol has a fixed hop-up, which increases the range. There is a rail in the front of the frame for installing a light or laser.
The magazine for 12 BBs is also plastic with an integrated weight - the gun weighs 533 g.