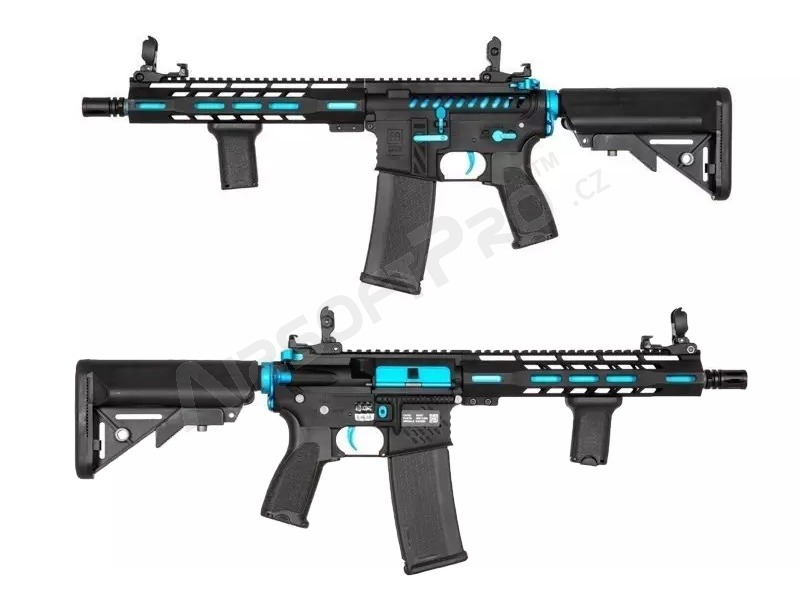 Airsoft rifle SA-E39 EDGE™ Carbine Replica - Blue edition [Specna Arms]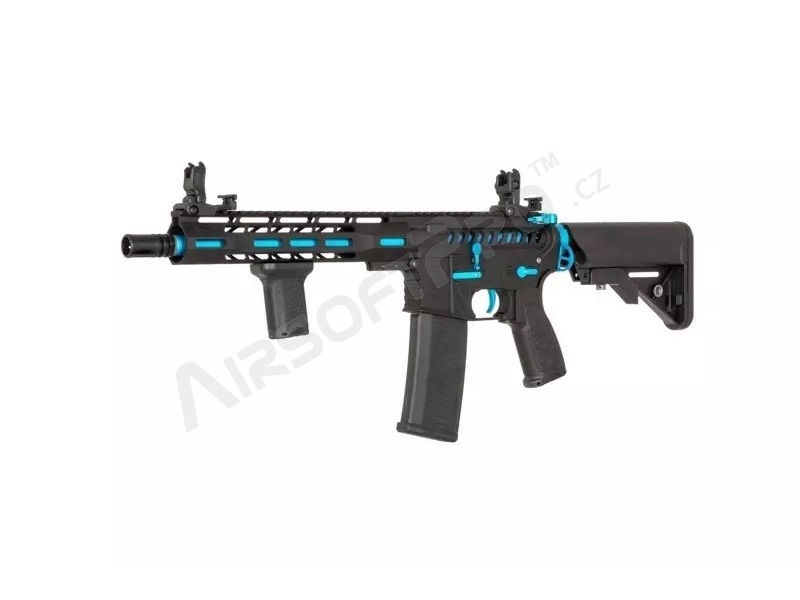 Airsoft rifle SA-E39 EDGE™ Carbine Replica - Blue edition [Specna Arms]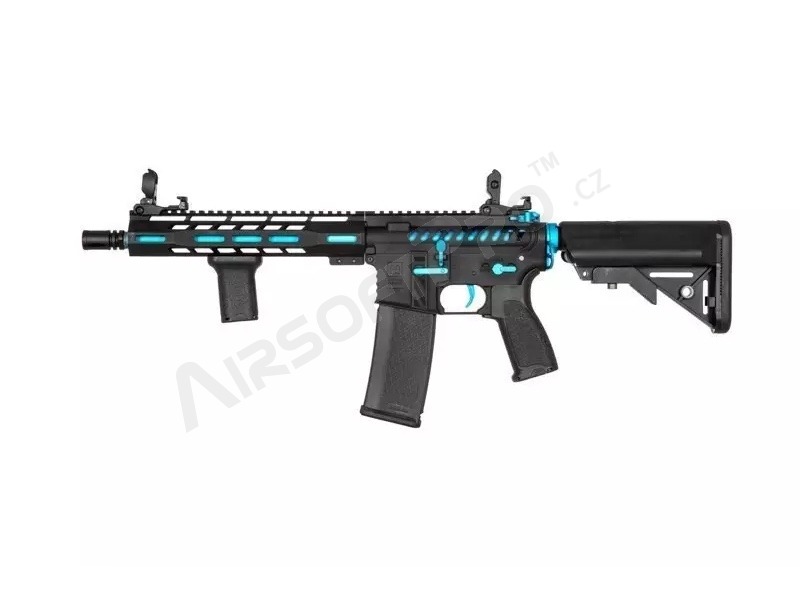 Airsoft rifle SA-E39 EDGE™ Carbine Replica - Blue edition [Specna Arms]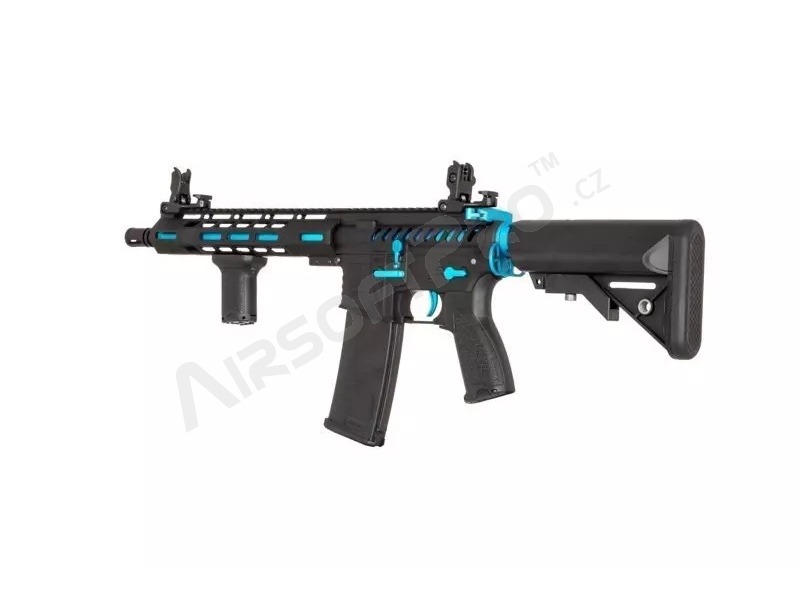 Airsoft rifle SA-E39 EDGE™ Carbine Replica - Blue edition [Specna Arms]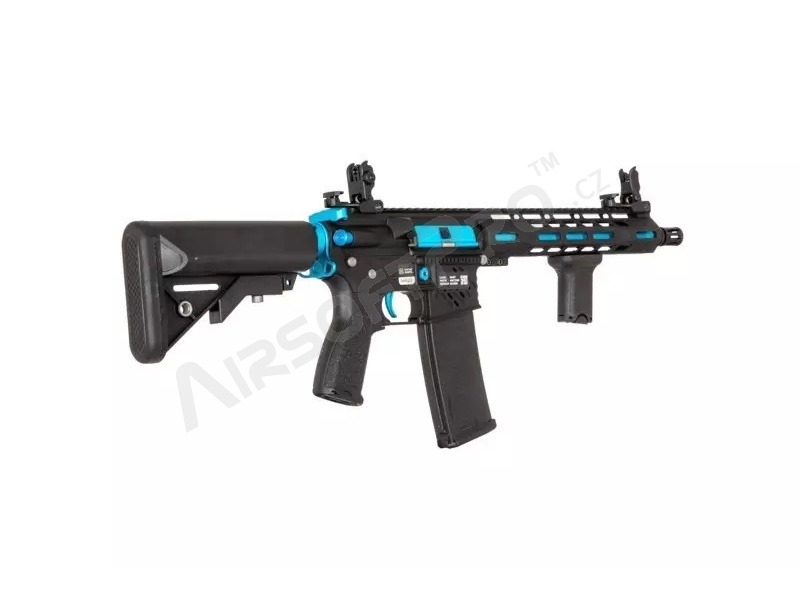 Airsoft rifle SA-E39 EDGE™ Carbine Replica - Blue edition [Specna Arms]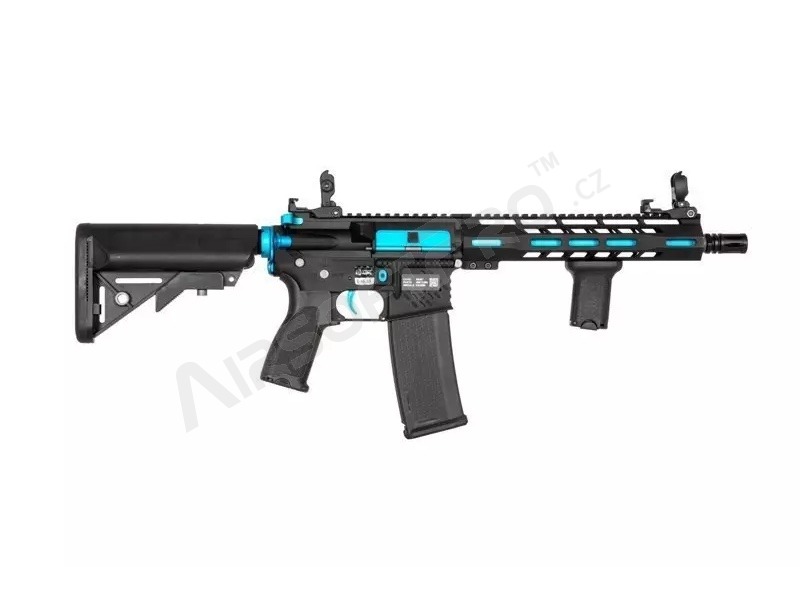 Airsoft rifle SA-E39 EDGE™ Carbine Replica - Blue edition [Specna Arms]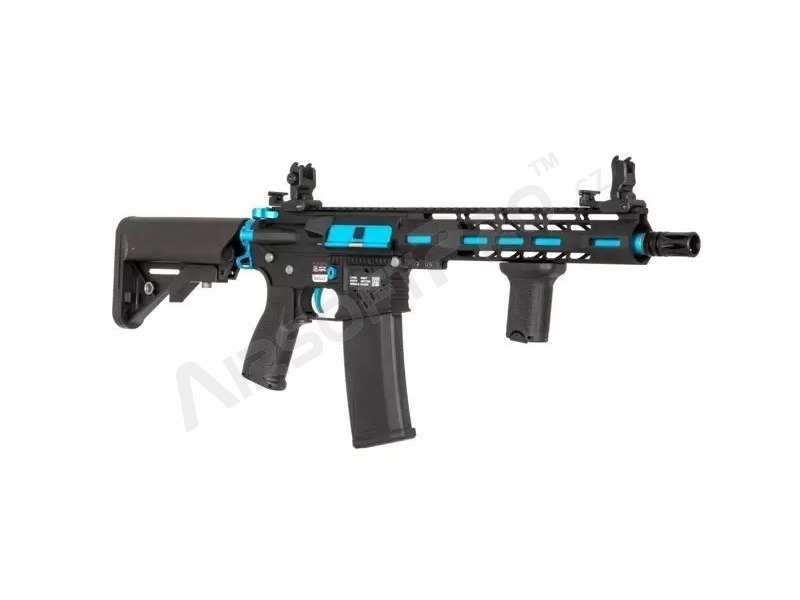 Airsoft rifle SA-E39 EDGE™ Carbine Replica - Blue edition [Specna Arms]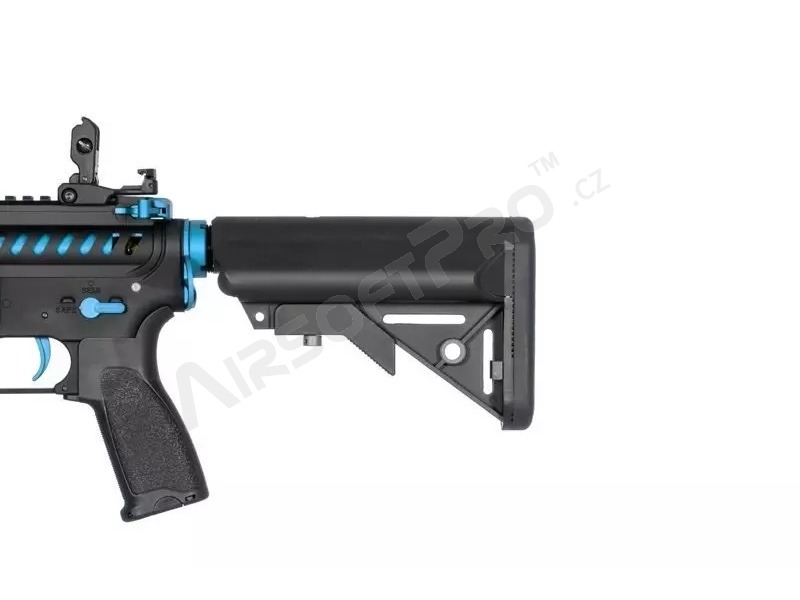 Airsoft rifle SA-E39 EDGE™ Carbine Replica - Blue edition [Specna Arms]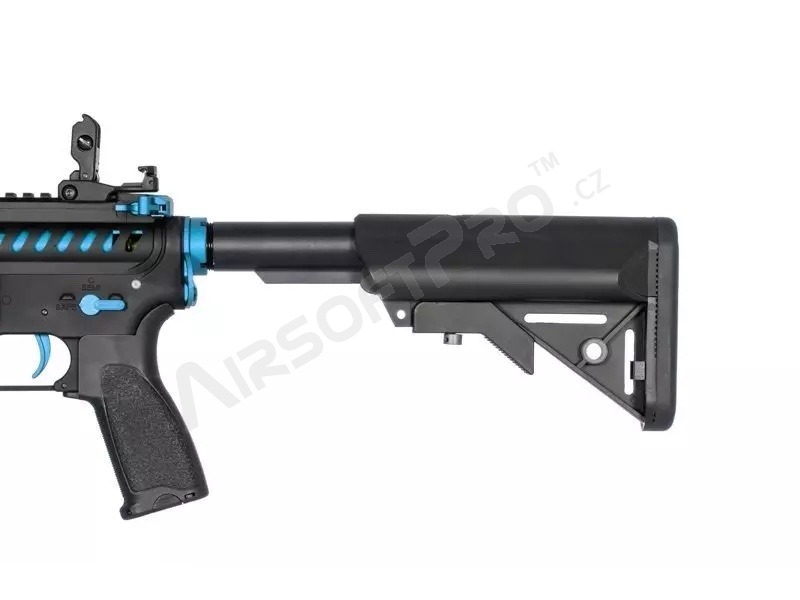 Airsoft rifle SA-E39 EDGE™ Carbine Replica - Blue edition [Specna Arms]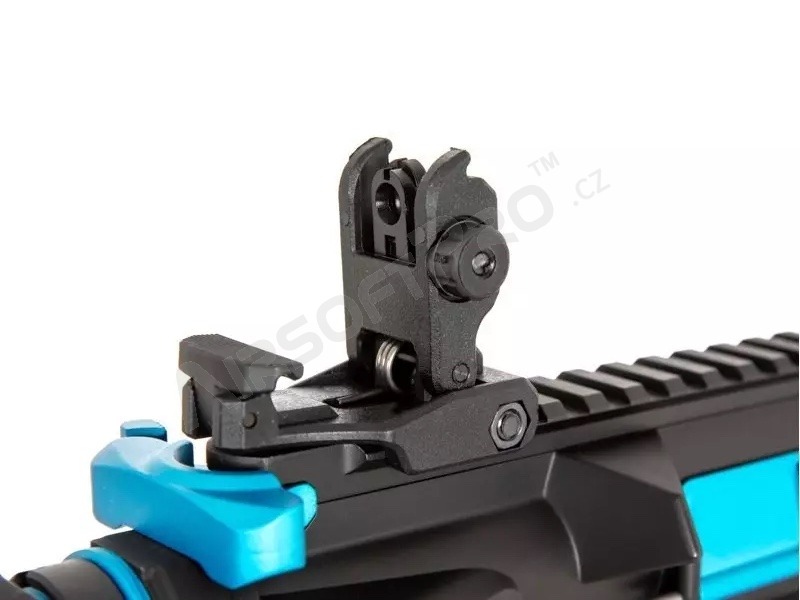 Airsoft rifle SA-E39 EDGE™ Carbine Replica - Blue edition [Specna Arms]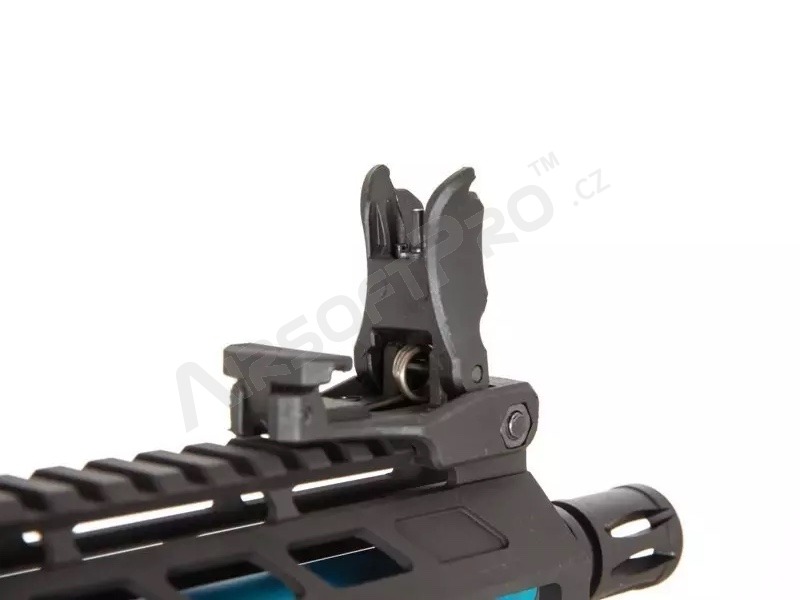 Airsoft rifle SA-E39 EDGE™ Carbine Replica - Blue edition [Specna Arms]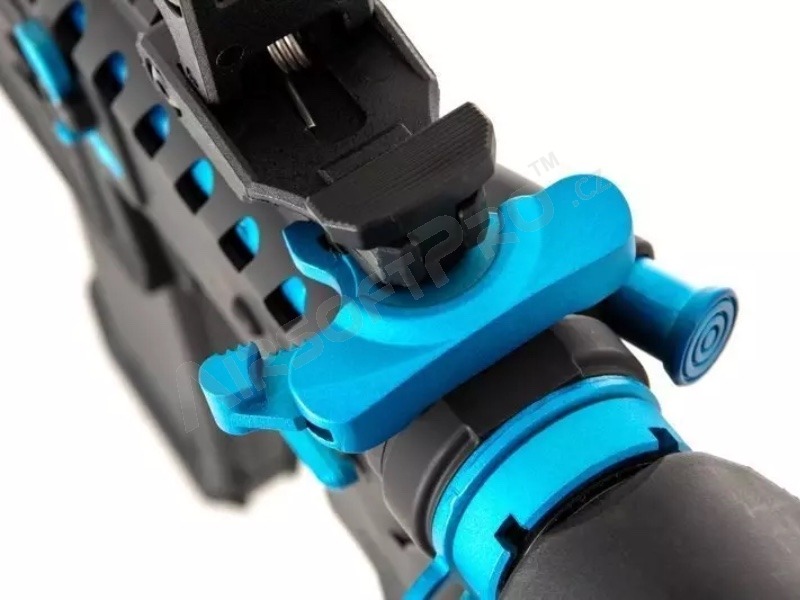 Airsoft rifle SA-E39 EDGE™ Carbine Replica - Blue edition [Specna Arms]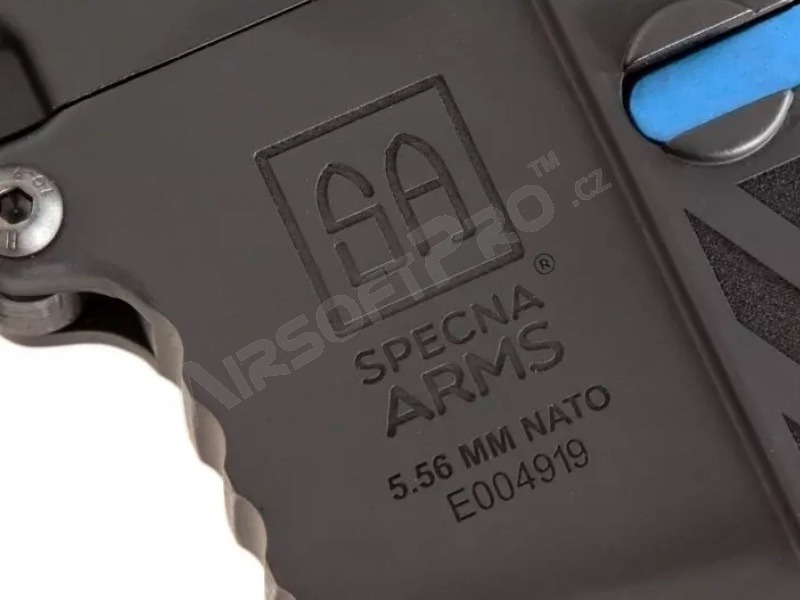 Airsoft rifle SA-E39 EDGE™ Carbine Replica - Blue edition [Specna Arms]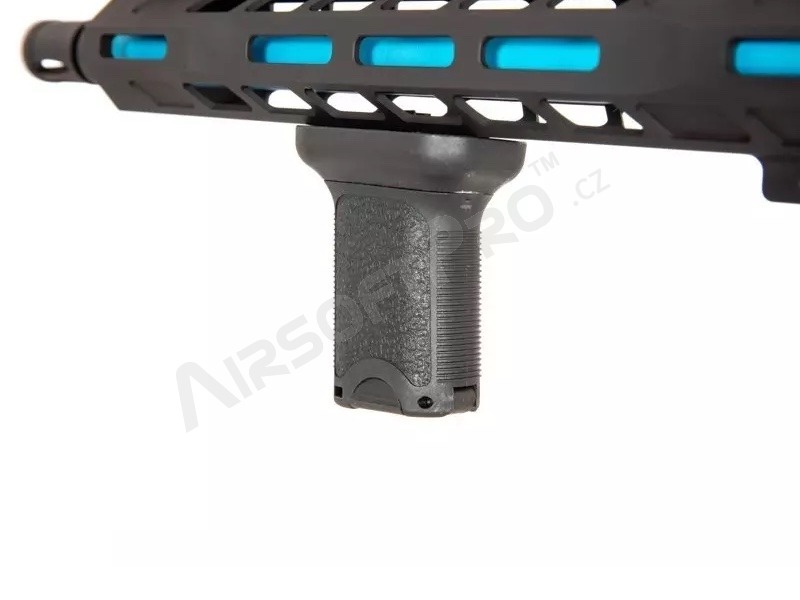 Airsoft rifle SA-E39 EDGE™ Carbine Replica - Blue edition [Specna Arms]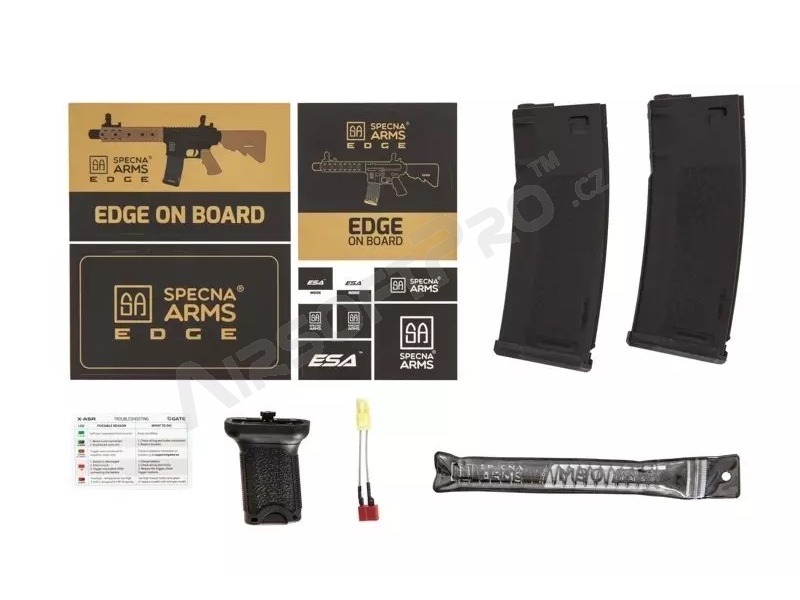 Airsoft rifle SA-E39 EDGE™ Carbine Replica - Blue edition [Specna Arms]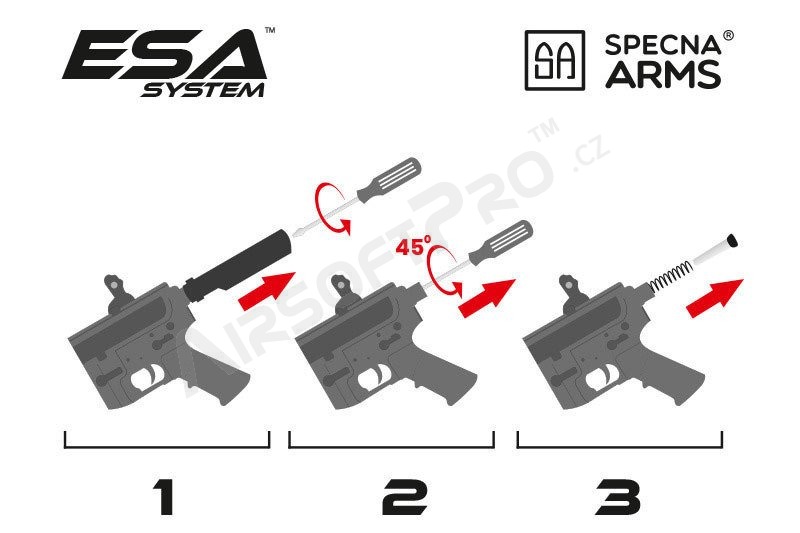 Airsoft rifle SA-E39 EDGE™ Carbine Replica - Blue edition [Specna Arms]
Airsoft rifle SA-E39 EDGE™ Carbine Replica - Blue edition
Availability
3 pieces ready to ship
Description
EDGE™ is a model line of airsoft replicas by Specna Arms. It is a series that builds on very good performance and designs that increase the versatility of the replica, extend its life and facilitate fault diagnosis. Straight out of the box you get a gun that you don't have to make any modifications to, but if you want to - they will be wonderfully simple.
Every element of the replica had been made and fitted with the utmost care for every detail. In addition, the body features a Nano Coating finish that prevents scratches. The body also bears deeply engraved Rock River Arms markings as well as an individual serial number further authenticated by an additional hologram. Details that deserve note also include the QD pistol grip that provides easy and rapid access to the motor without having to use tools as well as a double-sided loop for the attachment of a tactical sling.
The metal CNC M-LOK forearm and the upper RIS rail allow attachment of other accessories, such as additional grips, laser markers and optical sights, etc. The replica is equipped with folding sights.
The carbine features a factory-fitted MOSFET X-ASR module by GATE. It is an unprecedented cooperation between a Polish manufacturer and a factory known for its airsoft replicas. The highest-quality MOSFET X-ASR looks after the safety of the replica components, improves the trigger reaction and extends the lifetime of electronics and the battery. It will also enable diagnosing basic malfunctions inside the replica thanks to integrated status diodes.
The replica features an internal precision barrel with 6.03 mm in diameter that provides high accuracy and repeatability of fired shots. The barrel works in tandem with a new type of a Hop-Up rotary chamber that allows for a very precise and stable adjustment of the BB spin.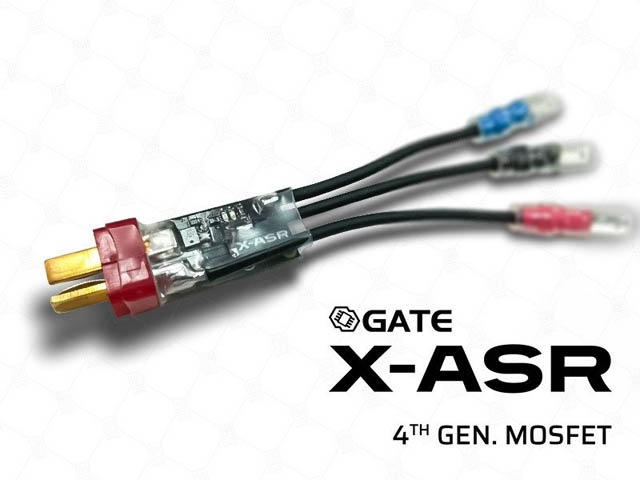 The replica features an ESA™ (Easy Spring Access). Due to that system, it is possible to rapidly and quickly adapt the power of the replica to the conditions expected on the playing field without the necessity to have the access to a workshop or a set of special tools - all that is required is to remove the stock slide in order to gain access to the spring so that it can be removed without having to pull out or disassemble the gearbox. There is also a second M90 spring in the package, which is safe for shorter distance games (CQB) due to its lower power.
The heart of the replica is a gearbox named ORION™. It contains many superior parts and is ready for further tuning. Inside are:
Reinforced polymer piston with a steel teeth
Aluminum nozzle
Aluminum, double air-sealed cylinder head
Aluminum, double air-sealed piston head with bearings
Spring guide with bearings
Set of steel gears
8 mm ball bearings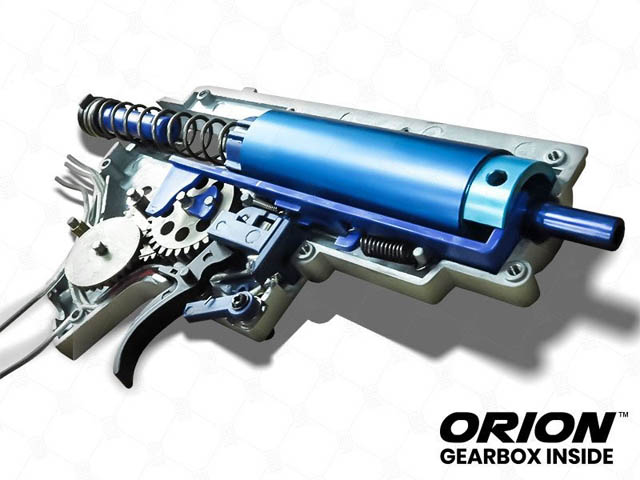 In the box with the replica are two S-MAG lowcap magazines with a capacity of 125 BB. The S-MAG is a magazine designed by Specna Arms. It is recommended to buy a speedloader to fill the magazines.
Package contains
Replica
2x S-MAG magazine
Additional M90 spring
Adapter Dean-T to MiniTamiya
Manual
Gate X-ASR diagnostics card
Vertical grip
The package does not include battery or charger.
---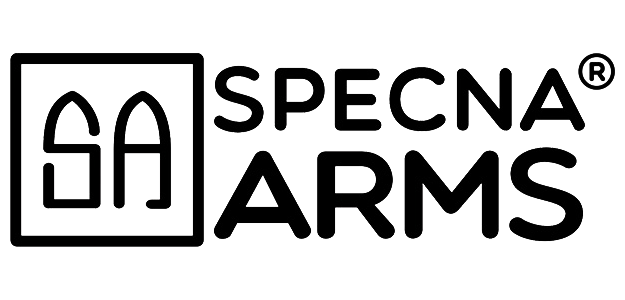 Specna Arms
is a reliable and well-recognized brand on the airsoft market. Specna Arms offer includes a wide range of replicas divided into two lines: polymer Core and innovative Edge. Thanks to that, the offer will satisfy beginners as well as experienced airsoft players. The replicas are equipped with Easy Spring Access – ESA, Gate electronics, reinforced gearboxes, including Orion Gearbox, precision barrels, unique magazines, and many other exceptional elements. Specna Arms has also acquired the licence from the American firearm manufacturer – Rock River Arms®.
Parameters
General info
| | |
| --- | --- |
| Shooting mode | Semi and full auto |
| Operation | Electric (AEG) |
Estimated performance (+/- 10%)
| | |
| --- | --- |
| BB energy | 1,4 J |
| Velocity | 120 m/s (394 FPS) |
| Theoretical range | 54 m |
| Appropriate BBs weight | |
Outer specifications
| | |
| --- | --- |
| Length | 710 / 790 mm |
| Weight | ~2460 g |
| Forearm | Metal, M-LOK |
| Body | Metal alloy |
| Stock | Plastic, retractable |
| Silencer thread | M14x1 CCW outer |
Inner specifications
| | |
| --- | --- |
| Inner barrel | ~320 mm x 6,03 mm |
| Hop-up | Plastic, adjustable |
| Gearbox | V2, Metal alloy |
| Bearings | 8 mm metal |
| Gears | Metal alloy, 18:1 |
| Piston | Nylon with a full metal teeth |
| Piston head | Aluminium |
| Motor | Standard torque motor, long axle |
| Electronics | Mosfet |
Magazine
| | |
| --- | --- |
| Magazine capacity | 125 |
| Type of the magazine | Low capacity spring |
Battery
| | |
| --- | --- |
| 11,1 V Li-Po ready | Yes |
| Suitable battery | |
| Connector | T-Dean |
| Battery location | In stock |
Package contents
| | |
| --- | --- |
| Magazine | Yes |
| Battery | No |
| Charger | No |