Shooting chronograph EM9800 Bluetooth
Description
Muzzle velocity meter - the Chrono - EM9800 Bluetooth by EmersonGear.
The measured values are displayed on the backlit LCD display on the front panel. The meter is controlled using the buttons on the front side or the mobile phone aplication via Bluetooth. The body of the device is made of durable plastic, the mouth of the meter is made of metal. There is a standard camera tripod thread on the underside. The battery is powered by 3x AAA batteries (not included).
---
BLUETOOTH
The chrono has an integrated Bluetooth unit, so you can set up the meter and view results directly from your phone's display when the application is installed.
The application is designed for Android phones only. Download the aplication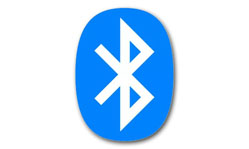 ---
PARAMETERS
Muzzle velocity 15 - 800 m/s (50 - 2600 FPS)
ROF 0 - 3600 ran/min (0 - 60 ran/s)
Kinetic energy 0 - 500 J
Work voltage DC 4,5V (3x AAA batteries)
Temperature and humidity measurement range 0 - 50°C, 0 - 100% RH
Testing error < 1,3%
Dimensions 98 x 98 x 43 mm
Weight 200 g
---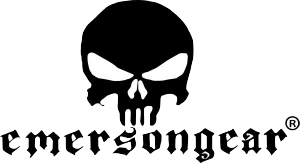 EmersonGear™
produce high quality tactical gear and accessories since 2002. About 200 employees supply equipment not only to the civilian but also to the law enforcement. EmersonGear products are characterized by quality workmanship and materials. Uses original licensed fabrics (for example, Multicam), Teflon impregnation protection, YKK top zippers, etc. Our company is the exclusive importer of EmersonGear products to the Czech Republic.
SKU: 7033