Ultrair Green Gas (520ml)
Description
ASG green gas for airsoft guns. Gas volume 520ml / 270g.
Specifications:
Gas weight: 270 g
Gas volume: 520 ml
Bottle volume: 570 ml
Bottle dimensions: 27 x 6,6 cm
Total weightt: 359 g
Green Gas gases are not designed for Japanese weapons - Tokyo Marui, KSC, Maruzen, Marushin, Tanaka,… They can damage plastic slides due to the different expansion characteristics! Gas 144a is dedicated for these weapons (e.g Abbey).
Safety instructions:
Gas bottles cannot be refilled;
The gas is under pressure.
Do not expose to fire, heat and direct sunlight!
Propane gas is extremely flammable!
Use only outdoors or in well-ventilated rooms, do not breathe gas!
---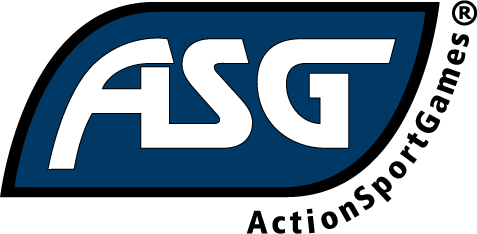 ActionSportGames (ASG)
is a worldwide leader in the business of replica firearms and accessories manufacturing – including Airsoft guns, Airguns, CO2 guns and firearms replicas. They specialize in 1:1 scale replica guns and accessories for fun, action, sports, entertainment and collection. Their assortment consists mainly of licensed models and exclusive subbrands of ActionSportGames® A/S. One of ASGs goals is to become the preferred supplier in the firearms replica business through worldwide license agreements, quality brands and premium service – before, during and after sales. Cooperation with CZ of the Czech Republic is a good example of how successful such a partnership can be, since most of CZs production firearms are now represented as both Airsoft guns and Airguns.